Outlook for the freight brokerage industry continues to be solid. The global market size could reach $41.47 billion by 2024 according to a report from technavio. This presents opportunities for anyone interested in embarking on a vital career.
To help, we've put together an in-depth guide. We go over how to establish and maintain your freight broker business, licensing requirements, business requirements, and success strategies for the long haul.
What Is a Freight Broker?
When someone needs to ship cargo, a freight broker connects them to an appropriate carrier.
They act as a middleman within the freight industry, ensuring that items get where they need to go in compliance with all legal regulations. Brokers can start their own business or work as part of a brokerage firm.
What Does a Freight Broker Do?
If you become a licensed freight broker, your duties will include:
Posting freight jobs on load boards.
Networking with shipping companies.
Finding the best carriers for your clients' cargo.
Negotiating rates and contracts.
Overseeing the cargo's progress from its origination point to its destination.
Making sure all state and national regulations are met.
Keeping thorough and accurate logs.
Table of contents:
Step 1: Get Industry Experience
Your first step is to get experience in the freight industry. You can do this through formal training, classes, and independent study. Although training isn't legally required, hands-on experience and formal education will prepare you for success in the freight industry.
Get On-The-Job Freight Broker Training
The shipping industry has a variety of roles that will give you valuable experience. For example, working as a truck driver gives you a glimpse at the trucking world.
Truck driver: Get first-hand experience of what tuckers experience when delivering cargo.
Dispatcher with a trucking company: Dispatchers coordinate driver routes and communicate status updates to shippers.
Shipping logistics firm agent: A logistics firm plans and executes the movement of cargo within the supply chain.
Freight agent: A freight agent (sometimes called a freight broker agent) works directly with freight brokers, making this an ideal way to learn.
Freight forwarder: Freight forwarders arrange the import and export of goods. Unlike brokers, they often warehouse the cargo.
Take a Freight Broker Class
If an apprenticeship isn't on your agenda, consider taking a freight industry training course. There are several freight broker schools offering online or in-person courses.
Training programs give you the skills and knowledge necessary for a successful career. You'll also have the support of your peers and instructors.
Gain Industry Insights
Reading publications on trucking, shipping, or logistics, as well as online forums will keep you up to date on the current laws.
You can also chat with fellow freight brokers and other peers to hear what trends they're seeing in the freight industry.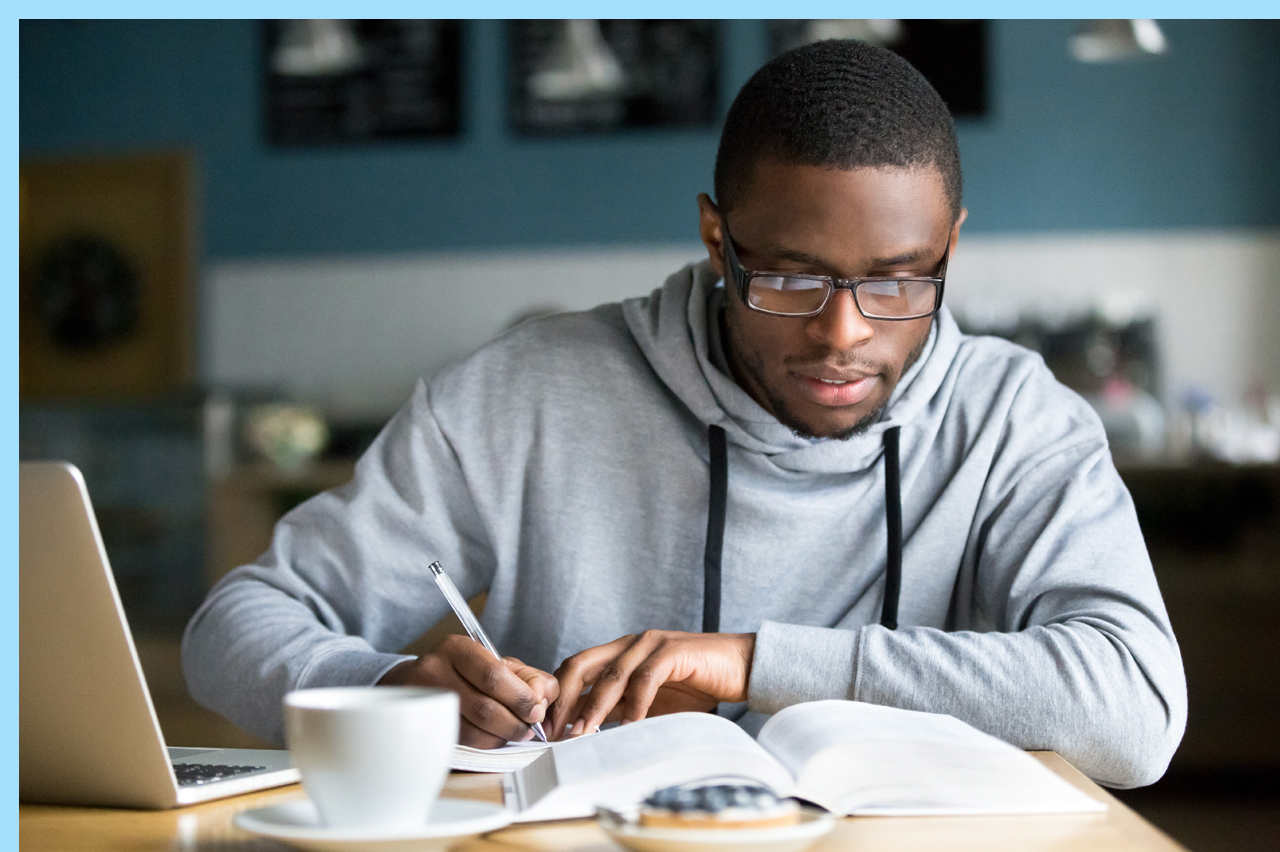 Step 2: Develop a Solid Business Plan
Lay the groundwork for your freight brokerage business by creating a thorough business plan. With this guide in place, you'll more easily start and grow your company.
A strong business plan includes the following information:
Legal framework
Business goals
Strengths and weaknesses of your business
Location
Startup costs
Analysis of your current and projected financials
Revenue sources
Type of operating authority
Potential shippers and carriers
Customer acquisition strategies
Marketing strategies
This information isn't just a roadmap for your business. You can also use it to apply for loans and other lines of credit.
Choose the Right Legal Framework
You'll need to select a business structure that's legally recognized by your state or the federal government. The Small Business Administration provides guidance on which you should choose.
Limited Liability Corporation: A popular business framework that passes on legal liability to the business instead of the business owner.
Partnership: Two or more people come together to establish a legal business structure. You can create either a limited partnership or a limited liability partnership, both with advantages and disadvantages to the partners involved.
Sole Proprietorship: There is one owner of the business and no separate business entity. The business owner is liable for all debts incurred. This is a simple business structure.
Corporation (S or C): A C-corp is separate from its owners. It offers the strongest protection against personal liability. An S-corp is similar, but it's designed to avoid the double taxation that C-corps face.
Decide on a Location
You need an address to register your business, get your license, and obtain insurance. Much of a broker's work is done remotely via phone or internet, but you'll still need a physical location for paperwork, deliveries, and meetings.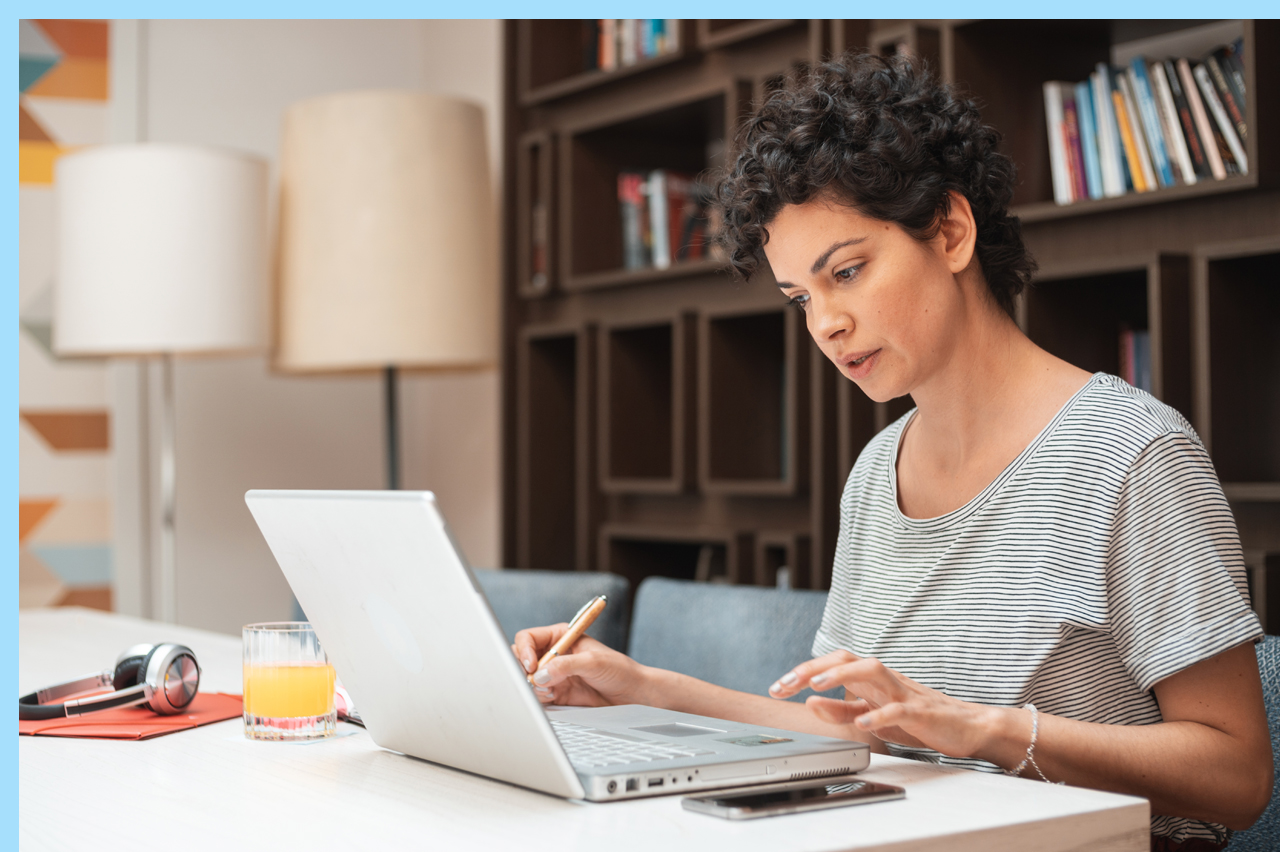 Find Your Carriers
You can find carriers and shippers through word of mouth, online directories, networking events, and by strategically picking locations near businesses. Look for companies known for being professional, reliable, and open to partnerships.
Incorporate Technology
The transportation industry has more tools now than ever before. Modern tools for doing business, including freight broker software, communication tools, marketing methods, and bookkeeping systems help streamline tasks. However, these new technologies come at a cost. Factor in the price as well as any training you'll need to operate them correctly.
Calculate Your Start-Up Costs
There are licensing fees, training courses, business structure expenses, software purchases, and other tools of the trade that add to your operating budget. Don't forget basic office necessities like a computer, desk, fax machine, paper, and a phone system.
Here are a few financing options to consider if you don't have cash readily available:
Small business loans
Lines of credit
Personal assets
Loans from friends and family
In addition to funding initial costs, you'll also need working capital to run your business. Take that into account when you're looking into financing options.
Step 3: Apply for a USDOT Number and get Broker Authority
After getting familiar with the industry and preparing your business plan, you're ready to get a freight broker license from the Federal Motor Carrier Safety Administration (FMCSA).
This process includes applying for a USDOT number and obtaining your broker authority.
Apply for a USDOT Number
All freight brokers need to obtain a USDOT (Department of Transportation) number through the Unified Registration System. There is no cost for obtaining a USDOT number.
Get Your Broker Authority
Anyone who transports goods in exchange for compensation needs an operating authority through the FMCSA.
Once you have your USDOT number, you can apply for your broker authority online using the FMCSA website. There is a one-time fee of $300 for obtaining the broker authority.
In some cases, you might also need MC authority. Also known as Interstate Operating Authority, an MC number allows you to transport federally regulated commodities.
Determine Your Process Agents
A process agent provides legal representation within the state where the broker operates. They are registered with the FMCSA via form BOC-3.
Freight brokers need a process agent as part of the licensing and registration process. If someone brings legal proceedings against you as a broker, the process agent gets served.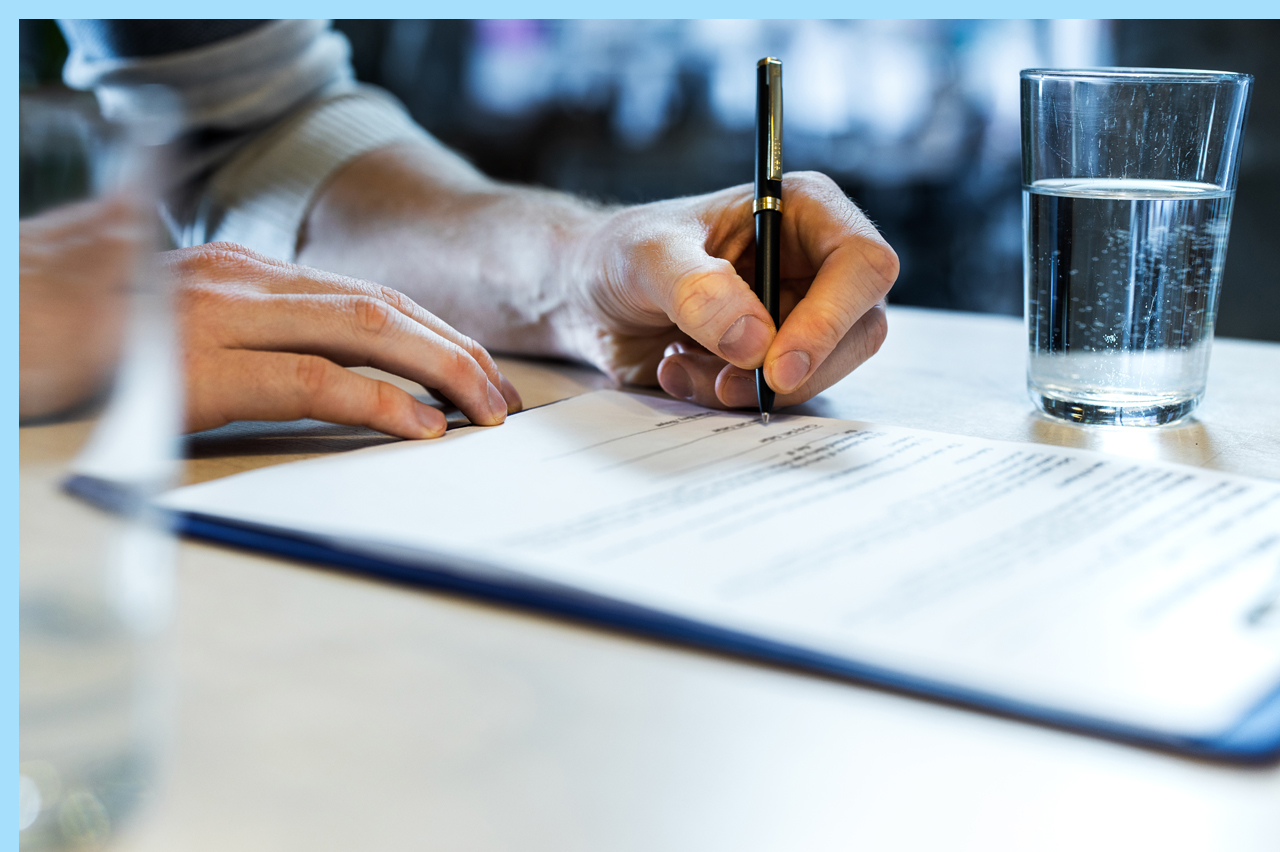 Step 4: Satisfy the $75K Requirement
You'll need to get either a freight broker bond (BMC-84) or establish a trust fund (BMC-85) for $75,000 and post it with the FMCSA to get your freight broker license. This sum protects shippers and carriers against unlawful practices by licensed brokers.
If something goes wrong and you're unable to fulfill a contract, the surety bond ensures that truck drivers and others still get paid. It's required for all freight brokers operating in the United States.
Getting Your BMC-84 Bond or BMC-85 Trust Fund
The major difference between the BMC-84 surety and BMC-85 trust fund is how the $75,000 is covered.
For the BMC-84 Bond, freight brokers aren't required to pay the entire amount. Instead, you pay a percentage of the total bond, typically ranging from $500 to $2,000. It depends on your credit score and other financial information.
With a trust fund, you fully fund an account with $75,000. Once you do, you're unable to use it. It's there as a guarantee.
You can learn more about how surety bonds work to see if it's the best choice for your situation.
Step 5: Get Your Unified Carrier Registration
In addition to the requirements listed above, new freight brokers also need to register with the Unified Carrier Registration.
This is not a program through FMCSA but instead is an agreement among the states that helps govern and regulate fees paid by motor carriers, brokers, and other transportation professionals.
Step 6: Create a Strong Freight Brokerage Marketing Strategy
Once you complete the licensing process, you're ready to begin operating as a freight broker. However, you'll need a solid marketing strategy in place. If you didn't include marketing in your business plan, now is the time to revisit it and add ideas for generating leads.
Effective marketing is crucial to long-term success as a freight broker. You'll need a strong list of industry contacts to keep your company afloat.
With lead boards, online marketing, and extensive business contacts, you can create a steady flow of work. Here are a few tips for marketing your new freight brokerage business.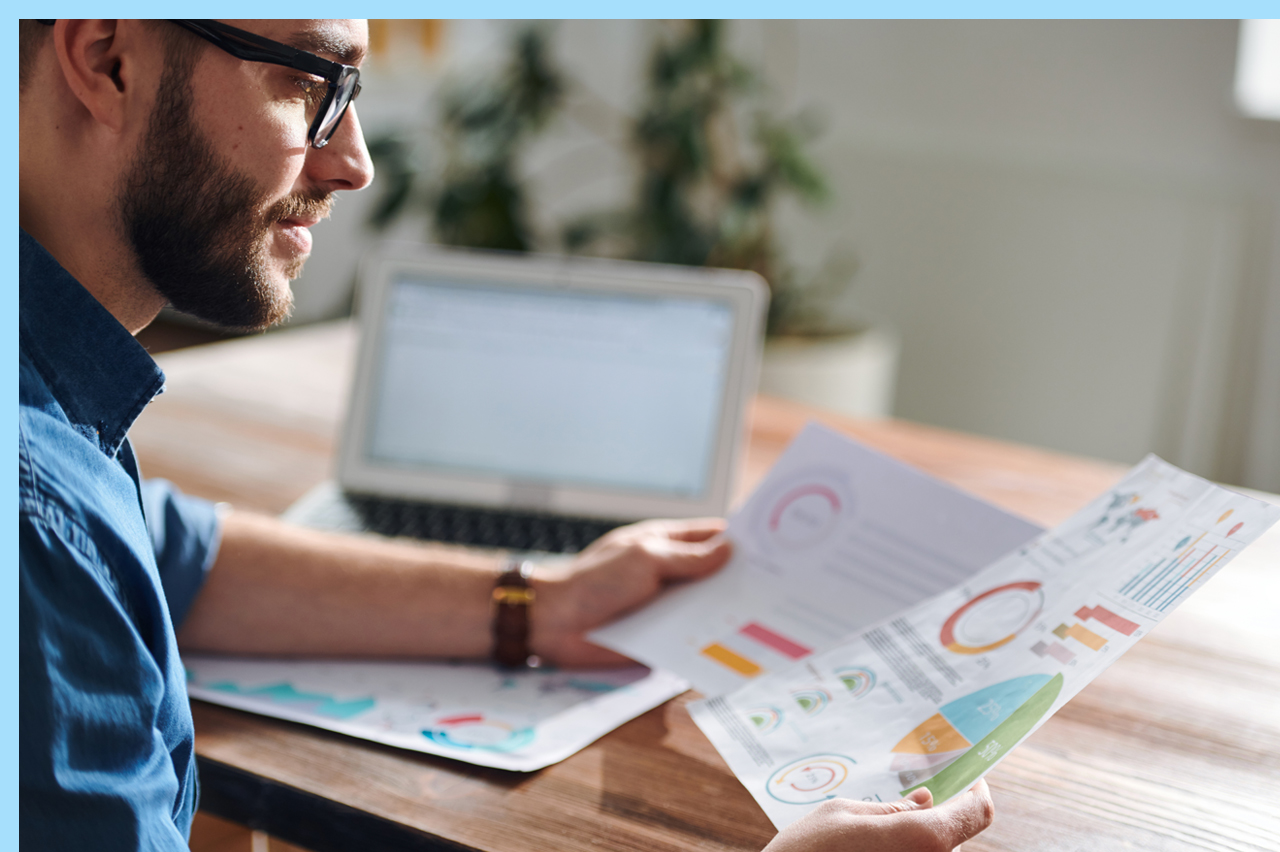 Calculate Your Return On Investment (ROI)
Don't ignore the ROI on any marketing methods you choose. Online marketing is more affordable than other methods, but your ad spend can get out of control quickly if you're not careful.
Pay close attention to how effective your marketing campaigns are with tools like Google Webmaster or social media analytics. If you see that a marketing strategy isn't paying off, course correct before it ends up costing you.
Use Business Directories and Load Boards
List yourself in business directories online, including listings like Google Business Profile, Yelp, or Yahoo! Local Listings. Each of these business directories puts your business out there for potential shippers and carriers looking for a broker. Using free load boards can also help you create a passive pipeline of leads for your new business.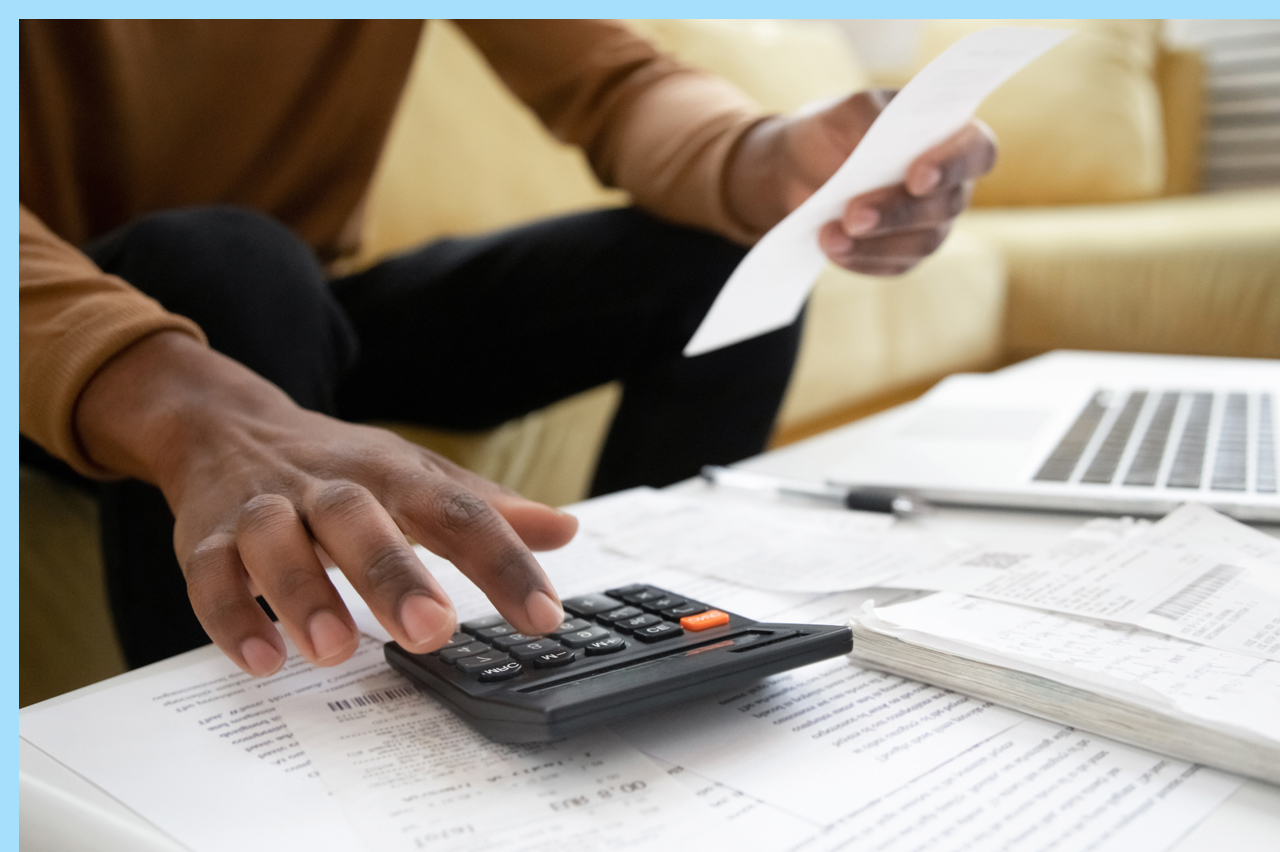 Establish Your Reputation
Finally, having a good reputation in the freight brokerage industry is key to your success. This means delivering on the promises you make to shippers and carriers, being transparent with your pricing, and having all the required legal structures, including bonds and registrations, in place.
With a solid reputation, you'll get repeat customers. Keep those customers happy, and they'll likely refer others to you.
What Is the Difference Between a Freight Broker and an Agent?
At first glance, a freight agent and a freight broker might seem like the same position. They're not. Freight brokers are legally required to obtain a license from the Federal Motor Carrier Safety Administration (FMCSA).
They have a greater fiduciary duty and assume more risk. Freight agents usually work for or with freight companies. They handle the logistics of shipping without taking on financial risk. They only need a high school diploma or equivalent, and they don't need a license. Unlike brokers, agents rarely need general liability or cargo insurance.
How Long Does It Take to Become a Freight Broker?
Completing freight broker training courses will generally take around 45 days. Once you've done that, how long it takes depends on how much work you're putting into preparing. Remember that you'll need to undergo the licensing process, create a business plan, get funding, and satisfy the surety bond requirement.
You'll also want to factor in time for finding a good contingent cargo and general liability insurance policy. Expect it to take around six months to a year to get up and running.
How Much Does It Cost to Be a Freight Broker?
The cost to be a freight broker varies depending on how much you spend for business equipment, insurance expenses, software, and marketing. The only fixed upfront cost is the $300 you'll pay for each operating authority.
Why Should You Become a Freight Broker?
Freight brokers are an integral part of the supply chain. It's an important job with a lot of responsibility. It's also a fulfilling career if you enjoy managing a business with a lot of moving parts.
New technologies continually drive growth and make the job easier. A freight broker company utilizes software and systems that simplify the process of connecting with shippers and carriers. Lower barriers of entry into the industry make it a good time to get started.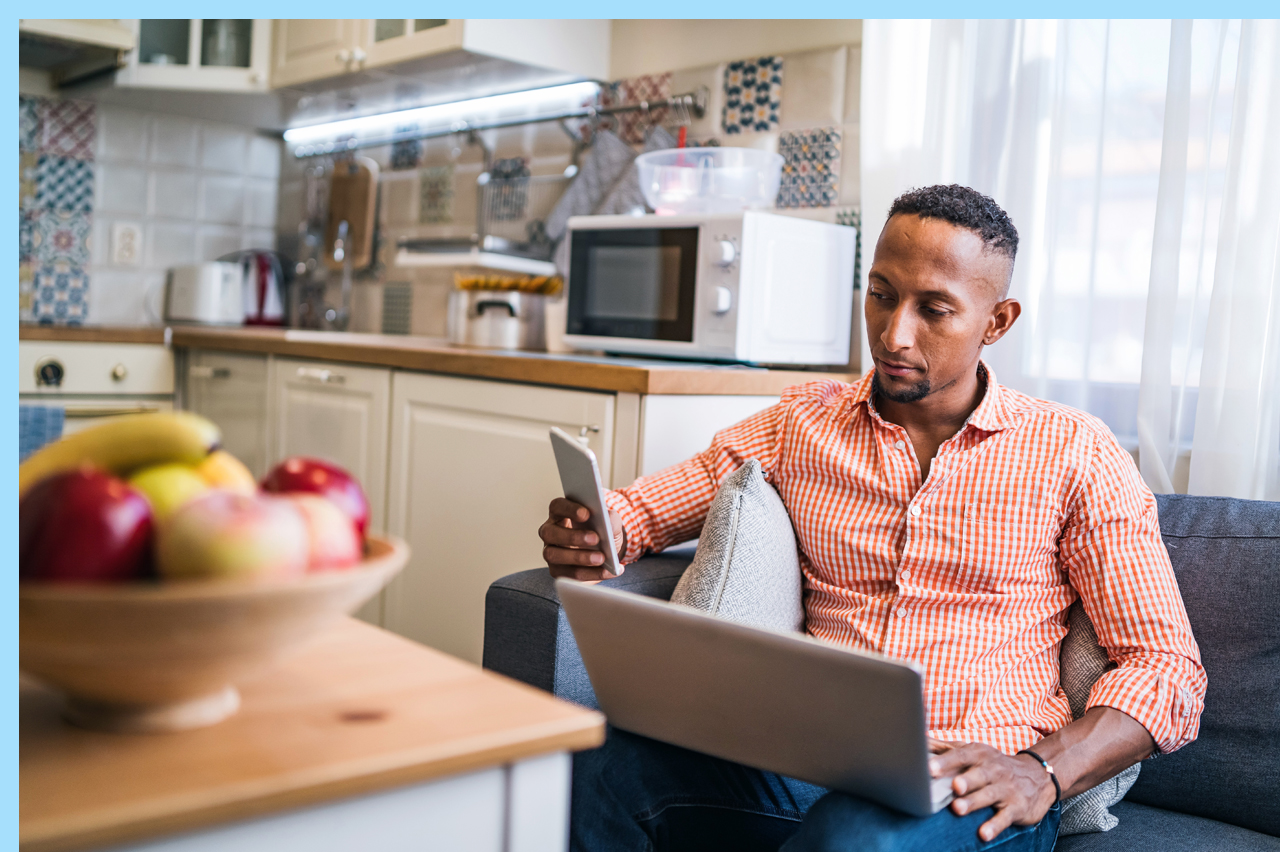 Is Becoming a Freight Broker Worth it?
Do you want a job with rock-solid income potential? If so, becoming a freight broker will likely be worth it for you. With more consumer goods shipping than ever before, the job outlook in the freight industry is solid.
The US Bureau of Transportation estimates that trucks alone move more than 11 billion tons of cargo each year, and the number is increasing. A well-trained, successful freight broker will always be in demand.
How Much Do Freight Brokers Make?
Some successful freight brokers make between $100,000 and $200,000 a year. These brokers typically have their own business with additional freight agents working under them.
The top freight brokerage businesses in the United States rake in millions in revenue.
What Is The Average Salary For a Freight Broker?
According to PayScale, the average freight broker salary ranges from $32,000 to $68,000 annually. This depends on the broker's level of experience, the location of the broker's business, and commissions charged.

Ready to Get Started?
If you're ready to become a freight broker, take training courses or get experience in the industry. Get your USDOT number and operating authority, obtain a surety bond and other basic liability insurance, and make contacts within the shipping business to get started.
---

---