Careers with JW Surety Bonds
Propel your career forward with JW Surety Bonds
Joining the JW Surety Bonds team is an experience like no other. Though our benefits packages could rival many huge corporations, JW Surety Bonds has the flexibility and culture of a small, family-run organization.
Our teams are tight-knit and work hard together, but are always ready to welcome a new member to the JW Surety Bonds family.
We help small business owners protect their livelihoods by keeping them in compliance. Our employees know that the work they do matters and that they make a difference in the lives of entrepreneurs.
Current openings
A Generous Benefits Program
We believe that taking good care of your employees is the most essential responsibility of any organization. And that's exactly what we do at JW Surety Bonds. Our employees enjoy:
Competitive salaries plus monthly incentive packages
Annual merit bonuses
100% employer-paid healthcare (for the employee, a discounted rate for family)
Dental & vision insurance
Generous PTO & paid holiday schedule
401K program with employer match
Aside from the traditional benefits described above, there are lots of practical benefits to working at JW Surety Bonds too! Including:
Most employees work a 1 day in-office/4 days work-from-home schedule
A dynamic work culture with a family business feel
Open door policy with upper management
Many community involvement opportunities
Employee health & fitness challenges with prizes
What's it like to work at JW Surety Bonds?
We think our workplace is something really special. But don't take our word for it, read it directly from our employees: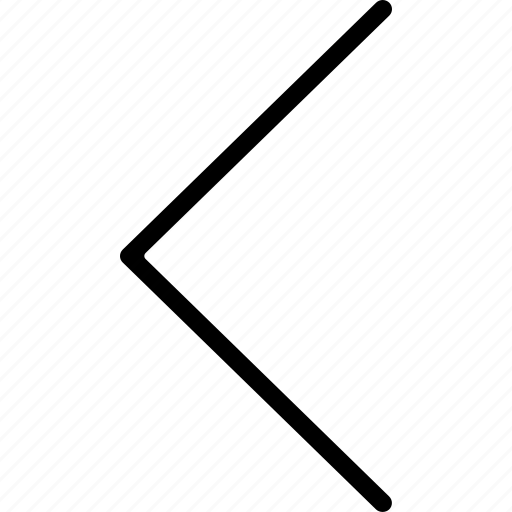 "There are a lot of positives to working for this company: the ability to work remotely or in office, relaxed dress code, good benefits package and the growth focused mindset of management. The pandemic did not slow us down. Everyone pulled together, the IT department worked their magic and new procedures were established for all departments. It was impressive and reassuring. I work in the issuing department and I love my co-workers. They are happy, hardworking and fun to be around. Our manager is extremely supportive. Truly a great team that is always willing to help each other out. They are the best part of my job."
Stephanie, Commercial Issuer

"One of my favorite parts about my job is being able to see the impact we have on real people's lives - working with contractors to get them the bonds they need to acquire the jobs that help build their businesses, and occasionally getting to see to see those projects come to life. It is good to know that what we do really matters. I love JW's relaxed, family-oriented atmosphere. They do whatever they can to ensure their employees have the resources they need to do their jobs effectively and efficiently. Even through all its growth, JW still has the feel of a small company with the stability of strong roots."
Tracy, Contract Surety Underwriting Manager

"JW Surety bonds has by far been the best company to utilize my 20+ years of sales experience. The sales team and sales management are my family, and I have accelerated my career from all of the support that is offered to me here. I can't imagine my life without my team. During Covid we were given the opportunity to work remotely. Management had GREAT systems in place to ensure our success as a remote sales team. I started as a License and Permit Bond Agent in 2018 and am now a Freight Broker Bond (BMC-84) Specialist at a Senior level. In addition, I have been offered an amazing opportunity to assist my clients with not only their bonding needs, but can now offer insurance coverage for their business as well."
Kimberley, Sales Agent

JW Surety is not only a great place to work, you feel like family. I love my co-workers in my team who are like family. We are always there to help each other out. Also, I could not ask for a better boss, JD knows it all when it comes to bonds and is always there for me to pick his brain. I enjoy helping customers understand about their bonds, as not many know what they are or why they need it. I like the small company feel of JW Surety, like you are an important part of the team, and not just a number."
Kristin, Assistant Renewal Manager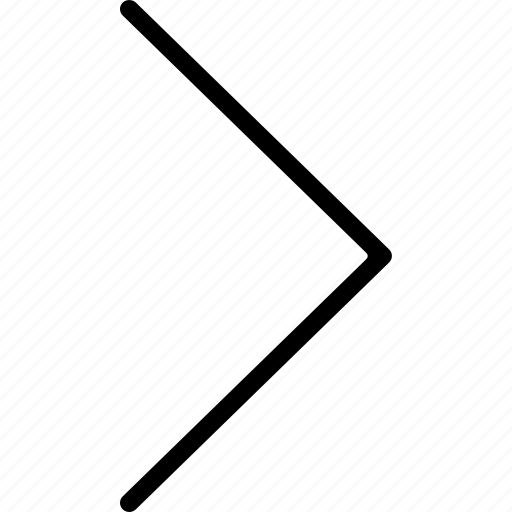 We Live Our Values
At JW Surety Bonds, our corporate values aren't just rhetoric- we live them every day. Our culture is built on these simple principles:
We lead with compassion

Take pride in our respective work and roles

Treat all with fairness and respect

Efficient and effective communication

We knock down hurdles
Our Leaders Rock
One thing that makes JW Surety Bonds a great place to work is the involvement of our senior management. You won't find our CEO on a golf course in the middle of a workday, our senior management works hard alongside our employees every day. They are each an integral part of our teams. We have an "all-hands-on-deck" kind of environment. Here are a few words from two of our many superstar leaders: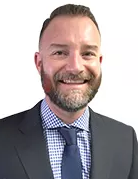 "A company is built by people. JW Surety is built upon people whom enjoy collaboration, learning a niche, and working hard towards a common goal. That human capital is valued beyond all other things. You may be a missing part of our puzzle. Let's talk."
JD Weisbrot, President & CEO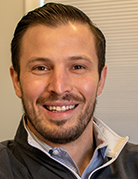 "JW Surety Bonds exemplifies both teamwork and individuality to the highest degree. It's a place where every player has a critical role on the field. JW Surety is the place to be."
Zach Frederick, COO
You Belong Here
JW Surety Bonds is dedicated to building a vibrant and diverse workforce. We make hiring decisions based on merit. We do not discriminate based on race, color, religion, sex, sexual orientation, gender, marital status, disability, age, or any other legally protected attribute.