Surety Bonds in All 50 States
Surety Bonds Online in All 50 States.
Our industry leading technology allows us to provide free quotes in minutes using soft credit pulls.
Once approved, you can pay anytime. There's no obligation if you change your mind.
The last step is simply signing your bond and sending it to the obligee (the one requiring the bond).
Get Started Now.
You'll have a quote in minutes.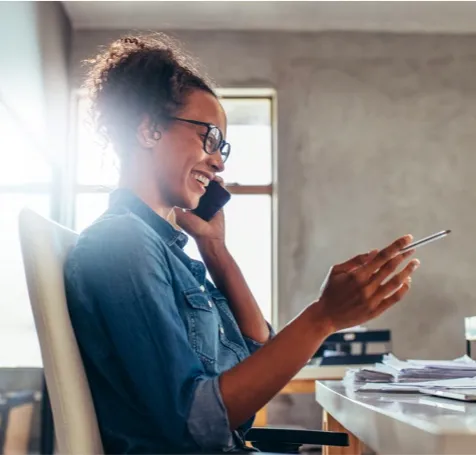 We're the Nation's Largest Surety Bond Service.
We write over $4,000,000,000 in bonds each year.
Our real-time quote engine provides free quotes in minutes.

We are the nation's largest volume bond producer.

Our high volume allows us to negotiate lower rates on your behalf.

Dedicated Claim Specialists

Our team of bond agents will advocate for you.

100% Money Back Guarantee

If the obligee declines your bond, we will send you a a full refund, including any shipping costs incurred!
Select Your State to Find the Right Surety Bond
There are many different requirements for surety bonding across the U.S. and we handle them all.
Ready to Get Started?
Get a real-time quote today. You'll be bonded in minutes, not days!