The real estate industry has been in flux for years, but it remains a place of opportunity for professionals interested in helping people become homeowners. Mortgage brokers play an important role in connecting home buyers with lenders.
If you're new to the mortgage brokerage industry, you may have questions about how to become a successful mortgage broker. You'll need to learn about licensing and education requirements, the costs for starting up your own broker business, and how to obtain and keep business partners and clients.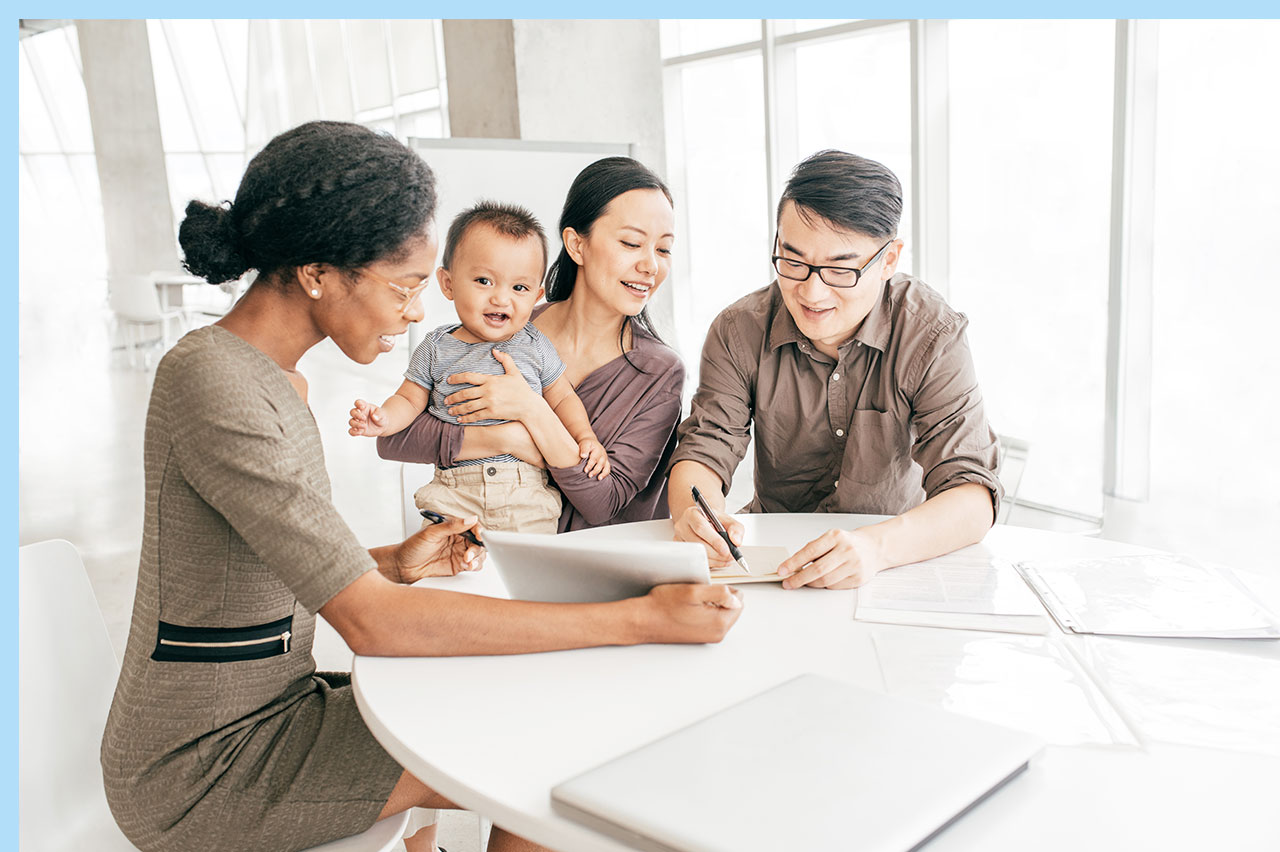 Table of contents: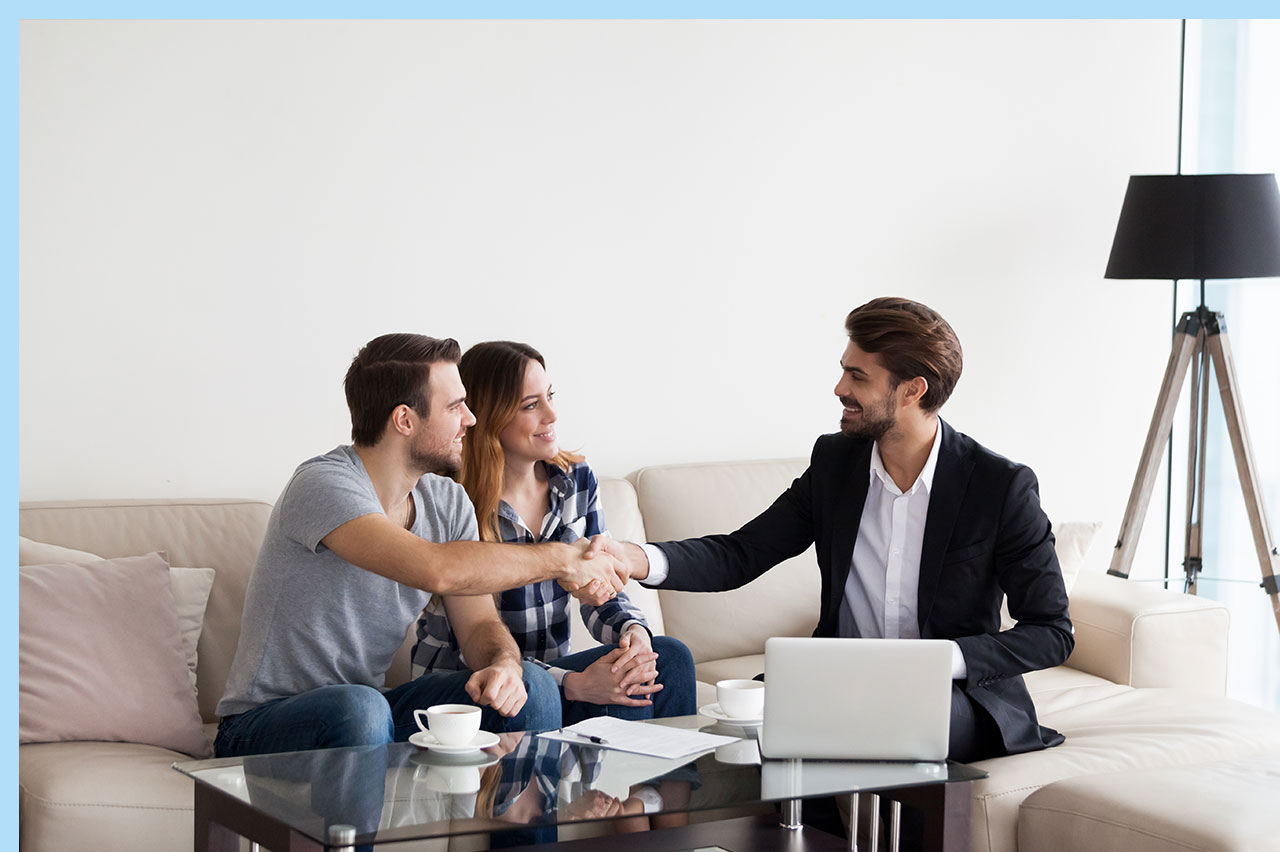 Step 1: Take a Pre-licensure Mortgage Broker Class
Every state requires licensure. At a minimum, you should have your high school diploma or a GED. While a bachelor's degree or higher is helpful, they're not always part of the licensing requirements. Instead, you'll take pre-licensing courses.
These cover topics that are necessary for you to do your job: state and federal laws, the loan process, and your fiduciary duties. You must take the courses from an approved provider. In addition to the NMLS courses, your state might require you to enroll in more hours of education. Be sure to check with the state where you'll be working.
Step 2: Pass the National Mortgage License System (NMLS) Test
After completing your pre-licensure courses, you'll need to pass the national test administered by the National Mortgage License System.
The SAFE Mortgage Loan Originator Test challenges your understanding of mortgage lending, state regulations, and national best practices. You must pass your license exam with at least a 75% score on each part.
Step 3: Register and Establish Your Mortgage Brokerage
Once you pass your exam, you're able to register your mortgage brokerage business. Registration requirements vary depending on your state.
They may include establishing a business name, securing an employer identification number or EIN, and creating a business structure like an LLC, an S or C corporation, or a partnership. You will then register your business with your state's licensing agency.
Choose a Physical Location or Online Mortgage Brokerage
Mortgage brokers can work in a typical office environment or set up an online business. However, it's important to check your state and local laws to make sure an online brokerage business is possible.
You might need a physical location to establish your business and obtain your license. If you have the option to work through an online brokerage, create a professional home office space. You'll be more productive, and if you need to meet with a client in person or through a video call, a professional space will make you seem more competent.
Work out an initial budget
When becoming a licensed mortgage broker, you'll have startup costs. The required coursework and exam may cost up to $1,500. Establishing a business entity and registering it with the state may add on another $300 to $500.
Your rent, office supplies, and utilities also add to your budget. You'll need funds for marketing and signage. In addition, you'll need to factor in insurance costs.
Step 4: Get Your Mortgage Broker License and Surety Bond
After passing your exam, registering your business, picking a location, and developing a budget, you're ready to apply for your mortgage broker license and secure your mortgage broker bond.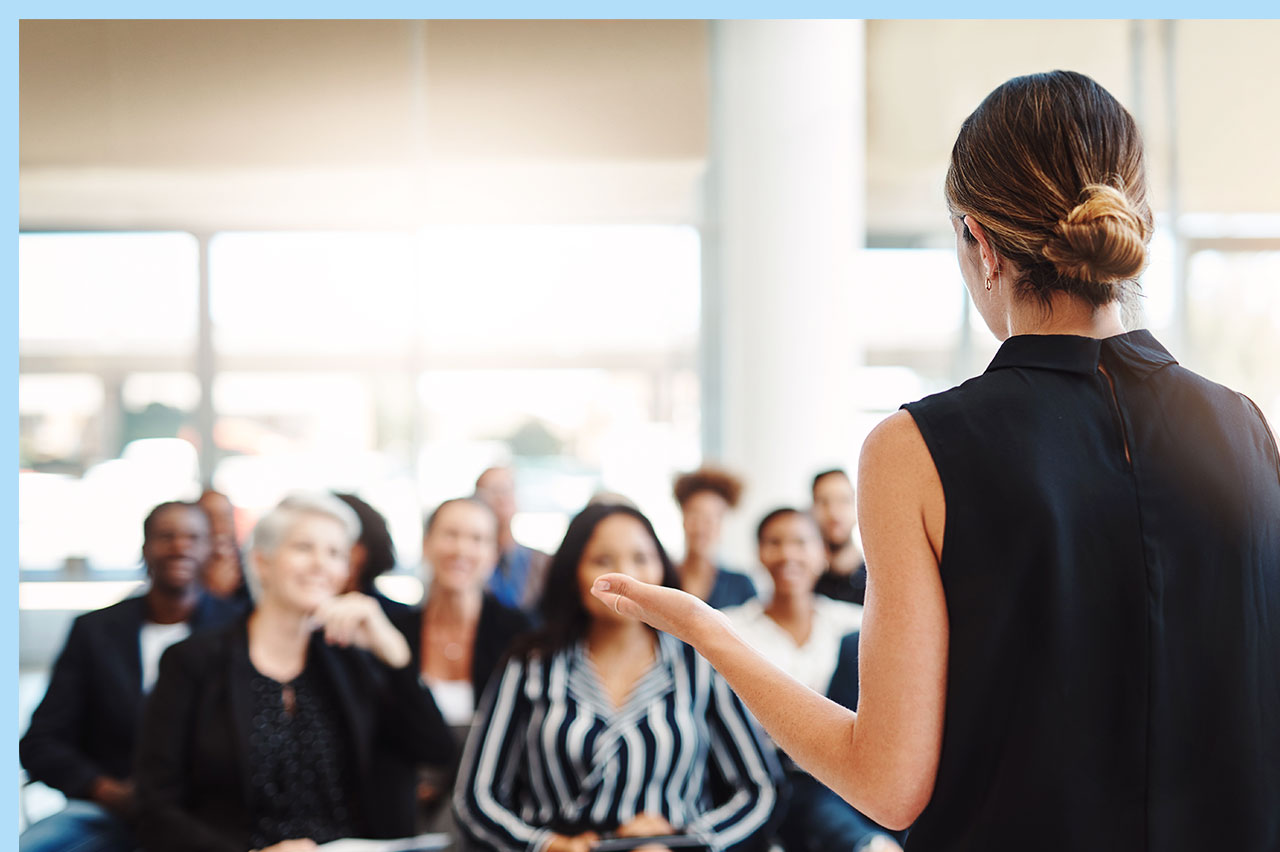 How to get a Mortgage License
State laws dictate what you need to become a licensed mortgage broker. In most cases, you'll fulfill pre-licensing requirements, pass your exam, pay your licensing fee, get the appropriate bond, and submit your application. Check your state requirements with the help of our licensing guide or through the NMLS.
Get Your Mortgage Broker Bond
A mortgage broker bond tells prospective clients you'll adhere to all regulations and best practices. It offers them protection by acting as an external guarantee. Most importantly, you need a bond to get your license.
Each state has different requirements for how much your bond should be. You'll pay a percentage of the total bond amount, determined by your financial history and credit score, as well as your business details and previous claims history.
Submit Your Mortgage Broker Application
After receiving your bond certificate, you'll sign it and send it along with your license application to the state. You'll need to undergo a criminal background check through the NMLS, which often requires submitting your fingerprints. The FBI processes these CBCs.
New mortgage brokers may also need to provide details about their business, including a business plan, an organizational chart, and a list of executives or managers who are part of the business structure. These details and the application forms can be found on NMLS.
Become Licensed
If you pass all checks and your application is complete and accurate, you'll receive a license. At that point, you are ready to start work as a mortgage broker. States can take up to three months to process your application, so be patient.
Step 5: Build relationships With Real Estate Agents and Other Partners
Mortgage brokers need strong relationships with lending institutions and real estate agents. By building a strong network of colleagues, you'll find it easier to get client referrals and to negotiate good deals. You may also consider building partnerships with financial advisors or tax accountants, as they often work with people in the market to buy or refinance a home.
Step 6: Get Your First Clients
Real estate agents will often be your primary source of referrals. When they have clients ready to make an offer, they can point them in your direction. It's important to market in other ways too. Having a website, taking out ads, and connecting with your local community are all ways to get your name out there. If there are professional organizations in your area, consider joining them.
Step 7: Take More Brokerage Training
Finally, being a successful mortgage broker is an ongoing process that requires training and continuing education. To comply with the SAFE Act, brokers have to take at least eight hours of additional training each year. Otherwise, they're unable to renew their licenses.
What is a Mortgage Broker?
A mortgage broker is a licensed individual who works as the middleman between homebuyers and home loan lenders. These individuals work directly with prospective homebuyers or homeowners wishing to refinance a current home loan to connect them with the best-fit mortgage lender for their financial needs.
In practice, a mortgage broker provides several services to homebuyers or homeowners going down the refinancing path, ultimately making it easier to get the loan they need.
What Does a Mortgage Broker do?
As a mortgage broker, you work with clients to find loans. You're an intermediary between consumers and lending institutions like banks and credit unions.
You'll spend time educating clients about the loan process as well as developing relationships with loan officers and financial institutions. You're responsible for doing due diligence on your clients' backgrounds. This means confirming their financial history, checking their credit report, and verifying their work information.
Once you gain knowledge about the loan-seeker, you check with various lenders to find appropriate loans. It's your job to make sure each offer complies with local and federal laws. Typically, you'll apply for pre-approvals and then present the best loan options to your clients.
You must make sure they understand everything and have their documents in order. You'll often apply for the loan on their behalf and help them with the closing paperwork.
What Skills Does a Mortgage Broker Need?
Financial literacy is the most important skill you can cultivate if you want to be a mortgage broker. This means you have a thorough understanding of budgeting, saving, investing, and money management. If you're knowledgeable in these areas, you'll have an easier time understanding what your clients need as well as evaluating loan offers.
Mortgage brokers also need good networking and interpersonal skills. You'll spend a lot of your time contacting people who work in the financial industry. You'll also develop relationships with clients. On any given day, you might need to communicate with a client, a mortgage loan officer, an underwriter, and a loan processor.
Developing strong organizational and business administration skills is also vital for a mortgage broker's success. Finally, you must be able to negotiate.
How Long Does it Take to Become a Mortgage Broker?
How long it takes to become a mortgage broker depends on your state and the type of license you seek. To meet Nationwide Multistate Licensing System (NMLS) standards, you'll need to go through the pre-licensing process. This includes taking at least 20 hours of licensing courses that cover the basics of mortgage lending. Check the state where you're applying for your NMLS license to see if it requires additional coursework.
Many people complete their training in as little as 45 days, and then it becomes a matter of waiting for your state to process your application.
While it's not necessary, you might find it helpful to take courses prior to seeking your license. Getting a degree will prepare you for running your own business. You'll learn valuable skills in business administration, accounting, and finance. If you decide to go down this path, you'll spend two or four years, depending on the degree, for additional education.
What's a Mortgage Broker's Salary?
Mortgage brokers typically make around $58,337 on average each year according to PayScale, although there are some brokers that make far more. How much you earn depends on where you live, your pay structure, and how many clients you take on.
Why Start a Career in the Mortgage Industry?
Do you enjoy helping others to fulfill their dreams? Mortgage professionals make it possible for clients to complete the most important purchase of their lives: buying a home.
It's a great fit for anyone who likes to network and negotiate deals. Becoming a broker also has a relatively low barrier to entry. You don't typically need years of experience or education, though those are both helpful. Instead, you can get your license after taking a few hours of courses and paying the fees.
The housing market has its ups and downs, but you can create an opportunity for yourself by fulfilling all the licensing requirements and creating a solid business plan.
What is the Difference Between a Mortgage Broker and a Loan Officer?
The main difference between a loan officer and a mortgage broker is how each one works. Loan officers work for financial institutions. When a customer comes to them for a loan, they're only able to offer them mortgage options from the specific institution that employs them.
A mortgage broker works independently or for a brokerage. They work for the customer rather than for a bank or lending company. When a customer approaches them about a loan, mortgage brokers can offer them options from multiple lenders.
Loan officers typically earn a commission from the lender. As a mortgage broker, you're able to earn commissions and fees from the lender, consumer, or both.
Ready to get Started?
When you're ready to embark on a lucrative mortgage broker career, take your pre-licensing courses, get your background check done, sit for your NMLS test, and pay your application fees.
---

---