The real estate industry has been in flux for the last several years for many reasons, but it has remained a place of opportunity for professionals interested in helping others navigate the purchase of a home. With strong economic growth in the housing and lending market combined with a renewed interest in home ownership, certain professions in real estate offer promising career and business ownership paths. Not the least of these are mortgage brokers who ultimately play an important role in connecting lenders with home buyers.
If you are new to the mortgage brokerage industry, you may have questions surrounding how to become a successful mortgage broker. You may be curious about the licensing and education requirements, the costs for starting up your own broker business, or how to obtain and keep business partners and clients. In this guide, we break down the ins and outs of why and how to become a mortgage broker, covering each of those topics in depth.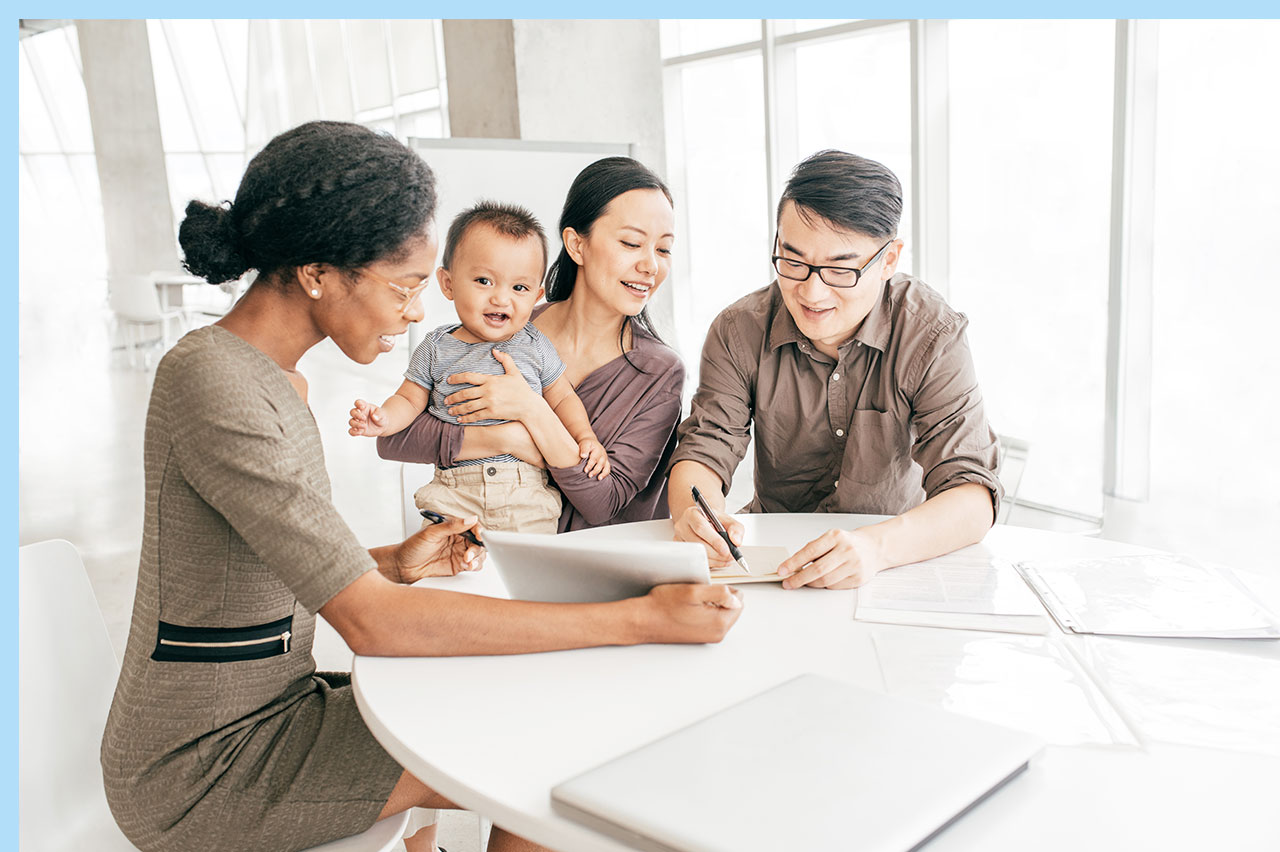 Table of contents: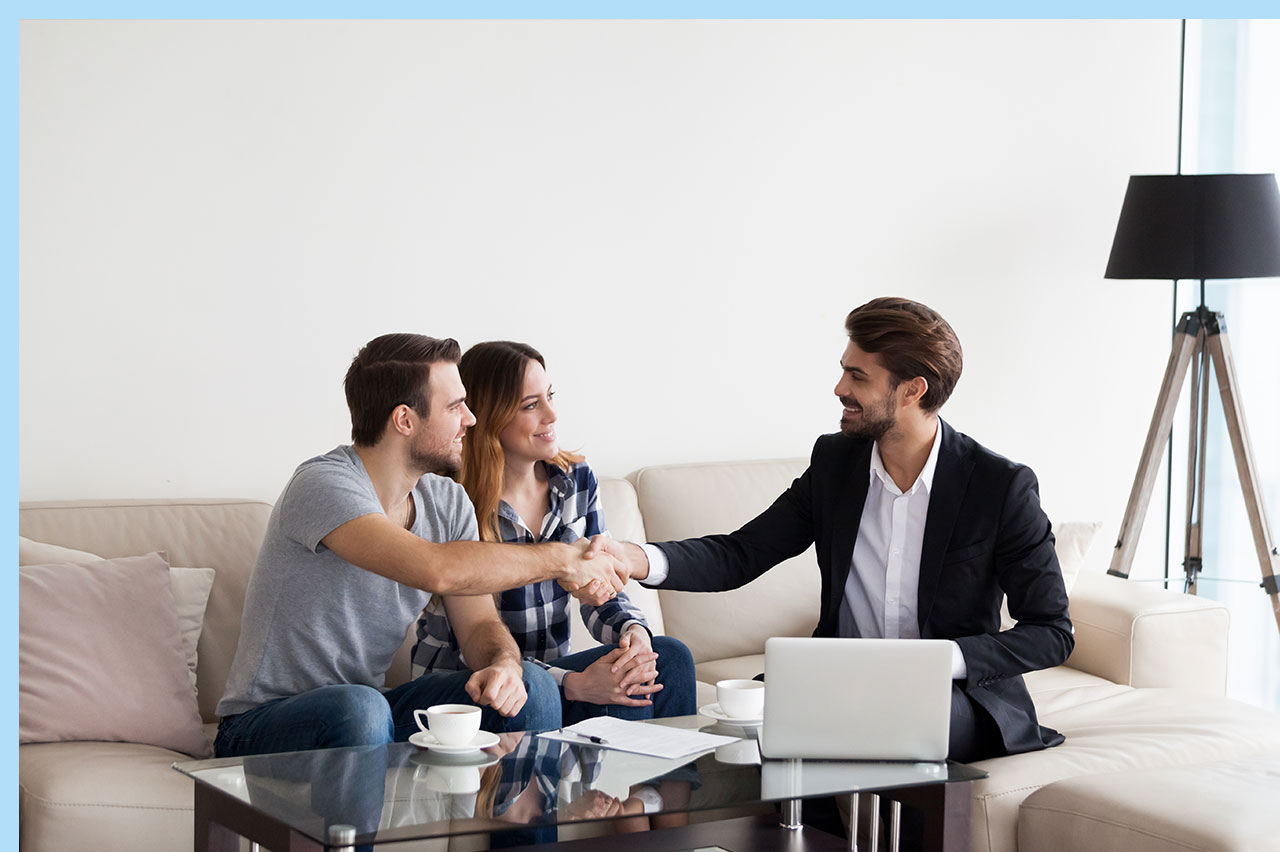 Mortgage brokers are paid most commonly through commissions generated by new home loan closings. These commissions equate to 1 to 2% of the loan amount, which can add up to significant compensation over a year. Mortgage brokers who work with several clients each year can make more than $170,000 in commissions.
Once you know the duties of a mortgage broker and understand the income potential of becoming one, there are certain things you need to know about to begin. The specific steps involved in becoming a mortgage broker include taking licensing classes and an exam, registering your mortgage brokerage, calculating the costs of starting a business, and securing your license and mortgage broker bond. You will also need to recognize the importance of and create a strategy for building business relationships and gathering clients (these instructions also apply to how to become a loan broker).
Step 1: Take a pre-licensure mortgage broker class
Regardless of the state or states in which you operate your mortgage brokerage business, you must be licensed. This requires you to meet specific education guidelines, including having your high school diploma at a minimum, or more advanced training through a college degree.
Above and beyond these education requirements, you also need to complete a pre-licensure program. This is a 20-hour class that offers education on federal and state laws pertaining to the mortgage broker business. You can find available classes through the National Mortgage License System (NMLS).
Step 2: Pass the National Mortgage License System (NMLS) test
After completing your pre-licensure course, you will need to sit for and pass the National Mortgage License System (NMLS) exam. The test, known as the SAFE Mortgage Loan Originator Test, challenges your understanding of the course material, including broad mortgage practices as well as state-specific guidelines and regulations. You must pass your license exam, both the state and federal portions, with at least a 75% score. You can gather more information about enrolling in NMLS, scheduling your exam, and testing locations through the NMLS website.
Step 3: Register and establish your mortgage brokerage
Once you have passed your exam and completed all the required coursework to do so, you are ready to register your mortgage brokerage business. Registration requirements vary from state to state. They may include establishing a business name and location, securing an employer identification number or EIN, and creating a business structure like an LLC, an S or C corporation, or a partnership. You will then register your business with these details through your state's licensing authority.
Choose a physical location or online mortgage brokerage
As a mortgage broker, you have the option to select a physical location where you will provide services to clients or an online business where no brick-and-mortar space is needed. However, it's important to understand the guidelines of your state to help determine if an online brokerage business is possible.
Some states require you to have a physical location to get licensed and operate legally. When selecting any physical location, think through the ease of accessibility for your customers, price of renting space, and your available hours. If you have the option to work through an online brokerage, plan for a home office space that allows you to effectively work.
Work out an initial budget
There are several costs you'll face when becoming a licensed mortgage broker. The required coursework and exam may cost up to $1,500 while establishing a business entity and registering it with the state may add on another $300 to $500. You will also need to consider your location, as office rent can add up to $1,000 or more per month.
Mortgage brokers also need basic office supplies like a computer, a mobile or landline phone, and software to help keep business operations in order. Consider all of these costs and any other expenses that may require your attention before starting your brokerage business.
Step 4: Get your mortgage broker license and surety bond
After passing your exam, registering your business, picking a location, and developing an initial budget, you are ready to apply for your mortgage broker license and secure your mortgage broker bond. Here are the steps you will need to follow to do so.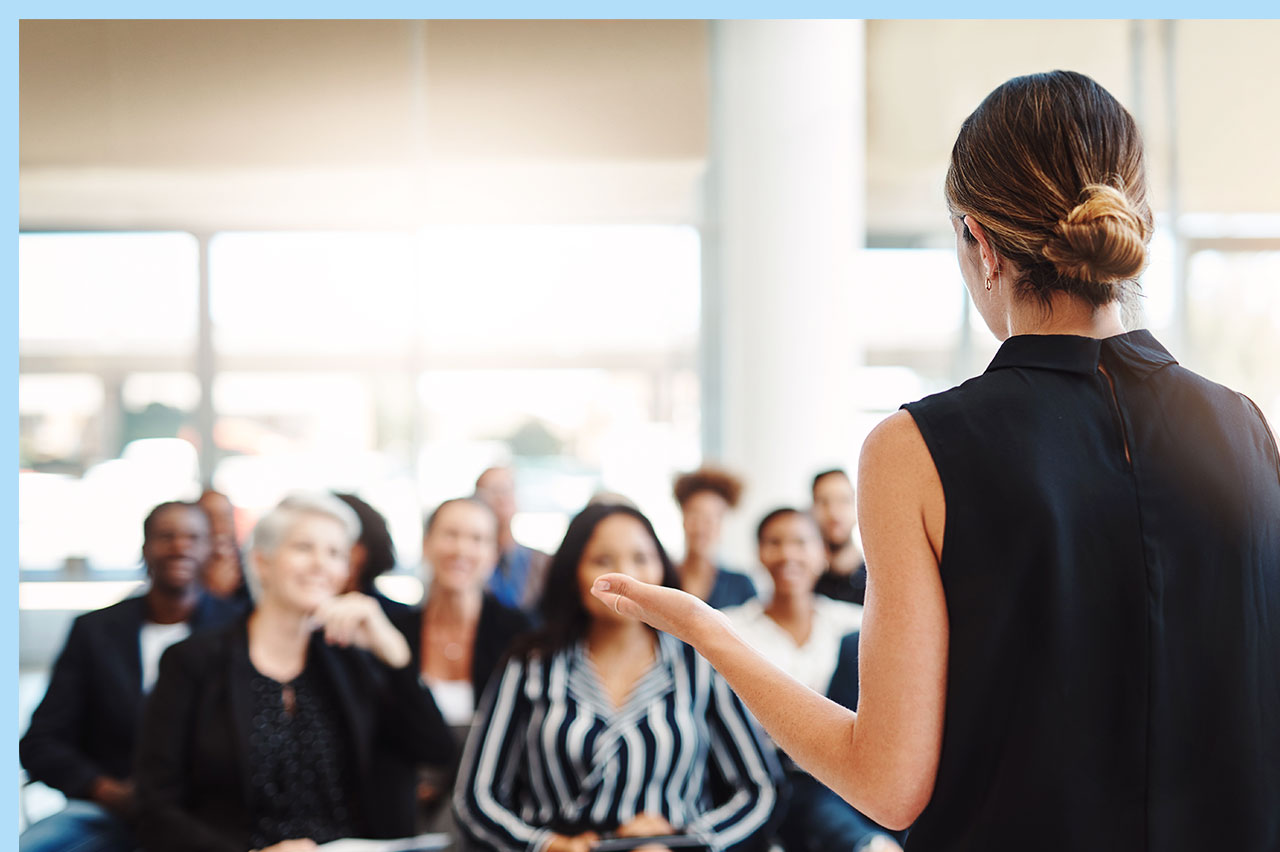 How to get a mortgage license
Although there are federal laws regulating the mortgage broker industry, state laws will dictate what you need in order to become a licensed mortgage broker and the bond amount you need. Check your state requirements with the help of our licensing guide or through the NMLS. In most cases, getting your mortgage broker license means passing your exam, paying your licensing fee, getting the appropriate bond, and submitting your application.
Get your mortgage broker bond
A mortgage broker bond helps protect your clients should you not follow the rules of operating as a broker in your state. It is not only a protection for your clients, but it also serves as a way to improve your validity among potential customers. Most importantly, though, a mortgage broker bond is a requirement to be licensed.
Each state has different requirements for the amount of a mortgage broker bond you will need. The good news is that you only pay for a percentage of the total bond amount. The percentage you pay is based on your financial history and credit score, as well as your business details and previous claims history. Once you know the amount of the bond you need, you can submit an application online and in some cases, receive instant approval. title="Get a FREE Mortgage Broker Bond Quote"
Submit your mortgage broker application
After receiving your bond certificate, you will then sign it and send it along with your license application to the state. The mortgage broker application requires you to provide information about your business name and location, any web address you may use in the operation of your business, your registered agent of the business, and answers to specific disclosure statements per your state guidelines. You will also be subjected to a criminal background check.
New mortgage brokers may also need to provide details about their business, including a business plan, an organizational chart, and a list of executives or managers who are part of the business structure. These details and the application forms can be found on NMLS.
Become licensed
Once reviewed for accuracy and completeness, the state will then approve your application and send your license to you. At that point, you are ready to start work as a licensed mortgage broker.
Step 5: Build relationships with real estate agents and other partners
A significant part of becoming a mortgage broker after receiving your license is creating and cultivating relationships with business partners. For some mortgage brokers, relationships with real estate agents and lenders prove to be the most rewarding. These individuals or companies can provide a steady stream of clients to your mortgage brokerage business, helping you maintain a steady flow of work. You may also consider building partnerships with financial advisors or tax accountants, as they often work with people who are in the market to buy or refinance a home.
Step 6: Get your first clients
Through your business partnerships, create a system for taking on your first clients. Determine how you will work with them to understand their mortgage needs, and what the cost will be for delivering on your promises to them. Lean on your industry relationships for referrals to new clients, but if that isn't enough at the start, consider passive marketing strategies.
You can utilize social media ads, radio or print ads to help boost your pipeline of potential customers. Networking groups that include real estate agents and lenders may also prove beneficial when starting your mortgage broker business.
Step 7: Take more brokerage training
Finally, being a successful mortgage broker is an ongoing process that requires training and education along the way. There are several courses you can take, either online or in person, that improve your knowledge of the industry, state and federal regulations, and trends impacting the market. You may also want to build relationships with other mortgage brokers to stay up to date with best practices and industry shifts, all meant to improve your business and value you add to your client's mortgage search.
What is a mortgage broker?
A mortgage broker is a licensed individual who works as the middleman between homebuyers and home loan lenders. These individuals work directly with prospective homebuyers or homeowners wishing to refinance a current home loan to connect them with the best-fit mortgage lender for their financial needs.
In practice, a mortgage broker provides several services to homebuyers or homeowners going down the refinancing path, ultimately making it easier to get the loan they need.
What does a mortgage broker do?
Mortgage brokers educate their clients on the loan process and environment while also helping them shop for the best rates and save time. Learn more about what mortgage brokers do for clients:
Rate shopping – this is the process of applying for pre-approvals or mortgage quotes for the homebuyer or homeowner with several different lenders. The mortgage broker then presents these offers to the client so that they can make an informed decision on a new home loan.
Explain the mortgage loan process – homebuyers may be confused with the process of getting a mortgage loan, so brokers are there to walk them through how it works, the documentation they will need, and the timeline for approval.
Educate buyers on the current loan environment – the real estate and lending market is constantly in flux, and brokers provide information to clients about these changes and how they impact a home purchase or refinance.
Save borrowers time – the biggest task of a mortgage broker is eliminating the time homebuyers or homeowners would otherwise take to shop loans, compare interest rates, and select a lender on their own.
What's a mortgage broker's salary?
Mortgage brokers can make $58,337 on average each year according to PayScale, although there are some brokers that make far more.
Why start a career in the mortgage industry?
A career as a mortgage broker can be a great fit for those who want to help home buyers get through the mortgage loan process from start to finish. If you have a desire to lend a hand to buyers or those refinancing, or you simply have a passion for the real estate industry, being a mortgage broker can be a good career choice. Also, starting a mortgage broker career or business does not require a lot of time or energy. Given the current economic environment, now may also be a good time to pursue this goal.
Over the last decade, the housing market has experienced a steady upward movement, recouping some of the losses incurred during the market downturn of 2008 and 2009. With a more optimistic outlook on the economy as a whole, consumers are more likely to pursue their dreams of owning a home sooner rather than later. Strong jobs reports and relatively low interest rates create an opportunity for mortgage brokers to assist clients ready to make a move.
---

---