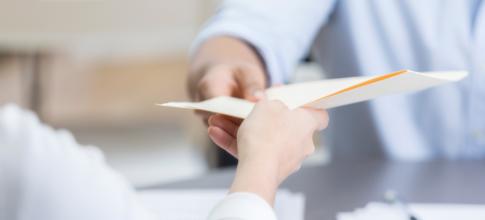 The freight industry is set to grow in the next few years. The American Trucking Association (ATA) says that the trucking industry alone made $796.7 billion in gross freight revenues in 2018. Additionally, 7.8 million employed people have jobs that relate to trucking activity. The average salary for all freight forwarders ranges between $34,000 and $65,000 according to PayScale.
You typically don't need a specialized degree to be a freight forwarder, but you do need to go through the proper channels to get licensed and legally operate. You'll need to fill out a handful of paperwork and submit the right information. To help guide you through this process, we put together a simple guide to getting your freight forwarding license. Below, we outline the six steps you'll need to take to complete your freight forwarder licensing.
Table of Contents
Step 1: Know what type of entity you are
Step 2: Determine your mode of transportation
Step 3: Decide if you also want to be a carrier
Step 4: Register for freight forwarder licensing
Step 5: Submit insurance policies
Step 6: Get a freight broker bond or trust fund agreement
Step 1: Know what type of entity you are
You must first decide if you want to be a sole proprietor and operate your own freight forwarding business or if you want to start a freight forwarding business as a partnership or corporation. This determines what name you're listing down for your application.
Step 2: Determine your mode of transportation
Freight forwarder licensing also depends on how you will operate. You'll need a different license if you plan to work on the sea, in the air or on the road.
Below, we'll dive into freight forwarding licensing with the FMCSA. You can follow the links above to learn more about other types of licensing.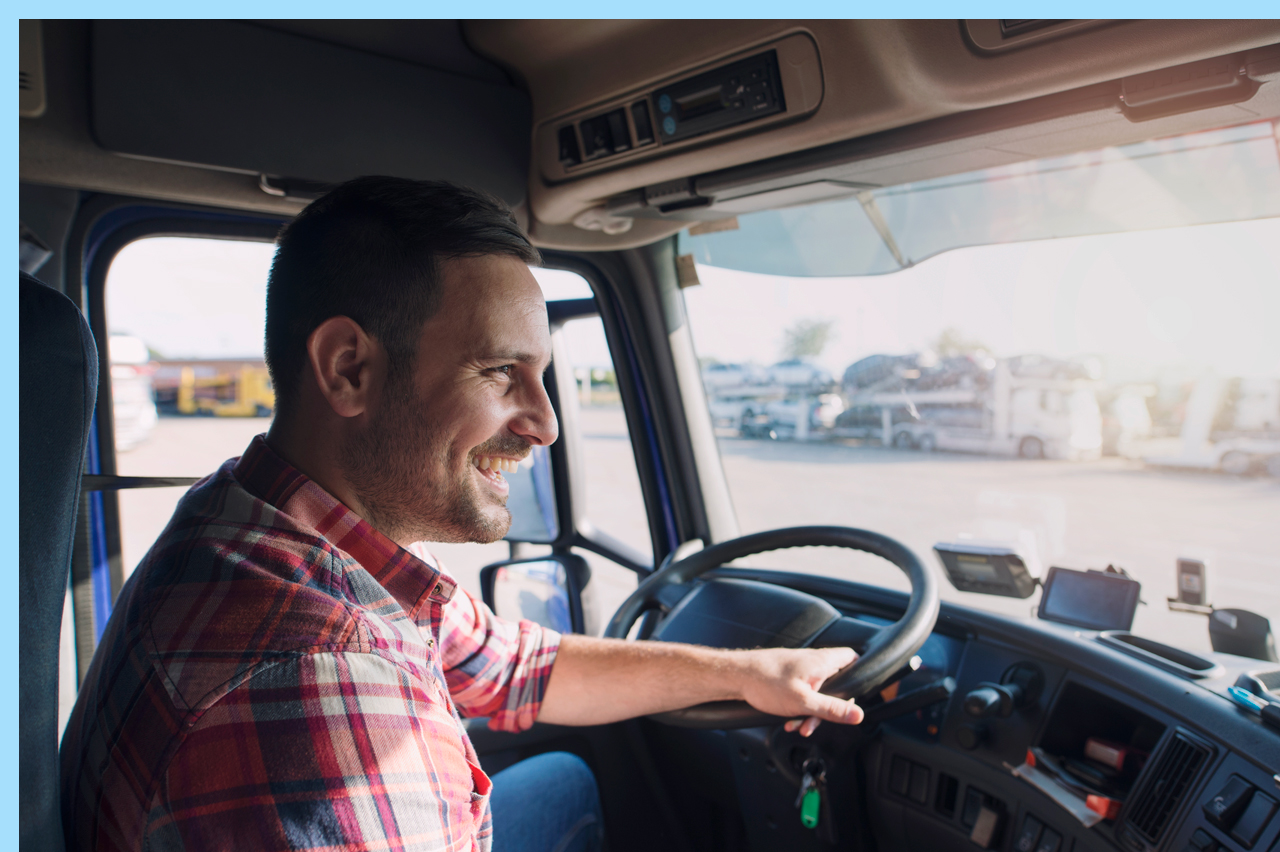 Step 3: Decide if you also want to be a carrier
Next, you'll need to decide if you'd also like to be a carrier. A carrier is an entity who physically transports goods. Carriers need a USDOT number and operating authority (MC number).
If you don't want to be a carrier, then you'll only need to obtain Operating Authority. Specifically, you'll need Freight Forwarder Authority (FF).
However, you must decide what type of freight forwarder authority you need. There are two types — freight forwarding for property and freight forwarding for household goods.
Step 4: Register for freight forwarder licensing
Now that you've decided on how you'll operate, it's time to register as a freight forwarder. New applicants must use the FMCSA's Unified Registration System (URS) as of December 2015. You'll need to provide information like your freight forwarder application form and USDOT number, if applicable.
All new applicants must pay a $300 registration fee for each registration type. If you're registering for freight forwarder authority for both household goods and property, you're required to pay this fee for both.
After the application is approved, get a grant letter that includes your FF number. This number is needed to get both your surety bond or trust fund agreement and insurance.
Your application will be published in the FMCSA Register. Once published, any individual can protest your application if they don't feel the FMCSA should issue Operating Authority. If this does happen, the FMCSA will give you information to resolve protests.
Step 5: Submit insurance policies
Your next step is to submit proof of your insurance policy to the FMCSA. Your insurance agent must submit this information within 90 days after you receive your grant letter. Make sure all information exactly matches your application or the FMCSA may reject it.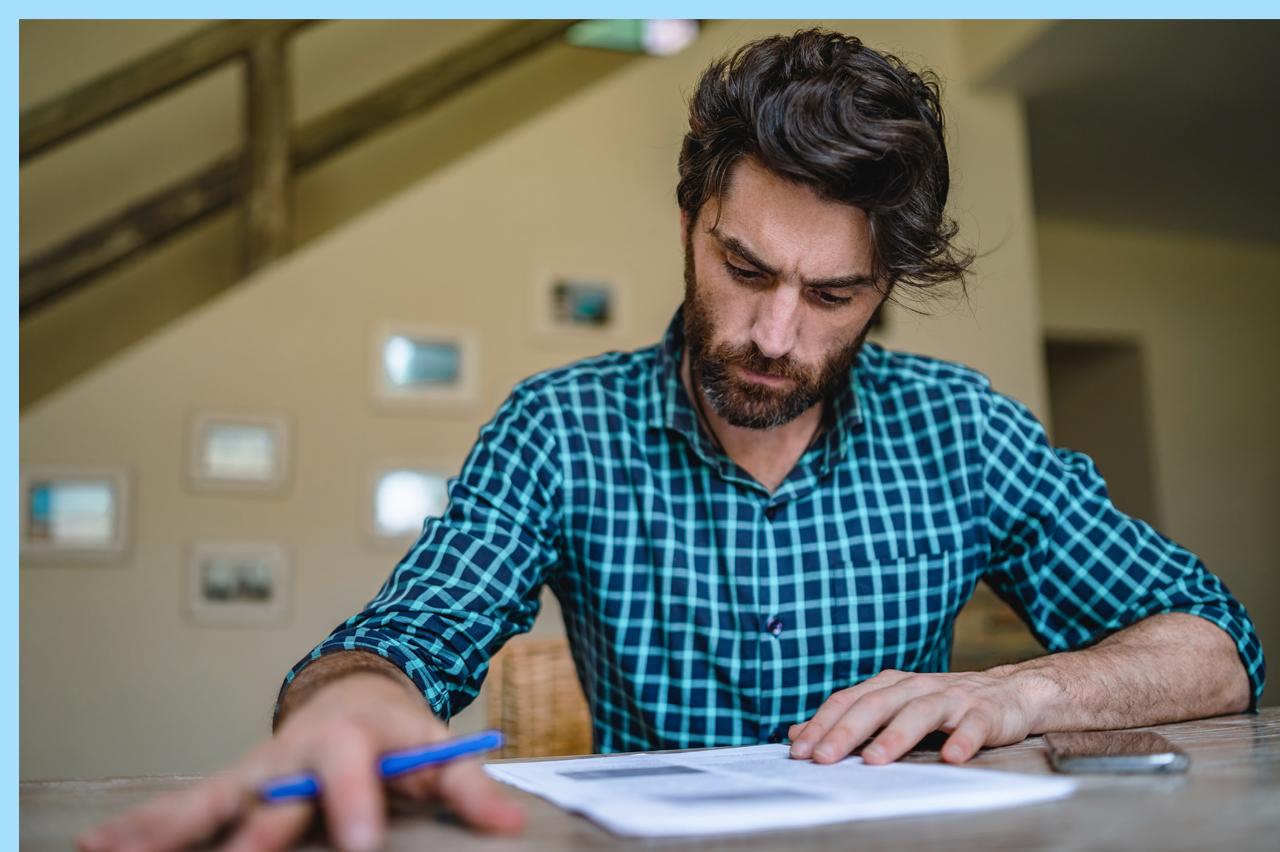 Depending on what you operate, you'll need to submit the following forms:
BMC-34 or BMC-83: Household goods freight forwarders and motor carriers are required to submit this form. Those who fall in this category must have $5,000 cargo insurance per vehicle and $10,000 per occurrence.
BMC-91 or BMC-91X: All freight forwarders operating vehicles must have public liability insurance. This covers bodily injury, environmental restoration and property damage. If you don't operate a vehicle, you can ask to waive this requirement.
BOC-3: You must pick a process agent who will file your BOC-3. A process agent provides legal representation in each state you operate.
BMC-84 or BMC-85: This is your surety bond or trust fund agreement, which we'll cover in the next section. This must cover $75,000.
Your agent can follow the instructions for submitting insurance information on the FMCSA website.
Step 6: Get a freight broker bond or trust fund agreement
The final step of your freight forwarder licensing journey involves the BMC-84 and BMC-85. You must decide if you want to get a freight broker bond (BMC-84) or trust fund agreement (BMC-85). Both of these cover the $75,000 coverage requirement. The key difference lies in how you pay these.
For trust fund agreements, you'll typically pay the full $75,000 into a fund that you cannot access afterwards. These are commonly used by large brokers and carriers.
For freight broker surety bonds, you'll pay a percentage of the $75,000 as a yearly premium. This is a common choice for new or up-and-coming brokers and carriers who don't have much working capital.
How does a freight broker bond work?
A freight broker bond is a three-party agreement between the FMCSA, the surety, and you. The surety is like a line of credit granted by the surety. By granting this, the surety guarantees that you'll follow the FMCSA's regulations and complete jobs in a lawful and reasonable manner.
The surety also agrees to cover the costs of any claims filed on your bond. A claim is filed if damages occurs, laws are broken or work otherwise not fulfilled as promised. Surety agencies will typically investigate claims first to confirm they're valid. If they are, the surety will pay the claim amount and you are responsible for repaying the surety.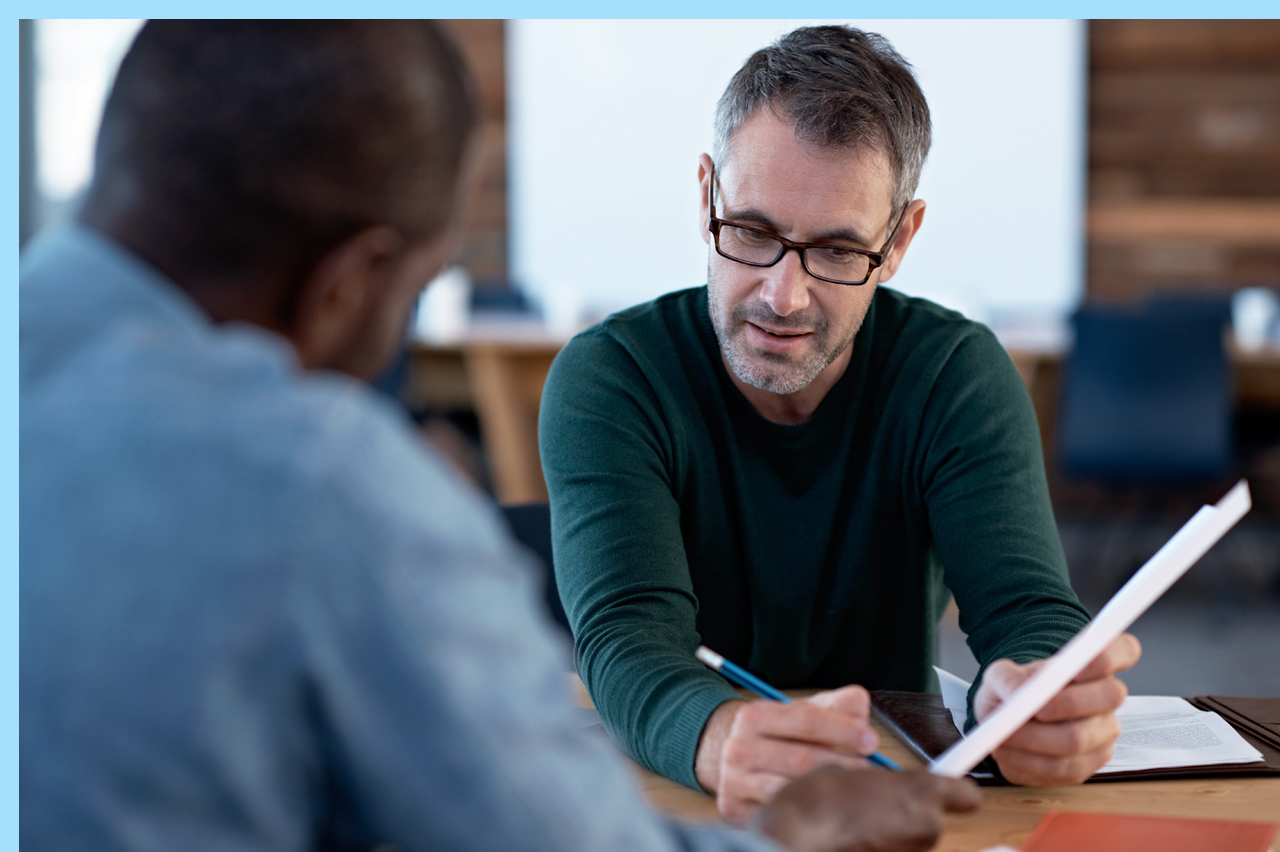 What's the difference between a freight forwarder and a broker?
A freight broker is a person who helps shippers connect with carriers when they have freight they need to move. Freight brokers act as a middle man and don't hold the freight itself. A freight broker's salary will also differ from a freigh forwarder. 
A freight forwarder coordinates shipping for customers and may also store freight, assemble and distribute it, and supervises final delivery. They're liable for any damages and losses in this process.
Freight forwarder licensing is a simple process that has a lot of specific steps to complete. Choosing between a trust fund and a surety bond is one important decision you'll need to make to complete your licensing. If you're still on the fence on what to choose, you can learn more about freight broker bonds to get a better understanding of how it works.
---

---