A contractor license bond is a legally binding contract that protects your clients and the public and is usually required to obtain a contractor license. It gives your clients and the public the ability to place a claim for financial compensation if you don't fulfill the terms of your bond. This is different from construction bonds which are required specifically for public projects.
Below, we'll break down how this bond works, some key differences between bonds and insurance, and how you can get one.
How Does it Work?
When obtaining a contractor license bond, contractors enter an agreement with the entity requiring the bond, called the obligee, and the surety company. The surety company guarantees to the obligee that the contractor is financially capable of paying a bond.
If you don't follow the terms of your agreement, your clients or the public can make claims against your bond that you're then responsible to pay.
For example, if you perform defective work on one of your customer's homes and don't correct it, your customer can file a claim. Your surety agency will investigate this claim to ensure it's valid. If it is valid, then they'll pay the claim and you will reimburse the agency in full. If it's not valid, then you are not obligated to pay the claim.
Take a look at our guide to surety bonds to learn more about how they work and how a lack of understanding can cost you.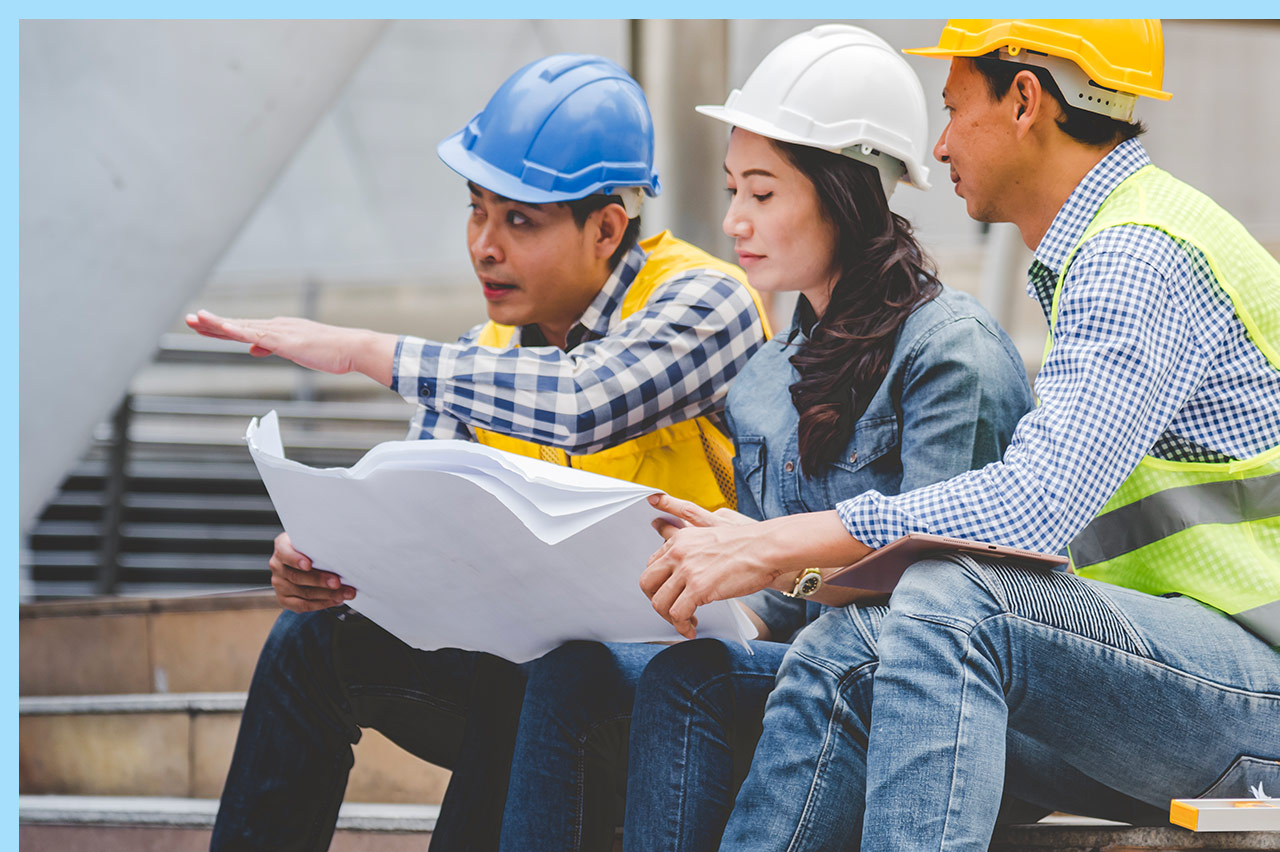 Who Requires this Bond?
Contractor license bonds are typically required by state agencies to protect against fraudulent work and ensure that anyone who files a valid claim is compensated. Cities can also have specific bond requirements.
Who is Protected by a Contractor License Bond?
The obligee, the client, and the public are protected by a contractor license bond. If you don't fulfill the project as agreed, anyone that's affected can file a claim on your bond.
What's The Difference Between a Contractor Bond, Liability Insurance, and Workers Compensation?
A contractor bond protects customers and the public, liability insurance covers employers, and worker's compensation covers employees. State laws and other entities may require a combination of these.
Unlike workers comp or insurance, contractors must pay any valid claims made on their contractor bond from the public or the client.
Workers compensation covers employees costs related to an employee's workplace injuries like medical treatment and rehabilitation.
Liability insurance covers employer costs when a workplace injury occurs, a suit is filed and isn't covered by worker's compensation.
How Do You Get a Contractor License Bond?
You can get a contractor bond by determining your requirements, finding a surety agency, and submitting your bond to the state.
#1: Determine Your Requirements
The first step is to define what contractor bond(s) and surety bonds you need and the amounts  required.
Most states will require you to get contractor license bonding to get a contractor's license and legally operate your business.
You might see different bond requirements since some cities or towns require a local contractor license bond to operate legally, in addition to a required state contractor license bond.
Additionally, you may need to fulfill other surety bond requirements depending on the type of work you want to perform. For example, two separate surety bonds might be required to perform electrical contracting work and general contracting work.
#2 Find a Surety Agency and Apply
Next, you'll need to apply with a surety bond agency licensed in your state. You can apply online with most surety agencies. You'll need to have information about the bond and amount needed, work history, and your financial information ready.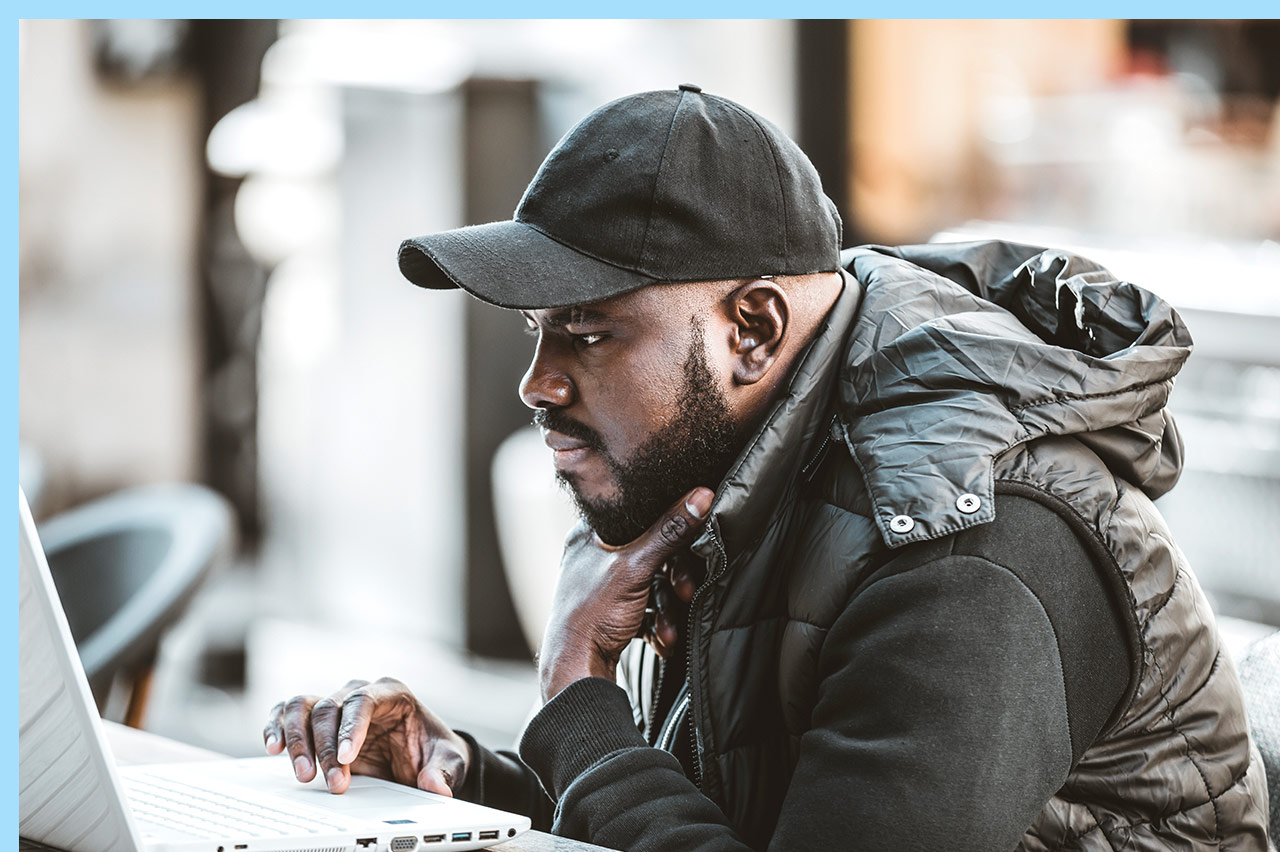 #3: Sign and Submit Your Bond to the State
After your contractor license bond is delivered to you, you must:
Verify information is accurate
Sign your bond
Make a copy for your records
Send the signed bond to the state along with any other important paperwork provided by the state or bond agency
Once the state receives your bond, they should contact you and send your contractor license. Depending on your state, this process can take anywhere from one to three weeks.
If you want to learn more about getting this bond, visit our contractor licensing bond page to get more information on costs, benefits, coverage, and other requirements.
---

---