Illinois Marijuana Surety Bond
HB 1438 legalizes cannabis for recreational use and requires cannabis dispensing organizations to be licensed and post a $50,000 surety bond or maintain $50,000 in an escrow account.
The bond is conditioned on the timely and successful completion of the dispensary's construction, operating in a manner that provides an uninterrupted supply of cannabis, faithfully paying registration renewal fees, keeping accurate books and records, making regularly required reports, complying with State tax requirements, and conducting the dispensing organization in compliance with the applicable law and regulations.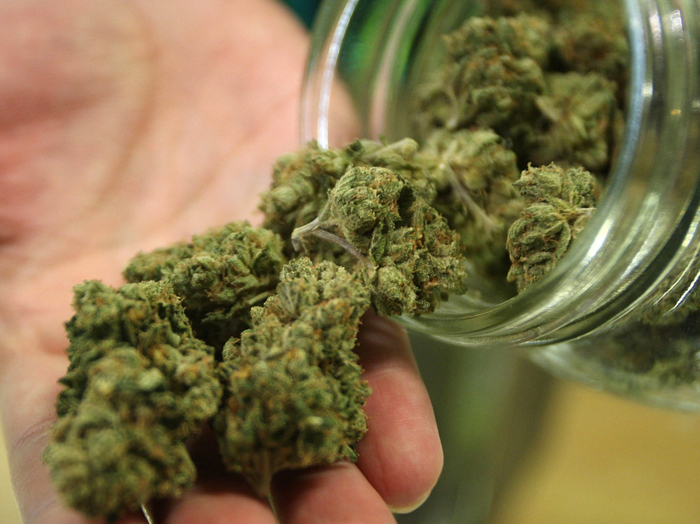 Get a Free Quote Instantly Online
If you're ready to get a free surety bond quote to meet this new surety bond requirement, you can simply apply online. We are the nation's largest volume bond producer, and provide the lowest rates in the industry.
---

---