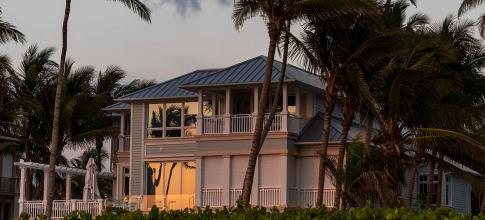 Florida citizens see their fair share of disasters. From hurricanes to floods, these destructive events can lead to costly damages. Citizens who are filing a large claim want to make sure they get everything covered. To do this, they seek out the help of a professional with a Florida public adjuster license.
Table of Contents:
What Does a Public Adjuster in Florida Do?
A public adjuster is defined as any person, except an attorney, who prepares, completes, or files an insurance claim form for an insured or third-party person for a price (money, commission, or anything of value). A public adjuster may also act on behalf of or aid an insured person to negotiate the settlement of a claim.
While public adjusters represent individual residents, independent adjusters and staff adjusters work for companies. Independent adjusters are contractors who represent independent adjusting companies while staff adjusters are typically hired full-time to work directly for an insurance company.
Who Approves Public Adjuster Licenses?
The Florida Department of Financial Services oversees the licensing process and has specific guidelines for obtaining a Florida Public Adjuster license.
How to Get Your Florida Public Adjuster License
There are clear steps outlined by the Florida Department of Financial Services that are required to obtain your license. We've outlined them below to ensure you're aware of everything that's required.
Step 1: Fulfill the Prerequisites
To obtain a Florida public adjuster license you need to be at least 18 years old. You must also be a United States citizen or temporary resident with a work authorization from the United States Immigration and Naturalization Services. There are additional prerequisites depending on if you are a Florida resident or not.
Florida Resident Requirements
If you are a Florida resident, you'll apply for a 3-20 Resident Public Adjuster License.
Prerequisites for a Florida resident public adjuster license include:
You must be a resident of Florida or maintain a principle of places of business in Florida.
You may not hold a resident license in another state.
You must be licensed in Florida as an all-lines adjuster and have been appointed on a continual basis for the previous six months as a public adjuster apprentice, independent adjuster, or a company employee.
Non-Resident Requirements
If you are not a Florida resident, you'll apply for a 73-20 Non-Resident Public Adjuster License. Non-residents have a slightly different set of requirements. Prerequisites for a non-resident Florida public adjuster license include:
You must be a non-resident of Florida.
You must be licensed and employed as a resident insurance adjuster in their home state or any other state on a continual basis for the previous six months.
If you are a non-resident of Florida, the National Association of Insurance Commissioners (NAIC) will verify your resident license. If they cannot verify it, the Bureau of Licensing may request a Letter of Certification from your home state. This must be dated no earlier than 30 days from the date of your application.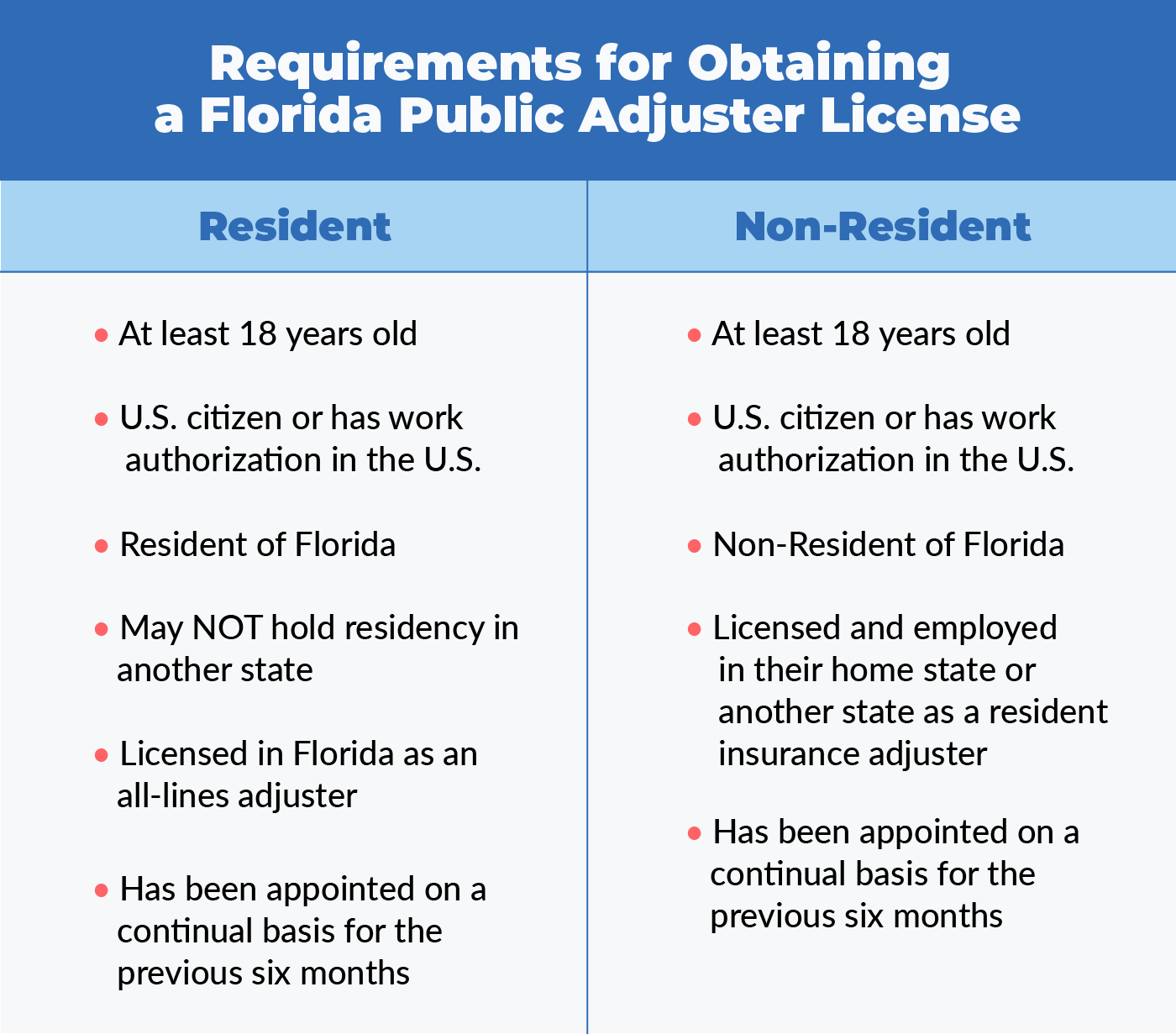 Step 2: Buy a Public Adjuster Surety Bond
Once you've met the prerequisites, you'll be required to file an original $50,000 surety
bond using an official bond form.
The bond should be mailed to:
Department of Financial Services
Bureau of Licensing, Room 419
200 East Gaines Street
Tallahassee, FL 32399-0319
A surety bond is a type of insurance policy that protects the government and its citizens from certain losses. The surety bond guarantees that the principal will conduct themselves in a manner outlined in the bond. A public adjuster surety bond specifies that the person applying will conduct their business in accordance with public adjuster laws. If they do not follow Florida state regulations, a claim can be filed on this bond.
Step 3: Submit Your Florida Public Adjuster Application
Next, you'll complete and submit your application online. To do this, you'll need to create a MyProfile account. With this account, you can also view your licenses, registrations, appointments, continuing education information, and any deficiencies on a pending application.
During the application process, there will be two fees. First, the license application fee is $50. Title agents or agencies are only required to pay $10 for this application fee. Members of the U.S. Armed Forces, their spouses, and veterans who have separated from service within two years from the application are exempt from the application filing fee. Second, a license ID fee of $5 is required.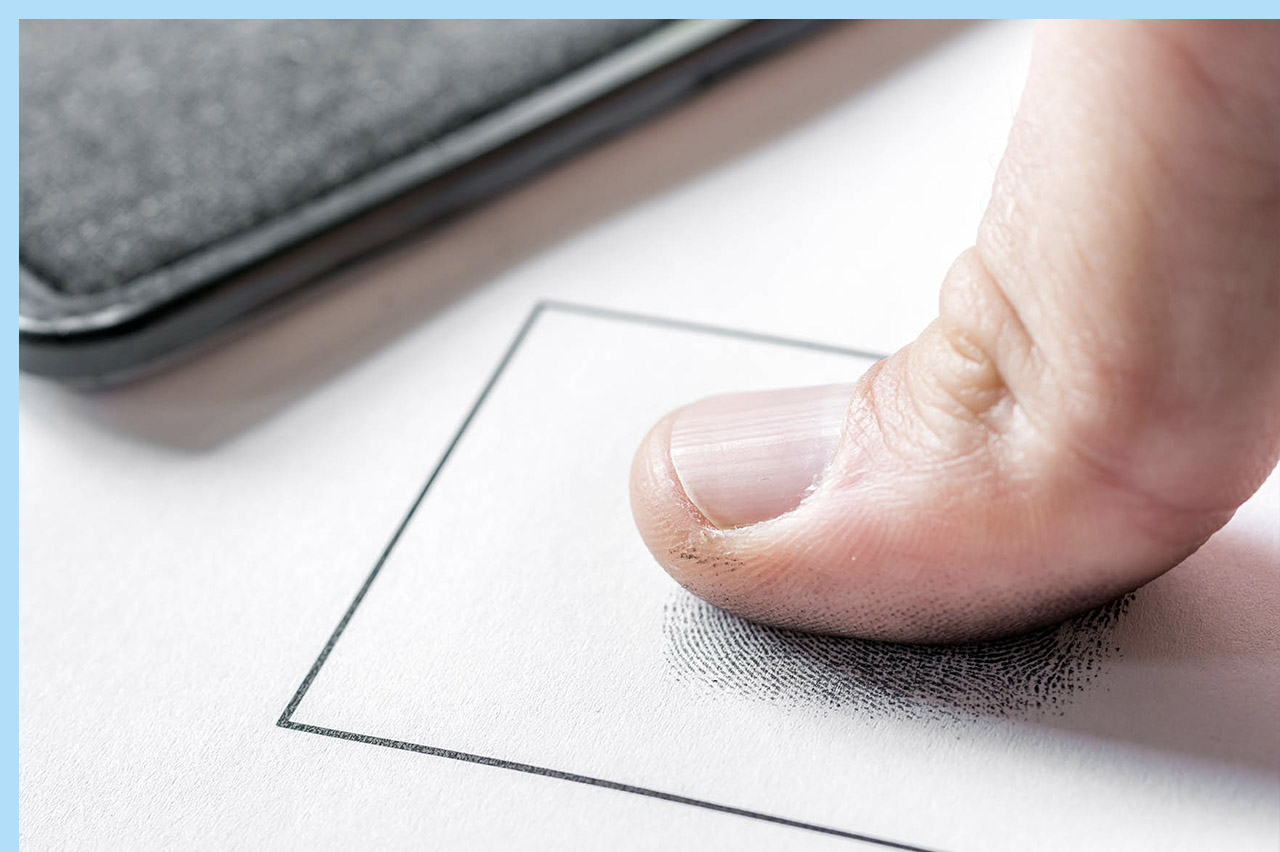 Step 4: Submit Your Fingerprints
Fingerprinting is mandatory for the Florida public adjuster license application. You can submit fingerprints electronically through LiveScan or submit a fingerprint card by mail. Florida residents should register for LiveScan and go to their nearest IdentoGo location. Out of state applicants can find a LiveScan location near them or send their fingerprint card by mail. Fingerprint results from other vendors or other states are not accepted.
By submitting your fingerprint, you are consenting to a criminal history background check. The fingerprinting fee is paid to the fingerprinting vendor for a total amount of $48.05. Local Florida county sales tax may apply.
Step 5: Take the Exam
When your application is approved, you'll receive a message in your MyProfile account. The message will direct you to schedule the exam. There is a $44 fee required by the examination vendor when you schedule your exam.
You can obtain a candidate handbook and examination content outline to prepare for the exam. It may also be helpful to review certification exam tips to improve your studying and test-taking.
Test center locations are listed on PearsonVUE's website. More examination information can be found on Florida's license examination page.
If you've passed the exam within one year prior to applying for the license, you can skip this step.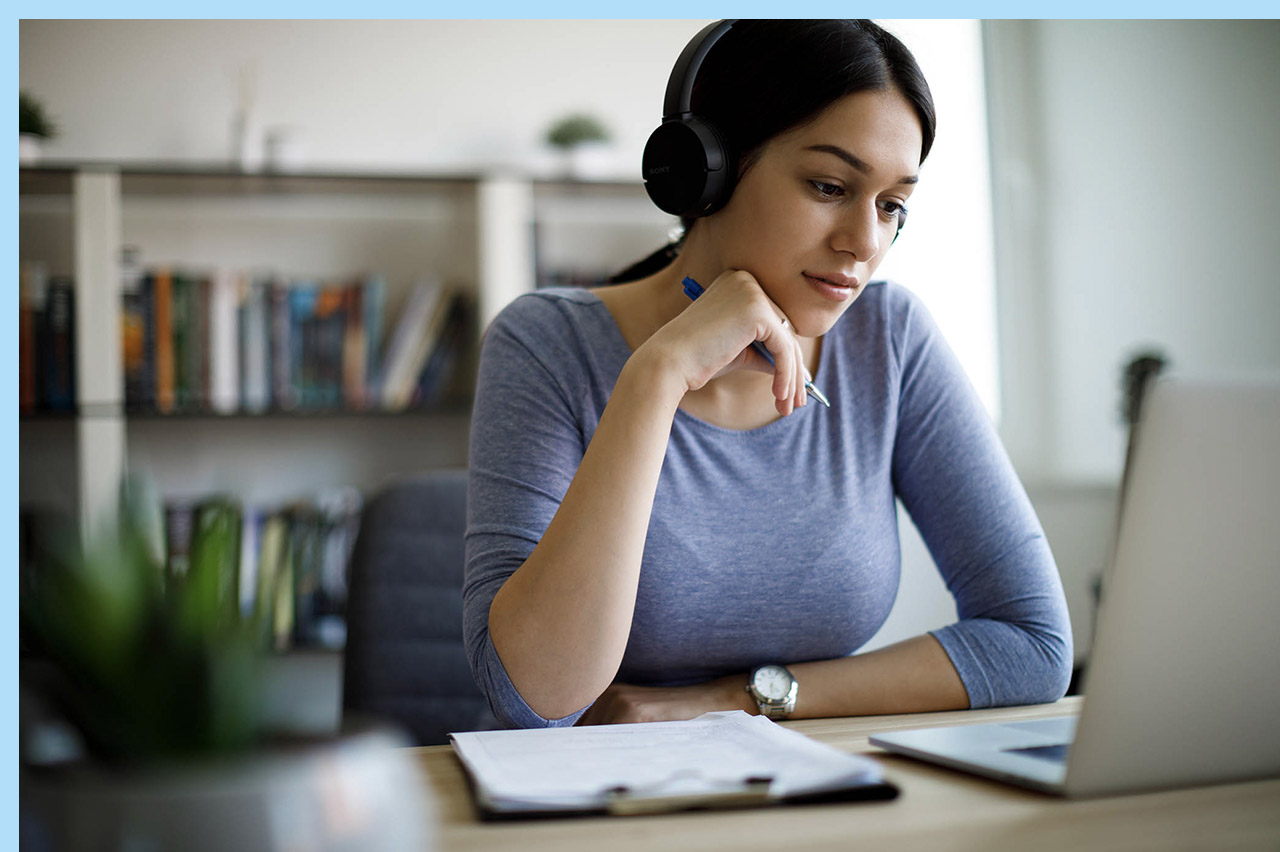 Step 6: Check Your Status
When you complete the exam, you'll receive a pass or fail. The specifics of your exam results will be posted in your MyProfile account. This is also where you can find information on what requirements your application may be missing. When all the requirements are fulfilled and you've passed the exam, you can print a copy of your license through this account.
If you fail the exam, you can retake it. To do this you must reapply through the PearsonVUE website. You'll be required to pay an exam fee each time you take the exam. This fee is non-refundable and non-transferable. You can attempt the exam up to five times within a twelve-month period.
How Much Does It Cost to Apply for a Public Adjuster License?
As mentioned above, there are fees that need to be paid during the process of obtaining a public adjuster license.
Here is a fee breakdown:
$500-$1,000 cost to secure a $50,000 public adjuster license bond
$50 license application fee
$5 license ID fee
$48.05 fingerprinting fee
$44 state exam fee
$60 appointment fee
If you are a member of the United States Armed Forces, a spouse of someone who's a member, or a veteran, some of these costs may be discounted. Appointment fees may vary depending on your residency and late fees will apply.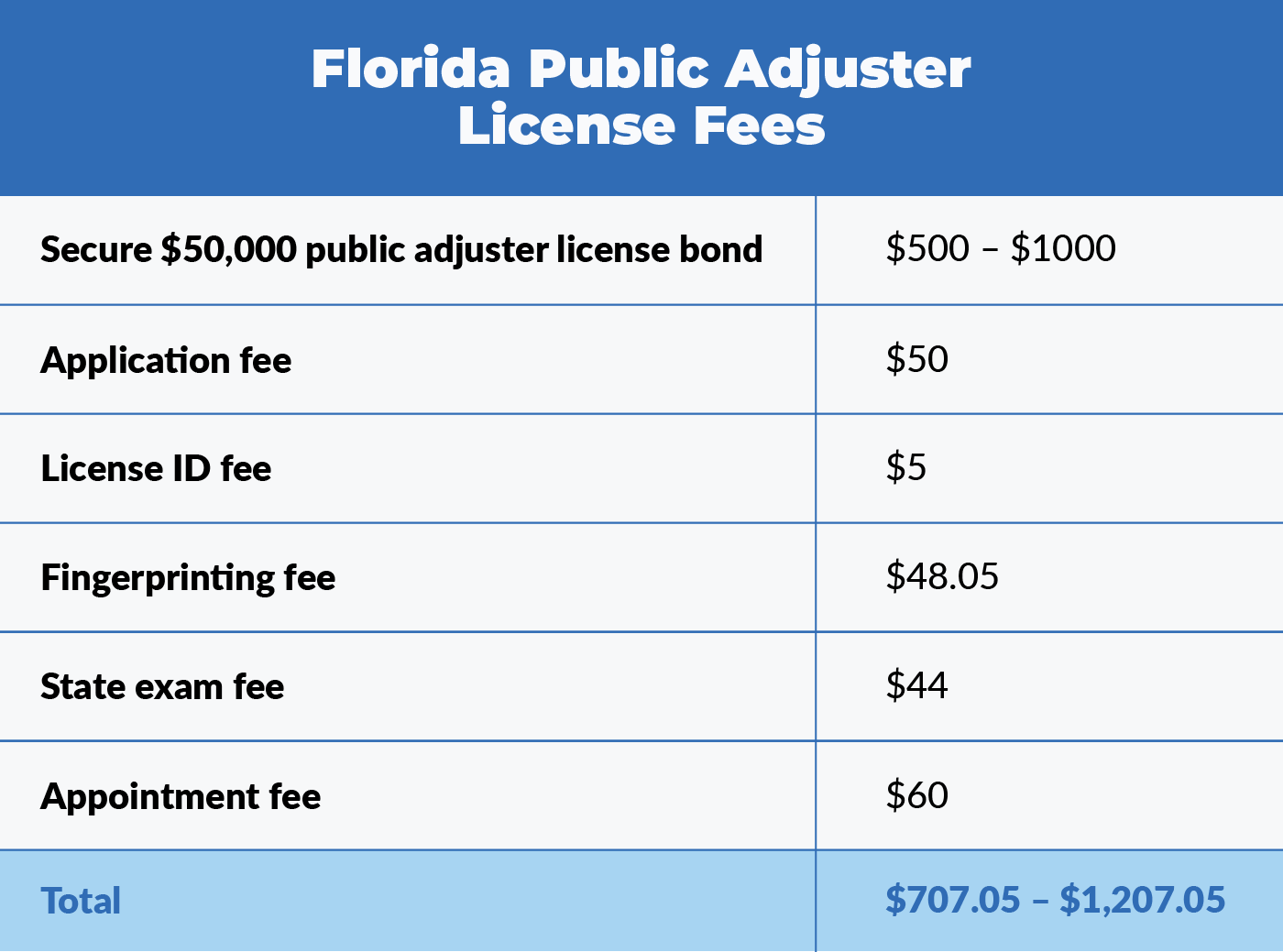 How Much Does a Public Adjuster Make in Florida?
ZipRecruiter reports that a public adjuster in Florida makes an average salary of $40,082 per year. This is equal to $19 per hour. The Florida average is slightly lower than the United States average for this position which is $52,171.
The Florida public adjuster's average salary is also lower than some other southeastern states such as North Carolina's public adjusters who have an average salary of $51,089 or Georgia public adjuster who have an average salary of $56,925.
Can a Public Adjuster Be an Appraiser?
While a public adjuster can also be an appraiser, they can not hold both positions for the same case in Florida.
A seasoned public adjuster can be a good candidate for an insurance appraiser. After years in the public adjuster position, you'll be well versed in the appraisal process, claim documentation, insurance claim handling, and settlement negotiations. This knowledge can be directly transferred to an appraisal position.
However, in 2019 the Florida Third District Court of Appeals held that a policyholder's public adjuster cannot be the policyholder's appraiser. The court determined that because the public adjuster was under contract with the policyholder they could not qualify as a "disinterested" appraiser.
How Do I Maintain My License?
To maintain a public adjuster license, you must enroll in Continuing Education (CE). You're required to complete 24 hours of courses every two years. These will be tracked on your MyProfile account.
Additionally, a license will expire if it's unappointed for 48 months. Your license status can also be found on your MyProfile account.
Get Started Today
Following these six steps will help you obtain a Florida public adjuster license. If you're ready to start the process, JW Surety Bonds can help you obtain a Florida surety bond at the lowest rate. Looking for another type of bond? Browse our list of license and permit bonds.
---

---