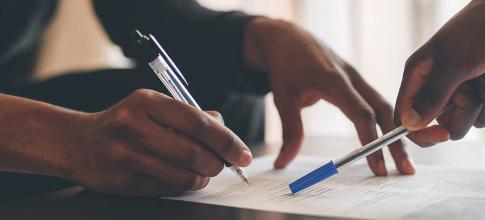 Whenever an individual files a claim with their insurance, the claim is processed by an insurance adjuster. Whether you are seeking worker's compensation or money for damages from natural disasters, an insurance adjuster helps assess claims on behalf of the insurer or the insured. Insurance adjusting is a fairly stable industry; virtually everything is insured and the industry isn't vulnerable to recession or global disasters. All it takes to get started in this field is to obtain your adjuster license.
If you are a North Carolina resident looking to get into insurance adjusting, check out these easy steps for applying for your license with the National Insurance Producer Registry (NIPR). With several different types of adjuster licenses to choose from, start at Step 1 to determine which license you want to apply for and follow the rest to secure your North Carolina Adjuster license.
If you're not a North Carolina resident, you will want to follow the requirements listed for Non-Resident Licensing for businesses or Non-Resident Adjuster Licensing for out-of-state individuals with the NIPR.
Table of Contents:
Step 1: Determine What License You Want to Apply For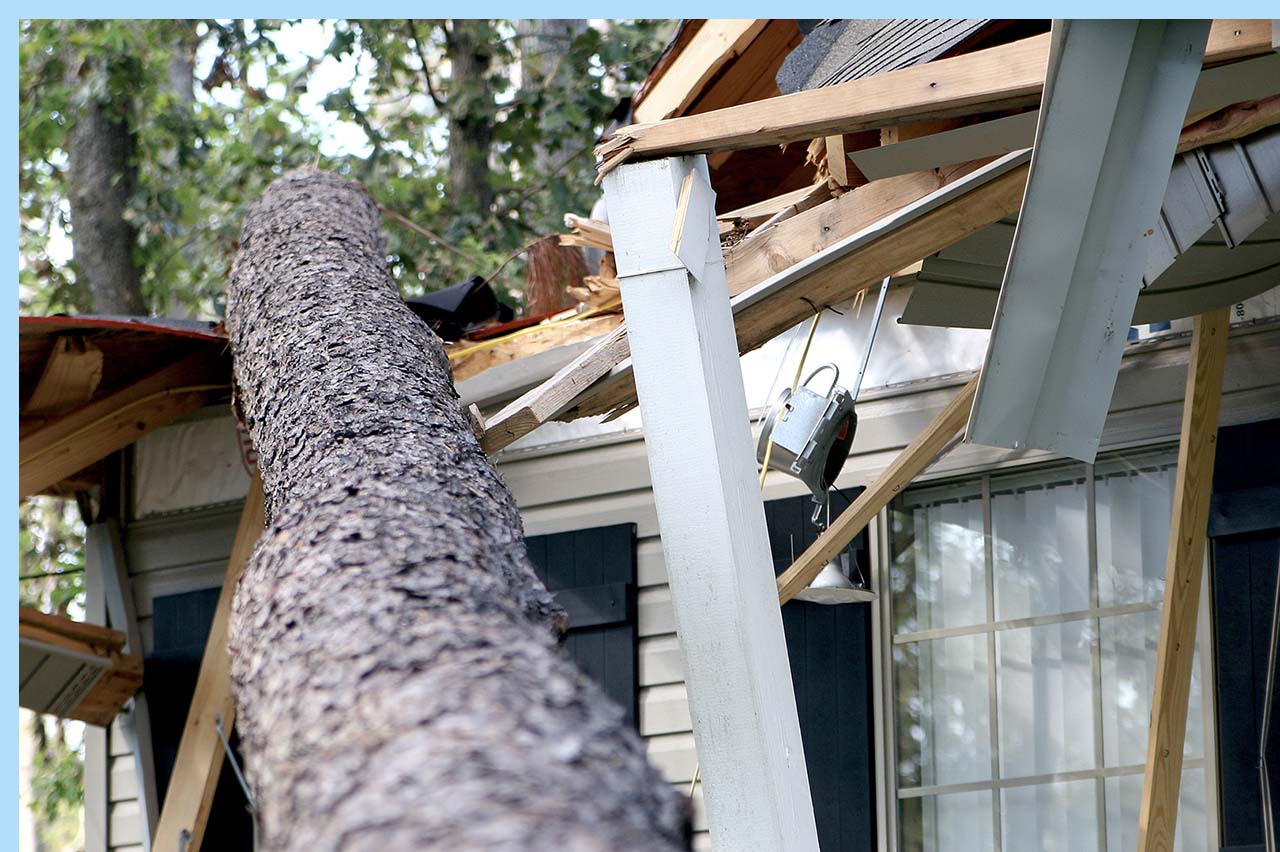 There are four adjuster license types: public, company/independent firm, self-employed, and crop hail. Read through each one below to figure out which license best suits your goals.
Public
A Public Adjuster license allows you to represent insured individuals in First Party Property claims as an independent professional. Public Adjusters are meant to prioritize the financial interests of the policyholder. They are not connected to the interests of an insurance company.
Note that First Party Property claims are the only type of claim that a Public Adjuster can represent. This license does not allow you to adjust Casualty or third party claims.
Company/Independent Firm
Company/Independent Firm Adjusters represent and negotiate Property and Casualty claims on behalf of an insurance company or adjusting firm. This license allows individuals to be employed directly by a firm or company. Adjusters with this license act in the interests of their employer and are considered staff adjusters.
All Property and Casualty claims excluding Ocean Marine can be adjusted with this license. This includes worker's compensation and crop insurance besides hail.
Self-Employed
A Self-Employed Adjuster license enables you to be self-employed and maintain contracts with third parties to adjust for all Property and Casualty claims. Similar to the Company/Independent Firm license, this excludes Ocean Marine claims but includes worker's compensation and crop insurance aside from hail.
Crop Hail
The Crop Hail Adjuster license permits you to adjust claims regarding damage caused to crops by hail only. All other crop insurance claims must be adjusted using a Self-Employed or Company/Independent Firm Adjuster license.  
Step 2: Meet Eligibility Requirements
Once you decide on which license you will be applying for, you must meet the requirements for obtaining that license. The following requirements are necessary for all license types, and additional requirements for the Public Adjuster license are outlined after.
Requirements for all Adjuster Licenses:
All applicants must be aged 18 or over.
Applicants cannot concurrently hold an insurance producer license in North Carolina with any of the following lines of authority: Casualty, Property, and/or Personal.
Applicants must pass the state examination administered by Pearson VUE.
Additional Requirements for the Public Adjuster License:
Applicants cannot apply for or hold a Motor Vehicle Damage Appraiser license at the same time.
Must secure a public adjuster bond or letter of credit in the amount of $20,000 and maintain it while license is active.
Must complete a criminal history check with fingerprints.
Step 3: Study for the North Carolina Adjuster Exam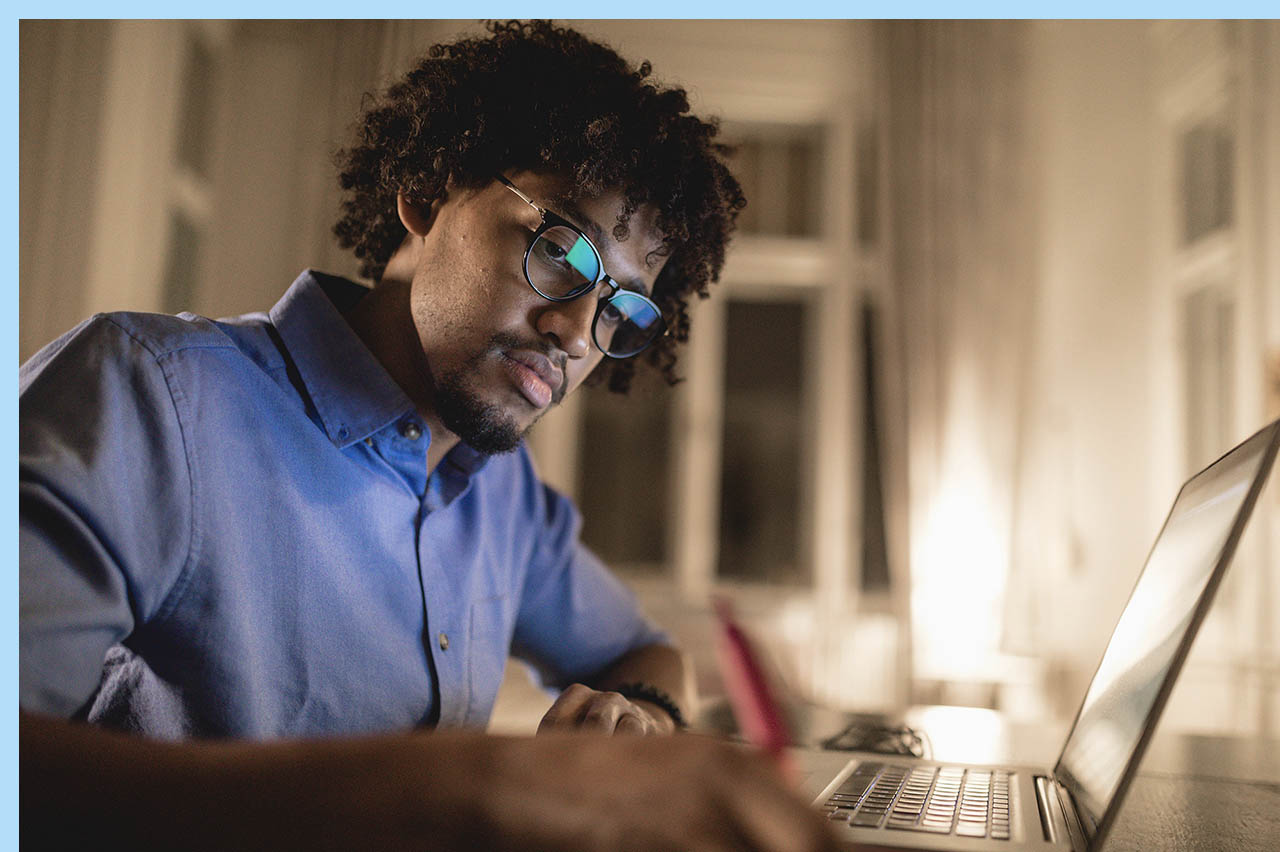 Knowing the requirements of each license, it is now important to plan for the application process accordingly. The fee for each examination attempt is $45 and is nonrefundable. Therefore, preparation is key and should happen prior to starting your application.
Pearson VUE recommends that the best course of study is to review the North Carolina Adjusters Content Outline and to choose topics to study based on this outline. Questions for the North Carolina Insurance Adjusters Exam are derived from the course outline. Additionally, practice tests are available for purchase through Pearson VUE.
Supplemental study in the form of training or practical courses is recommended but not required. NCDOI lists state-approved classroom and online courses to help prepare for the exam.
Step 4: Apply Through NIPR and Reserve Your Exam
Before you can reserve an exam, you must apply through the NIPR, complete an Examination Admission Ticket, and pay all associated fees (see table below). After applying, you will receive authorization from the NIPR to test. This authorization comes with additional information about the exam and a National Producer Number (NPN) that is reserved for you.
Use your NPN to reserve your exam online or over the phone. Exam reservations must be made at least 24 hours in advance of the scheduled exam date and time. Walk-in examinations are not permitted.
Adjuster License Fee Breakdown
Adjuster License Type
Initial Application Fees
Total
Company/Independent Firm

$50 registration
$75 license
$44 application processing

$169
Self-Employed

$50 registration
$75 license
$44 application processing

$169
Crop Hail

$50 registration
$20 license
$44 application processing

$114
Public

$50 registration
$75 license
$44 application processing
$38 fingerprinting

$207
Step 5: Pass the North Carolina Adjuster Exam
Test takers are recommended to arrive at their exam at least 30 minutes early. Proper identification should be brought to the exam and consists of the Examination Admission Ticket and two forms of signature identification.
Identification examples are detailed below:
One primary ID: Must be government issued and contain both a photograph and a signature (e.g., passport, driver's license).
One secondary ID: Must contain a signature (e.g., debit card).
Examination Admission Ticket: Must be completed and can cover five test attempts in a 90 day period.
The exam consists of multiple-choice questions and the duration varies depending on the adjuster license type (see the table below). Once the exam is over, the test taker will leave the premises with an official score report indicating a pass (score of 70% or higher) or a fail. If a candidate has failed, a 24 hour waiting period must elapse before a retake can be scheduled.
Adjuster License Exam Breakdown
| Adjuster License Type | Exam Duration | Number of Questions |
| --- | --- | --- |
| Company/Independent Firm | 2 hours and 15 minutes | 100 |
| Self-Employed | 2 hours and 15 minutes | 100 |
| Crop Hail | 30 minutes | 19 scorable |
| Public | 2 hours and 15 minutes | 100 |
Step 6: Access and Print Your North Carolina Adjuster License
Upon passing your Adjuster exam, your test results are matched to your NIPR license application and instructions for obtaining your license are emailed within 48-72 hours. Follow the link in the email to
SBS Connect
to access your license. Your license can be printed for free and it's recommended to save a digital copy on your computer.
How Much Does a Public Adjuster Make in North Carolina?
According to
ZipRecruiter
, in North Carolina, a public adjuster can make between $31,000-$57,000 per year and a self-employed adjuster can make between $40,000-$80,000 per year. The average public adjuster salary of $51,089 in North Carolina is fairly on par with the national average of $52,171. This average is higher than in other Southern states, with
Florida public adjusters
making an average salary of $40,082.
Step 7: Secure a Surety Bond and Get Started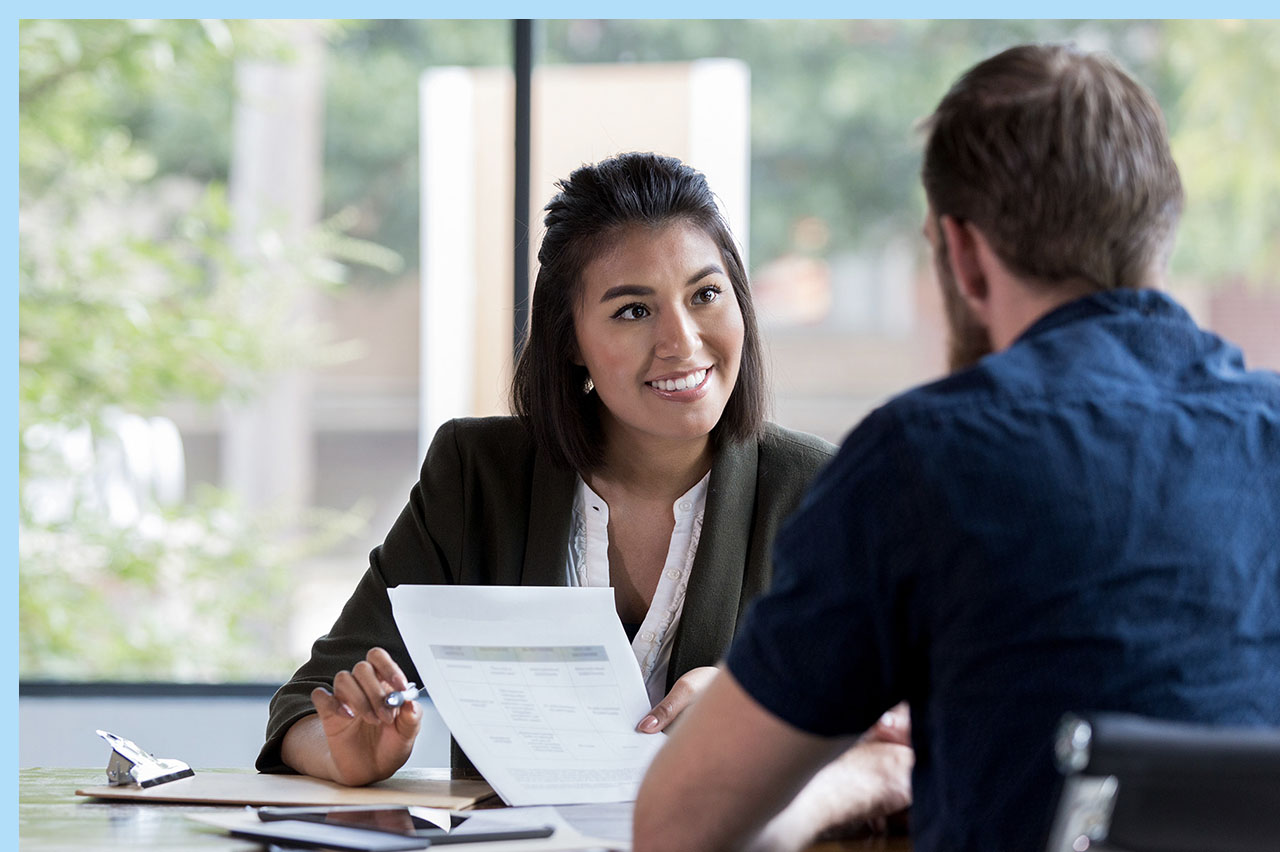 If you successfully applied for and obtained a Public Adjuster license in North Carolina, it is required that you secure and keep a $20,000 public adjuster bond. A public adjuster bond protects your clients in case they need to file a claim against you. An irrevocable letter of credit from a qualified financial institution in the same amount can also fulfill this requirement.
Once you have passed your exam and received your license, get an estimate for your public adjuster bond to complete this last step.
License Renewal Requirements
Make sure to maintain your license by paying renewal fees and staying up-to-date with North Carolina state requirements for continuing education every two years.
Pay renewal fees
:
$109 for Public, Company/Independent Firm, and Self-Employed
$54 for Crop Hail
Complete 24 hours of North Carolina continuing education (CE) requirements (for Public, Company/Independent Firm, and Self-Employed only)
:
Must take three credit hours of ethics training every two years.
Must take three credit hours of flood insurance training every four years.
Remaining credit hours should be general CE.
Get Your Adjuster License Today
By following these seven steps, you will be prepared to start adjusting claims in North Carolina. Once you have explored your potential and are ready to expand your world of insurance adjusting, look into designating your North Carolina adjuster license as your home state license and using it to obtain licenses in reciprocity states. Just remember that surety bond requirements for licenses can vary, so always check for surety bond requirements by state to keep your clients safe.
Sources: Insurance Information Institute | National Insurance Producer Registry | North Carolina Department of Insurance | Pearson VUE |
---

---