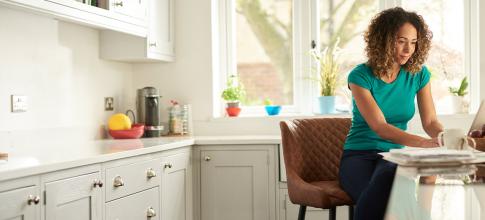 When the COVID-19 pandemic hit, many employers had to send employees out of the office to work from home. A Gartner survey from early March found that 88 percent of organizations encouraged or required employees to work from home.
Months later, some employees have gone back to partially or fully working in the office while others are still working remote full time. Working remotely full time without prior experience, especially during a global pandemic, may have been a difficult transition for most employees and their managers.
Harvard Business Review conducted a study in mid-April to get a pulse on remote manager attitudes on remote work. 41 percent of managers were skeptical that remote workers could stay motivated in the long term. Nearly a third questioned whether their employees had the knowledge to do their work.
Since many managers didn't seem to trust their employees in the beginning of the pandemic, we wanted to know how trust has changed since then and what habits employees and their bosses have adopted.
We surveyed American employees who've started working remotely since the beginning of the pandemic to answer those questions. We learned that trust hasn't changed all that much and that both employees and managers are guilty of work from home stereotypes.
Key Takeaways
54 percent say their employer's trust in them has remained the same since the pandemic started.
46 percent of employees admit to doing household chores during working hours since the pandemic started.
Nearly one in five employees felt that micromanaging was the most stressful thing employers did while they were working from home.
More Than Half Say The Level of Trust Hasn't Changed
Remote work was a new world for many teams who were only partially working remotely or had not worked remotely at all before the pandemic. Many questions came up on how workplace dynamics would shift. We were interested in how employer trust has changed since the pandemic.
Our survey found that 54 percent of employees said that their employers trust in them hasn't changed since they started working from home.
A PwC survey found that 43 percent of employees felt that productivity has been about the same during COVID-19. It makes sense that trust hasn't waned for many managers if employees feel more productive working from home.
For those who did notice a change, nearly 1 in 5 employees said that trust has decreased in some way while almost 1 in 5 said that trust has increased.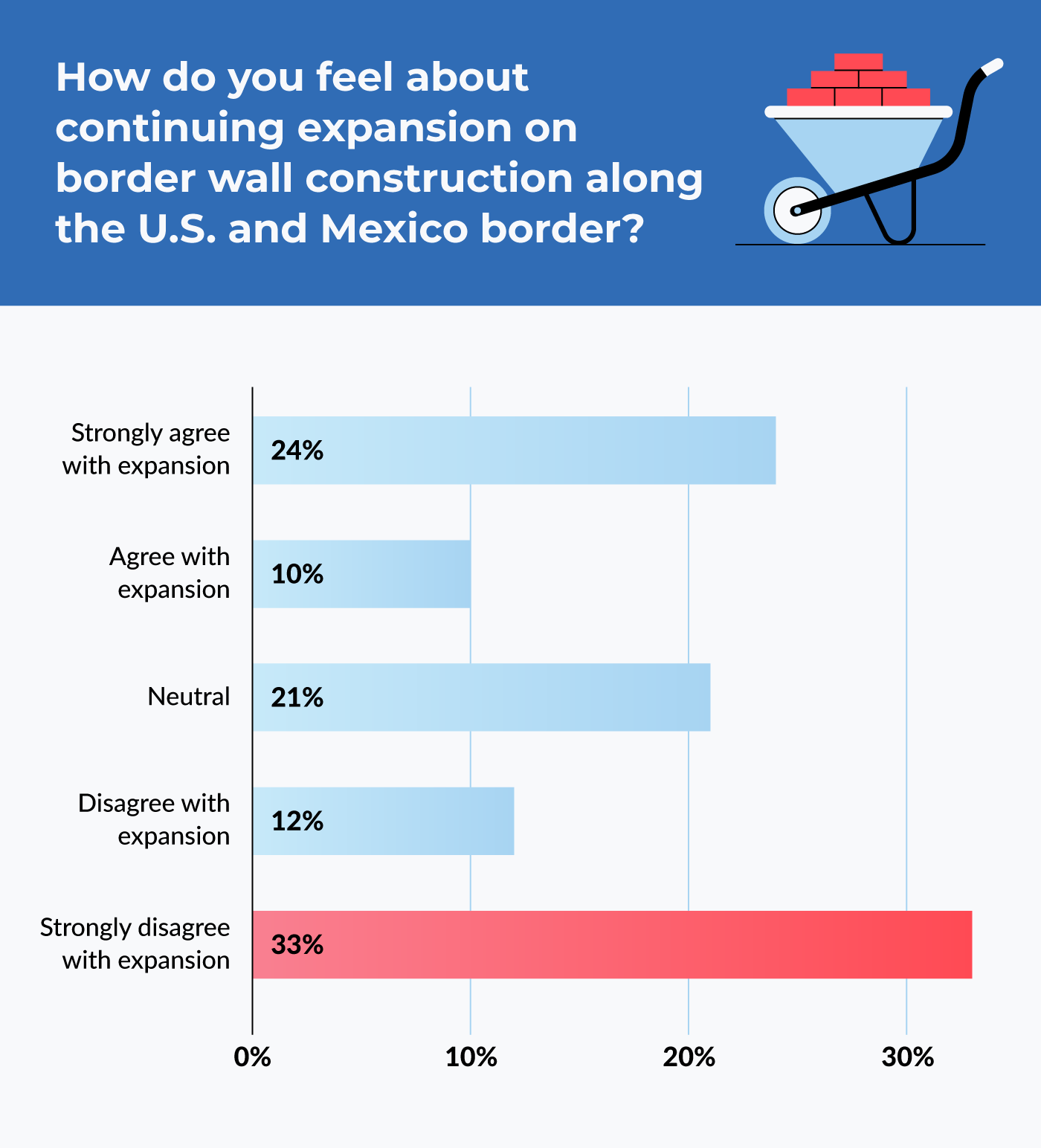 Nearly Half Admit to Doing Chores on the Clock
Managers must trust their employees to stay on task despite any distractions that happen at home. We wanted to know what non-work tasks employees do while they're on the clock. We found that 46 percent did household chores at home.
A study by UN Women found that 27 percent of women and 23 percent of men from 18 countries have had to take on a lot more responsibility for household chores and caring for children and family during the pandemic. Although chores are a big detractor for many employees, some may not have a choice about mixing in at-home responsibilities during their work hours.
Many employees have roommates, partners, or kids at home who are also working or learning remotely. In addition to taking care of personal and household chores, employees also have to deal with the difficulty of so many people being home at one time.
A study by Chubb found that 37 percent of Americans are working longer hours at home and 60 percent said that distractions from family, housemates, or pets sometimes makes it difficult to work from home.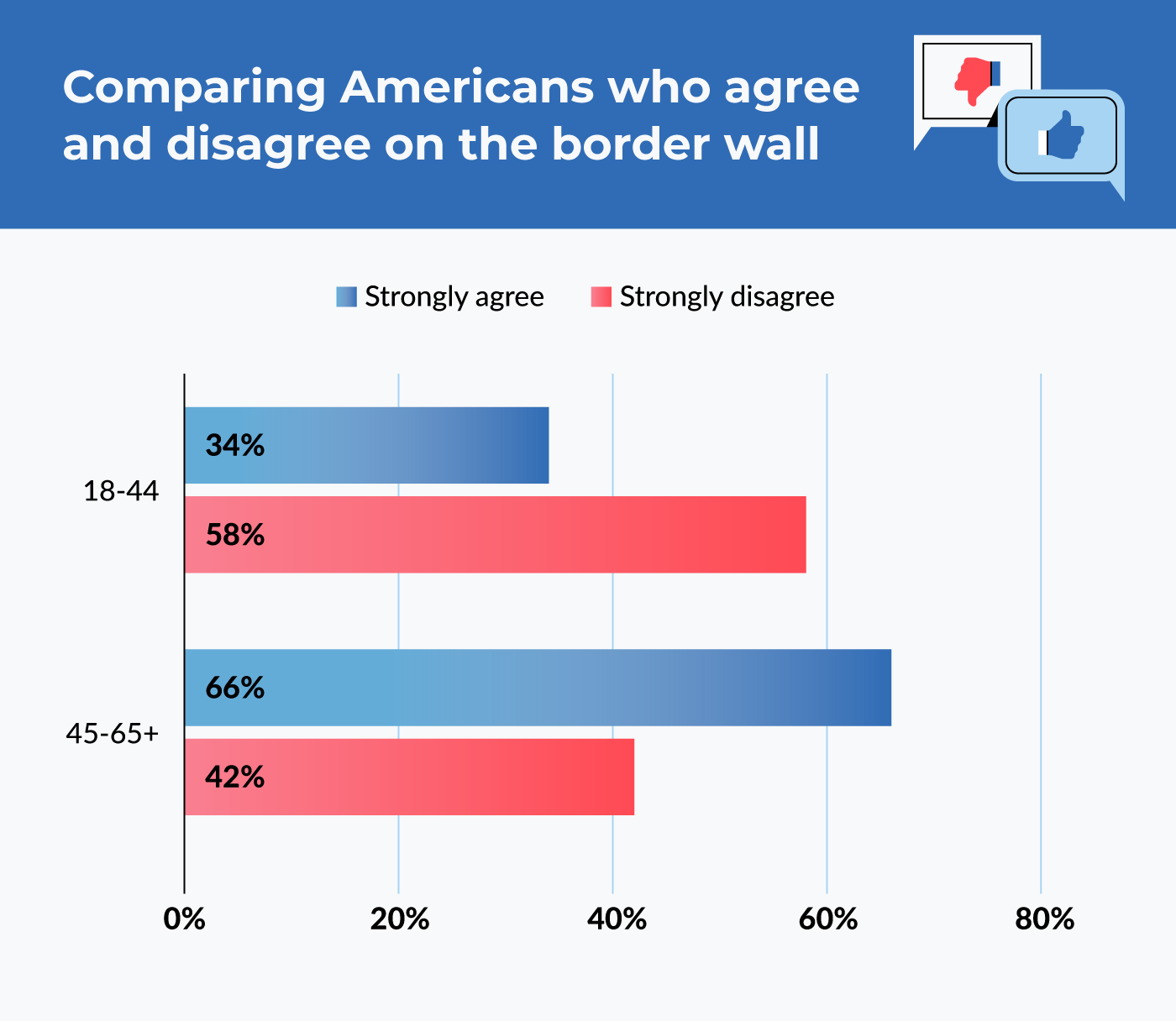 Managers Who Micromanage Was Deemed The Most Stressful Part
In addition to employee habits at home, we also wanted to learn about what things managers are doing that stress out employees. We asked about things like micromanaging, check-ins, and availability. Of those answers, we found that micromanagement was the most stressful.
A Gartner survey found that two-fifths of remote employees want more self-directed work. Less hands-on management from employers and more independent projects may lessen their team's stress. However, employees aren't the only ones facing work from home stress.
A survey by Remote How found that remote managers rank difficulties with communication and decreased employee visibility among the top three disadvantages of remote teams.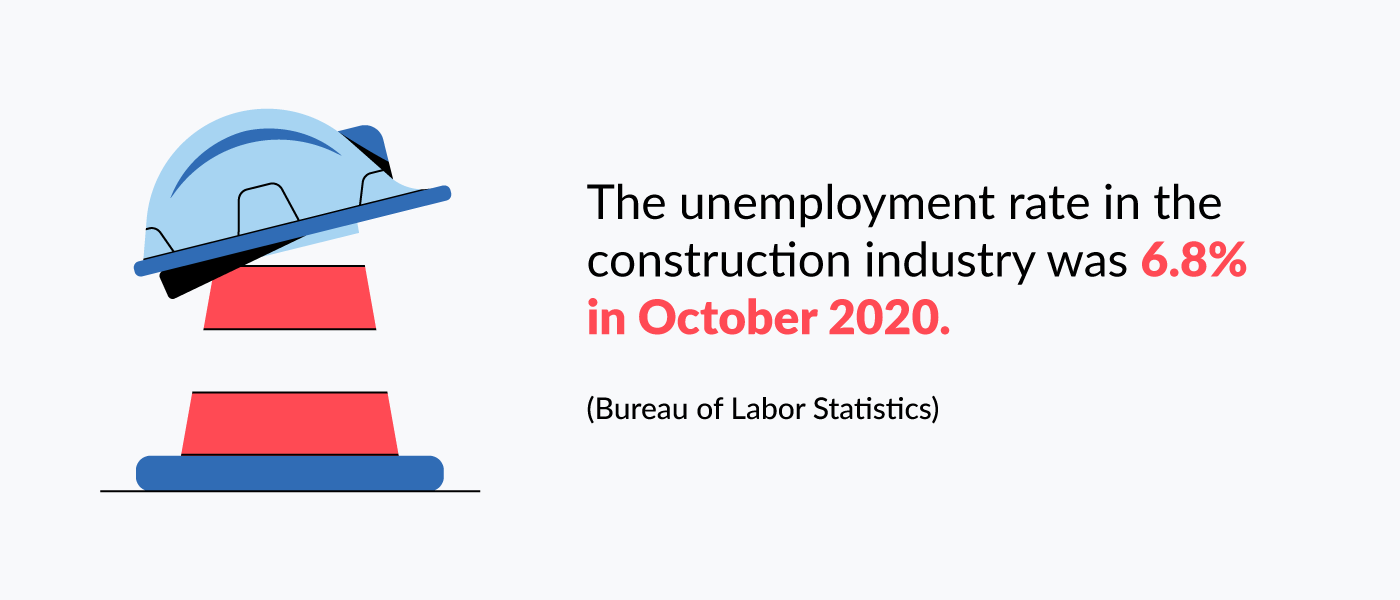 Overall, many employees feel like their managers trust them, but could ease up on micromanaging them from afar. However, employees are still guilty of doing non-work related things on the clock that could raise concerns. These issues could be  resolved with better communication, feedback, and expectation management between employees and their managers.
Managers may still feel some unease with remote employees since they're completely unmonitored while working from home, especially if they work in a privacy-sensitive industry or have had bad experiences in the past with remote employees.
Although managers should work with employees to ease these concerns, it's also important to have fidelity bonds just in case something goes wrong. These bonds protect employers when things like theft by employees occur.
Methodology
This study was conducted on behalf of JW Surety Bonds using Survey Monkey. The study consisted of three survey questions and the sample consisted of no less than 276 completed responses by individuals who reported working from home since the start of the pandemic. The margin of error is 6%. This survey was completed in October 2020.
---

---