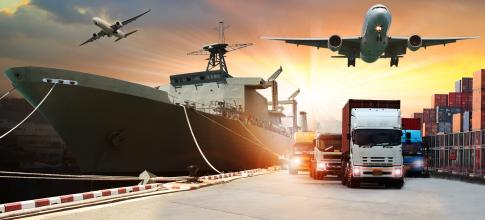 Freight brokers provide a valuable service to owner-operators and the wider trucking industry. A crucial link in the global supply chain, freight brokerage companies help to keep trucks loaded and maximize the number of paid miles that truckers cover, while also ensuring truckers can easily find suitable loads that ensure a regular income.
Most owner operators will work with at least one freight broker, and many will work with a variety of firms to ensure they never run empty. Finding a broker that you get on well with, and that provides you with reliable, well-paid loads, could help you boost your income and streamline your business.
What is a Freight Broker?
Unlike a dispatching service which works for the carrier, a freight broker is essentially a middleman between shippers and carriers or freight service providers. Often, these providers are independent truck drivers or the companies they run. Some freight brokers specialize in specific types of freight while others offer broader logistics services.
All freight brokers are required to post a surety bond in order to get their freight broker license from the Federal Motor Carrier Safety Administration (FMCSA). This freight broker bond ensures that the broker will abide by all rules and regulations set out by the FMCSA.
In order to post a bond, freight brokers need to have a good financial record that acts as a guarantee that they will fulfill their obligations. However, Freight brokers with poor credit scores and other financial issues may still be able to access a bond at a higher rate to obtain a license and continue operations.
What is an Owner Operator?
An owner operator is a self-employed truck driver that owns and operates their own commercial rig. Most owner operators are responsible for finding their own loads and managing their own logistics. They decide which truckloads they pick up and which they decline. If they drive a leg of their route without a paying load on board, they risk reducing their income or even making a loss.
How Much Do Freight Brokers Make Off Each Load?
Freight broker companies make money by charging their customers (the shippers) slightly more than they pay the trucking company that transports the load. Generally, this is around 3% to 8% of the cost of the shipment.
Why Do Owner Operators Need Freight Brokers?
Owner operators and freight brokers have a mutually beneficial relationship. An owner operator will transport cargo across the country, allowing a brokerage business to offer a valuable service to paying clients that need loads moved. This allows brokers to make money simply by connecting shippers with owner operators that may otherwise run empty trucks.
Owner operators use freight brokers to ensure their trucks don't run empty. Deadhead trucks don't earn money and can cost a considerable amount in time and fuel. Working with freight brokers can therefore provide owner operators with extra income and help to make their business run smoothly and efficiently.
Getting Local Freight Loads
Owner operators that want to get local freight loads should look for brokers that are based in or around their preferred areas. Building up a good relationship with a freight broker will help to ensure that they understand the truckers' requirements and know which loads will best suit their timetable and carrying capacity.
Getting High Paying Freight Loads
Truckers that work with multiple freight brokers may get offered more loads than they can manage. Getting high paying loads will involve doing a bit of admin. Picking and choosing loads may take time, however it could well be financially worthwhile for owner operators that become adept at whittling their options down to the most lucrative.
Image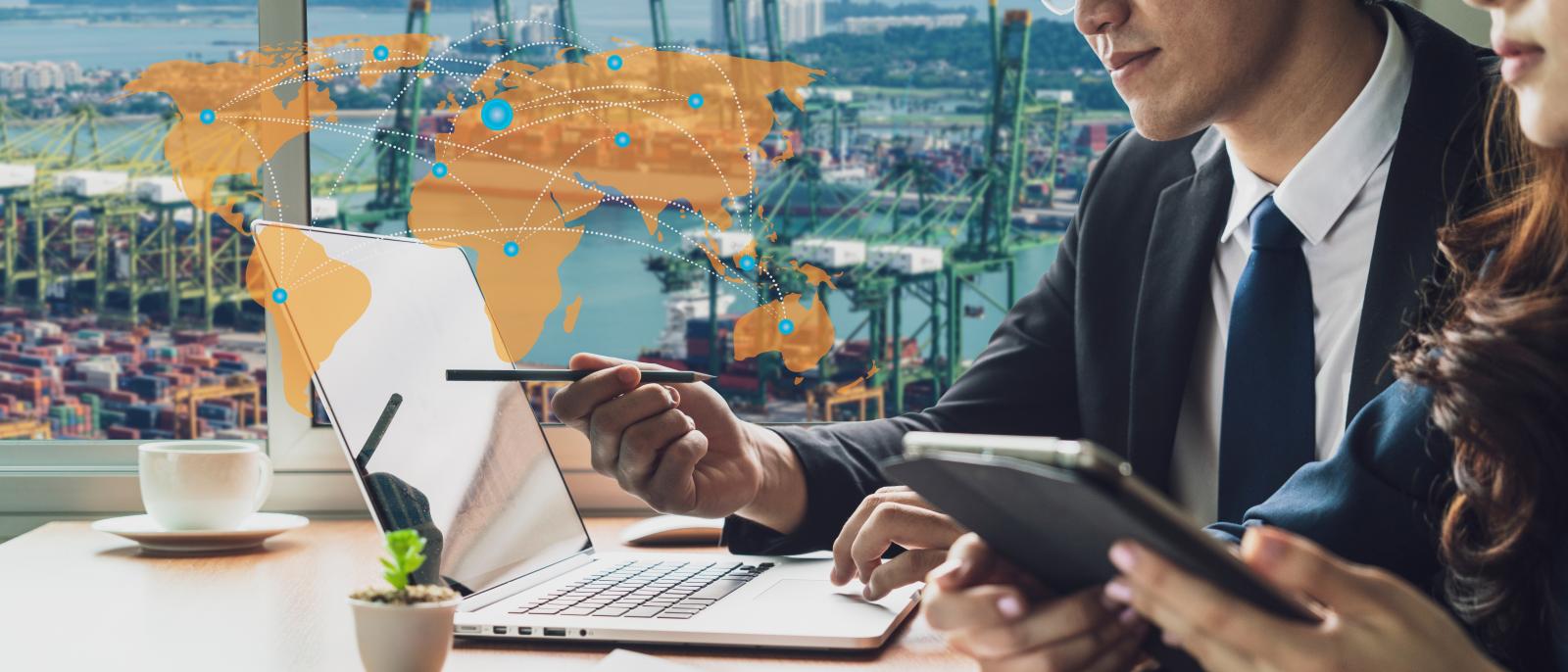 Questions Owner Operators Should Ask a Freight Broker
There are a number of crucial questions owner operators should ask freight brokers before agreeing to work with them. One of the most important is if they have a valid license. As we've already seen, all freight brokers operating in the US need to post a bond in order to get their license from the transportation industry operating authority. If they haven't received their license, they won't be legally allowed to act as a freight broker.
Next, owner operators should ask the freight broker how long they've been operating. If a freight broker has only recently started brokering, they may not have the experience, or the financial stability, to provide the owner operator with a reliable service.
Last but definitely not least, a trucking business should ask any prospective freight broker how they treat the owner operators they work with. For example, it's important to ask how quickly they pay once a load has been delivered. Do they actively work to reduce expensive deadhead miles? Do they place an emphasis on clear, honest communication and customer satisfaction?
If a freight broker doesn't pay quickly, owner operators can speed up the process by using a freight factoring company. Although the factoring company will take a small percentage of the payment, it can be worth it in order to create a reliable income stream.
Top 10 Freight Brokers for Owner Operators
Owner operators that find reliable, hardworking brokers shouldn't have to worry about how to find loads again. Here are 10 of the best national and international brokers.
C.H. Robinson Worldwide is currently the largest third-party logistics provider in the United States. In many circles, the company name is synonymous with the global supply chain and the business helps to move thousands of shipments around the world every year
Coyote Logistics operates in both Europe and North America. Operators that sign up to work with the company have access to Coyote Logistics' load board as well as a host of high-tech tools.
The largest privately held freight brokerage firm in the US, Total Quality Logistics offers a choice of services including full and less than truckload (LTL) shipping as well as ocean and air freight.
A top ten global logistics provider, XPO is used by many of the world's largest and most successful companies.
Landstar System is a great choice for owner operators. In fact, the company already has a network of more than 11,000 independent owner operators.
Echo Global Logistics has one of the most robust and flexible transport management systems (TMS) in the business. The company's industry-leading technology gives owner operators a fantastic platform to work from.
·  JB Hunt Integrated Capacity Solutions
One of the largest freight transport providers in North America, JB Hunt Integrated Capacity Solutions offers a number of high-tech tools and considers itself an industry disruptor.  
Worldwide Express is the official logistics partner of Trackhouse Racing and the NASCAR Cup Series.
Hub group creates end-to-end supply chain solutions tailored to their customers' needs while helping owner-operators to find the suitable loads.
Schneider National provides an exceptionally broad range of supply chain and freight shipping solutions.
Conclusion
Whether an owner operator has a flatbed, a box truck or even a fleet of reefers, working with a freight broker is a good way to boost business and increase productivity. Choosing the right freight broker will help brokers and owner operators to build a strong, and profitable relationship.
---

---