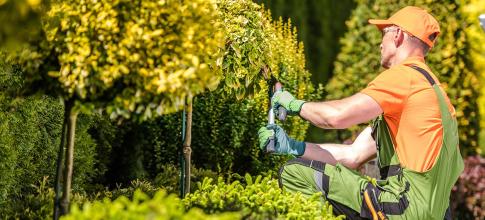 To obtain a landscaping license, you'll need to pass an exam, fulfill work and education requirements, and get a surety bond. Licensing requirements vary by state and can even differ between local areas. For example, some locations don't have statewide requirements, but some counties require licensing if you provide specific services.
You may not need a landscaping license to do simple tasks like cutting grass, but a license can open up doors to work on specialized projects. Bigger jobs like installations and landscape construction are examples of some projects that typically require a license. A license also makes you more credible to customers and can allow you to charge more for projects.
We'll go over common steps you'll need to take to get your landscaping license, but we recommend confirming your requirements with your local licensing department.
Step 1: Fulfill Other Preliminary Requirements
Several states require basic prerequisites to obtain your landscaping license. This can range from meeting the age requirements to having a valid U.S. issued I.D. and a social security number.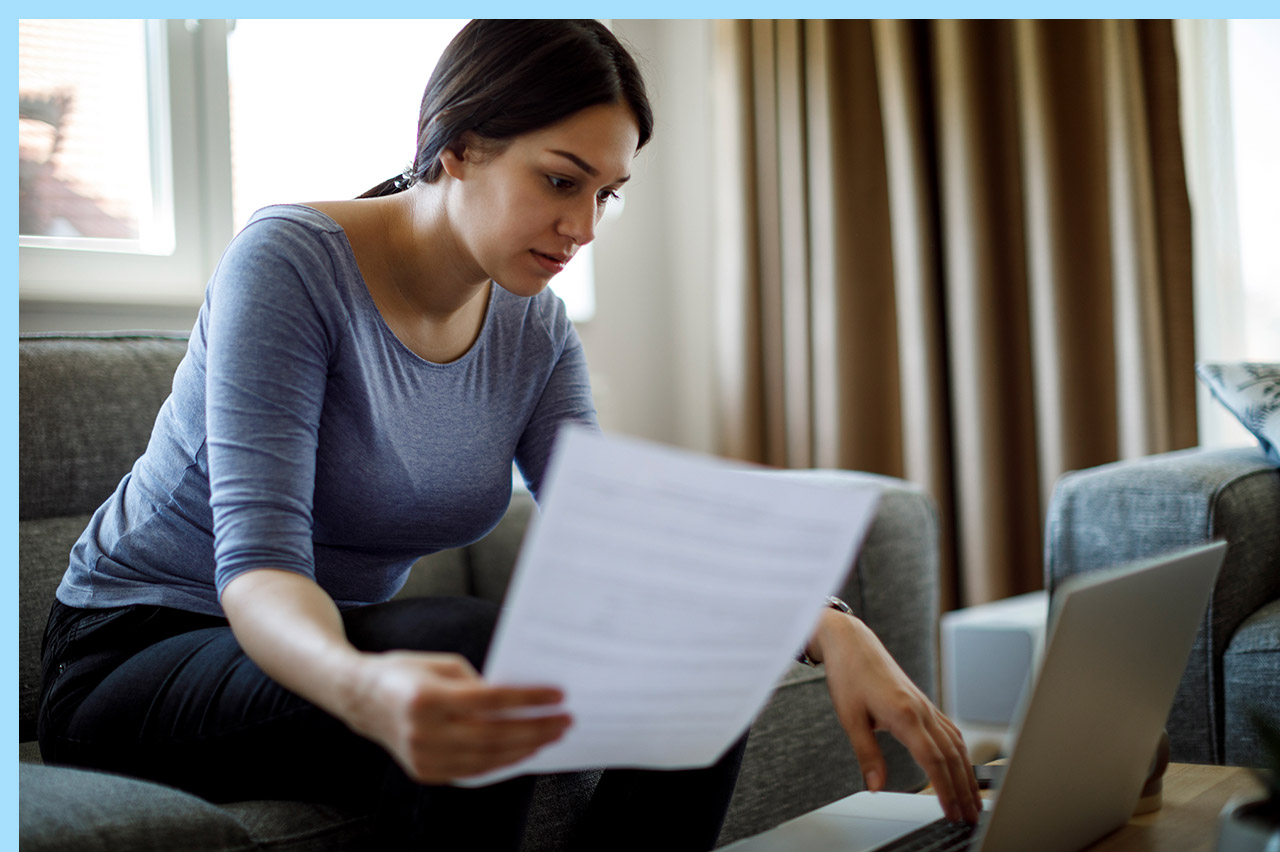 Step 2: Meet Education and Experience
States may require a minimum education level, experience level, or a combination of both. You can also expect to provide documents proving your experiences, like contracts and tax returns. Other states require a qualifying individual to sign off your documentation. This person could be a licensed general contractor or a former supervisor.
The amount of experience, education and types of documentation varies by state. For example, California requires four years of experience to be eligible for any contractor's license. However, California accepts a Certification of Completion of Apprenticeship to count for three years of experience.
Step 3: Pass the Test
Next, you'll likely need to pass an exam to demonstrate your landscaping knowledge. Topics can vary from stormwater infrastructure, pre-construction site planning, and employee safety. Give yourself enough time to study and prepare for your certification exam. Even if you're confident about the topics, you should take practice exams if you haven't taken a written and timed test in a while.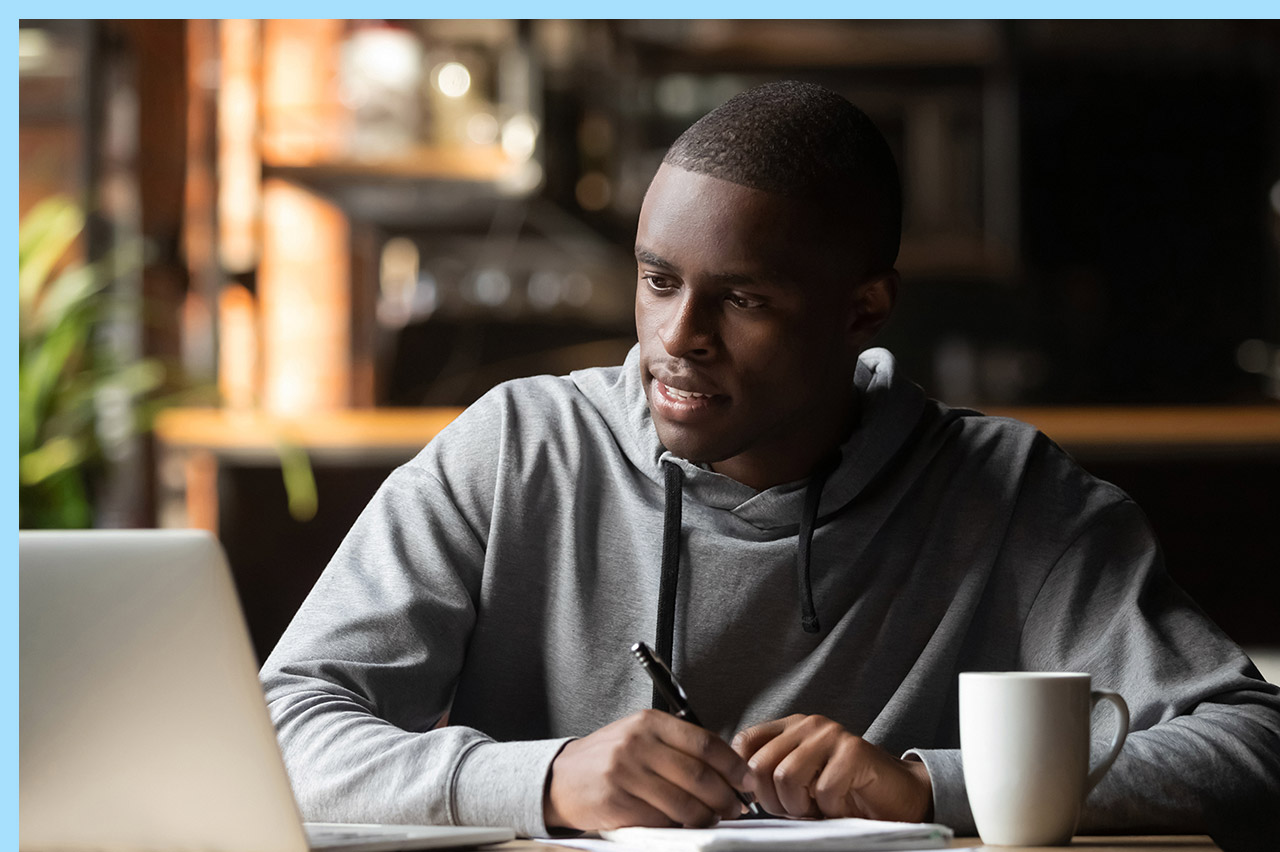 Your state's licensing department will have detailed test information, helpful study resources, and information on exam and licensing fees. For example, Louisiana provides a clear explanation of the exam content and test format on their site. They also provide study materials and answer frequently asked questions.
Step 4: Obtain a Bond
Many states may require surety bonds to get your landscaping license. What is a surety bond? It's a three-party agreement between you, the surety issuing the bond, and the state or local licensing department requiring the bond.
The licensing department will require a specific amount of money for your bond. However, you won't need to pay the full amount to get bonded. Instead, the surety will charge a percentage of the full bond based on factors like your financial and business history.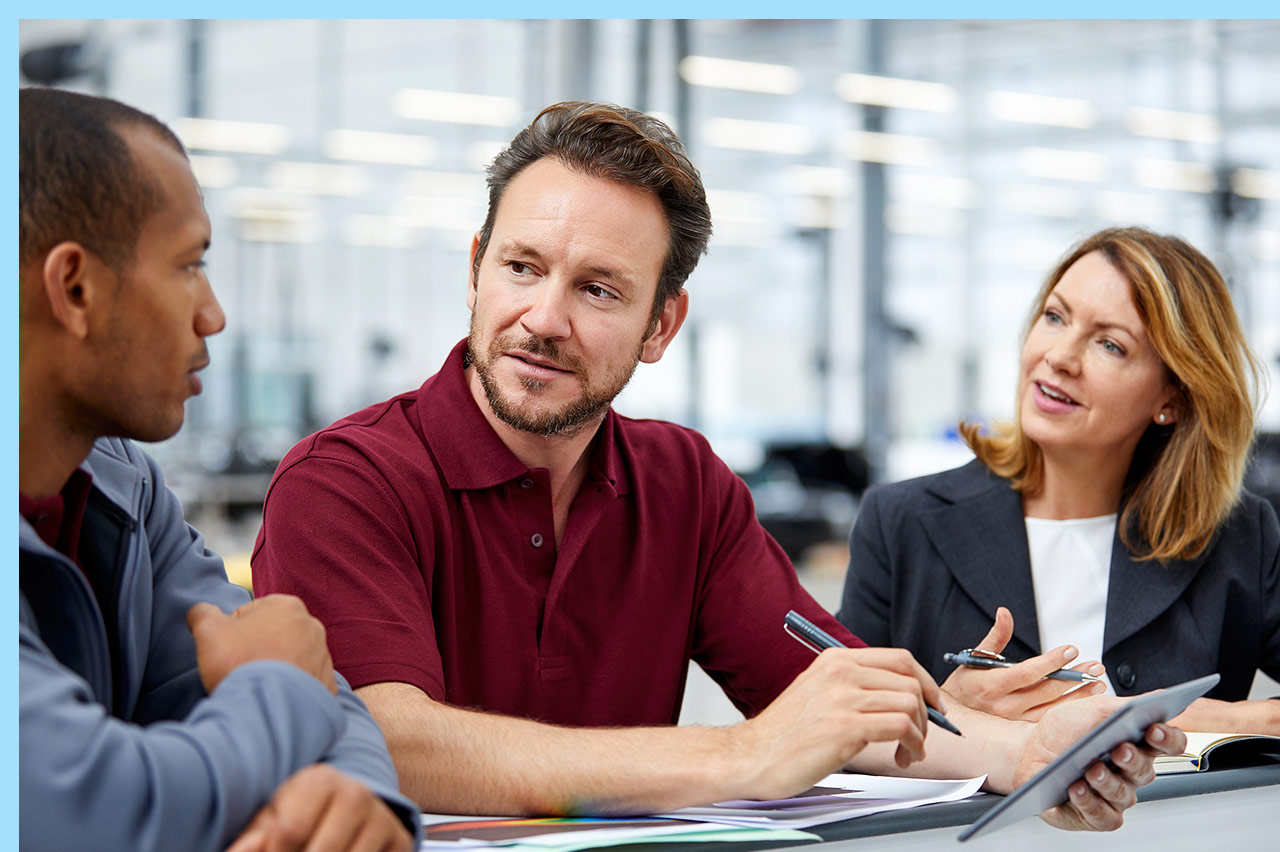 By issuing you the bond, the surety guarantees to the licensing department that you will fulfill your obligations. If you don't follow these requirements, then your client can file a claim on your bond.
If the claim is valid, then the surety will pay the full bond amount. Then, you will owe the full amount to the surety. Some red flags that can trigger a claim include damage to a property or failing to pay subcontractors on time. You can avoid most claims if you act ethically and honestly with customers and your employees.
Step 5: Explore Additional Certifications
After getting your license, you can advance your career by getting additional certifications. You can fine tune specific skills through training programs and use these certifications to demonstrate your expertise to customers.
The National Association of Landscape Professionals has a few specialized certifications like the interior technician certification or the business manager certification. The Qualified Water Efficient Landscaper (QWEL) is another certification that trains you in sustainable landscaping practices. Do research on what you're most interested in and what benefits your career the most.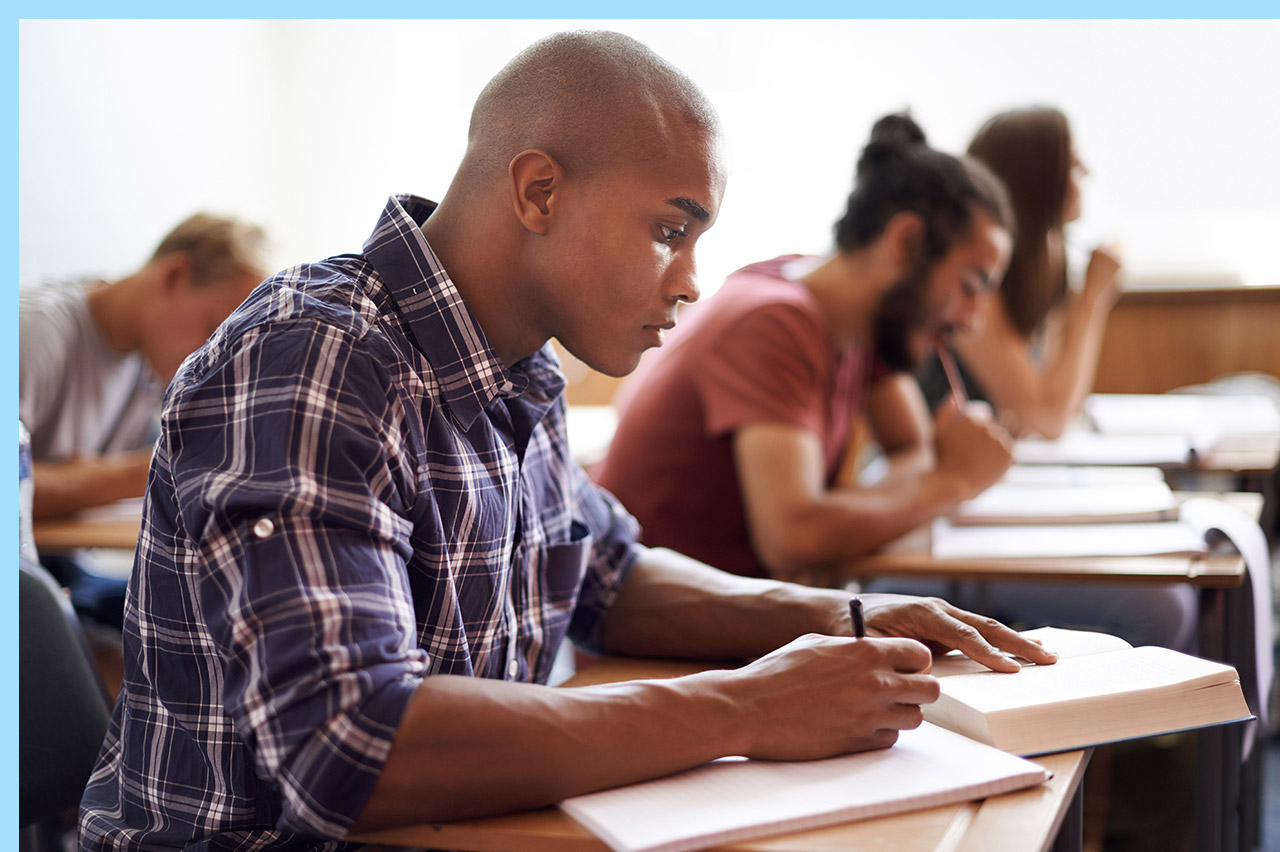 Some states may have a continuing education requirement that requires instructional time, so extra training may count towards these requirements as well.
Landscaping licenses make it easier to bid on bigger jobs and work on a variety of projects. Although requirements vary, it's simple to obtain a landscaping license as long as you do your research on your requirements and put in the work to fulfill them.
As a landscaper, you'll likely need to get a contractor licensing bond if your state requires a surety bond. If you're not sure about your bonding requirements, you can check with our surety bond tool and with your state's licensing department.
---

---