Louisiana Structured Settlement Purchase Company Bond
A new law titled SB 193 requires structured settlement purchase companies to register and post a surety bond, a letter of credit, or cash for $50,000.
The bond protects persons who do business with the company and secures the company's compliance with the applicable law, the performance of its obligations, and the payment of any final judgments against the company.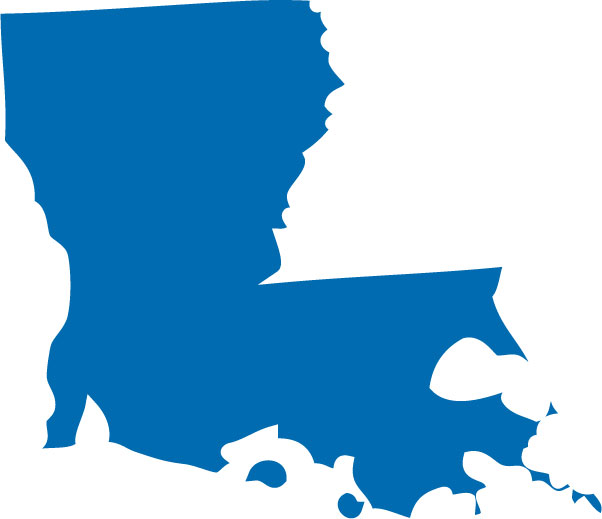 Get a Free Quote Instantly Online
If you're ready to get a free surety bond quote to meet this new surety bond requirement, you can simply apply online. We are the nation's largest volume bond producer, and provide the lowest rates in the industry.
---

---