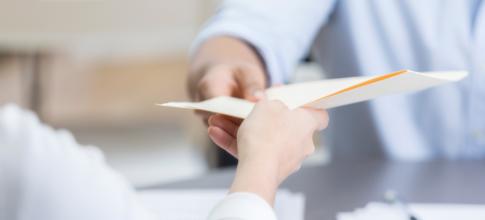 The latest White House report says they've completed nearly 400 miles of the new border wall system. The wall is a source of work for 15 companies currently approved to work on the border wall. President-elect Joe Biden is openly against funding further border wall construction and is expected to stop construction when he takes office in 2021.
The COVID-19 pandemic hit many industries hard due to shutdowns and safety measures in different states. The construction industry was no exception. A Construction Dive map last updated in April 2020 gives a snapshot of what the industry looked like in the early months of the pandemic. To this day, construction projects are still facing work issues due to changes in starting-and-stopping work. The Associated Builder and Contractors (ABC) reported that the contractors have an average backlog of 7.7 months of work in October 2020, which is 1.2 months lower than October 2019.
Given the current state of the construction industry, we wanted to know if restarting border wall construction would benefit workers and be in the best interest of citizens. We surveyed 1,500 Americans to get a pulse on sentiment towards the wall and asked construction workers about the risks of stopping and starting construction projects.
One Third Strongly Disagree With Border Wall Expansion
We found that a third of our respondents strongly disagree with border wall expansion compared to nearly a quarter who strongly agree. When looking at all of those who agree and disagree, we see that 34 percent agree with continuing expansion while 45 percent disagree.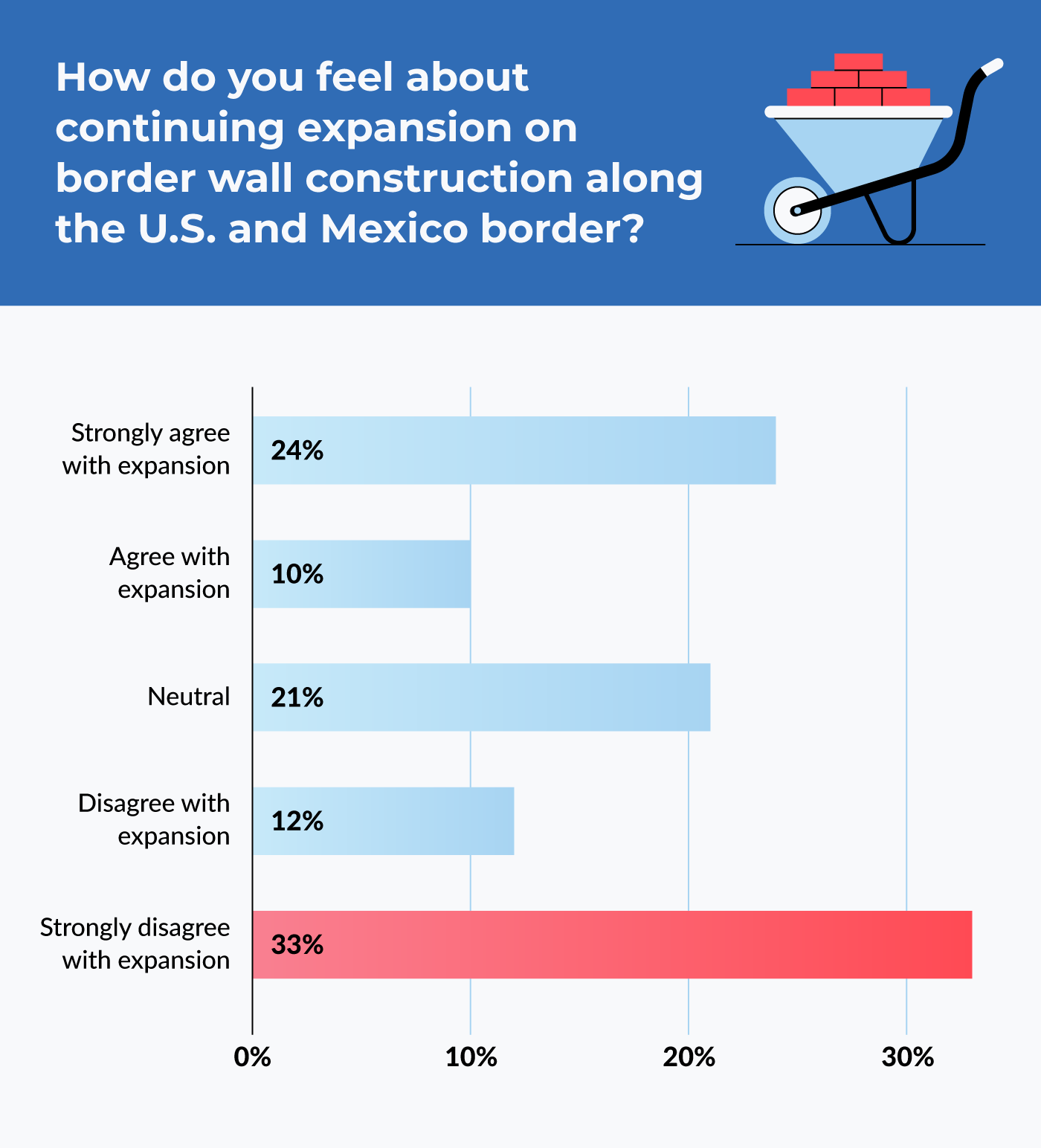 A February 2017 Pew Research study found that 62 percent opposed the wall while only 35 percent favored the wall. That study was released a month after President Trump's inauguration.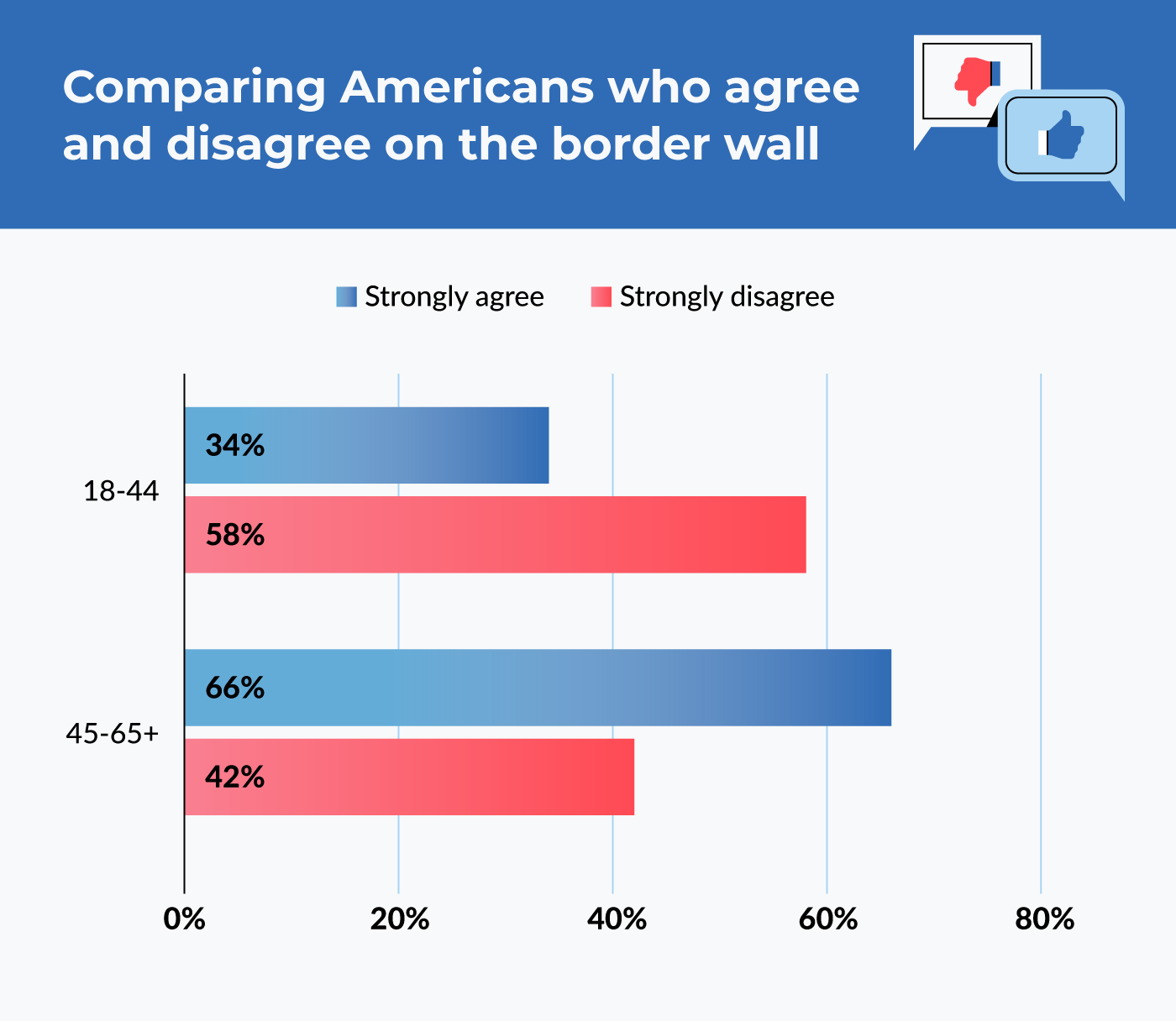 Looking at age, we can see clear differences between voters age 44 and under and age 45 and above. Of those who said they strongly agreed with the wall, more than one in three were ages 18–44 and two in three were ages 45–65+. Looking at those who said they strongly disagreed, three in five were 18–44 and more than two in five were 45–65+.
Stopping and Starting Work Causes Strain for Construction Projects
Despite the pandemic, border wall construction did not stop in 2020. However, many construction companies and related industries experienced hardship with stop-and-go projects based on lockdown and related precautions in different states.
Goalry and Loanry CEO Ethan Taub has investments in a construction company he's worked with for several years. He says companies don't want to hire new people if they end up unable to do their job. "...Construction companies are trying their best to continue to work, but it is hard with the work from home orders that keep getting thrown around."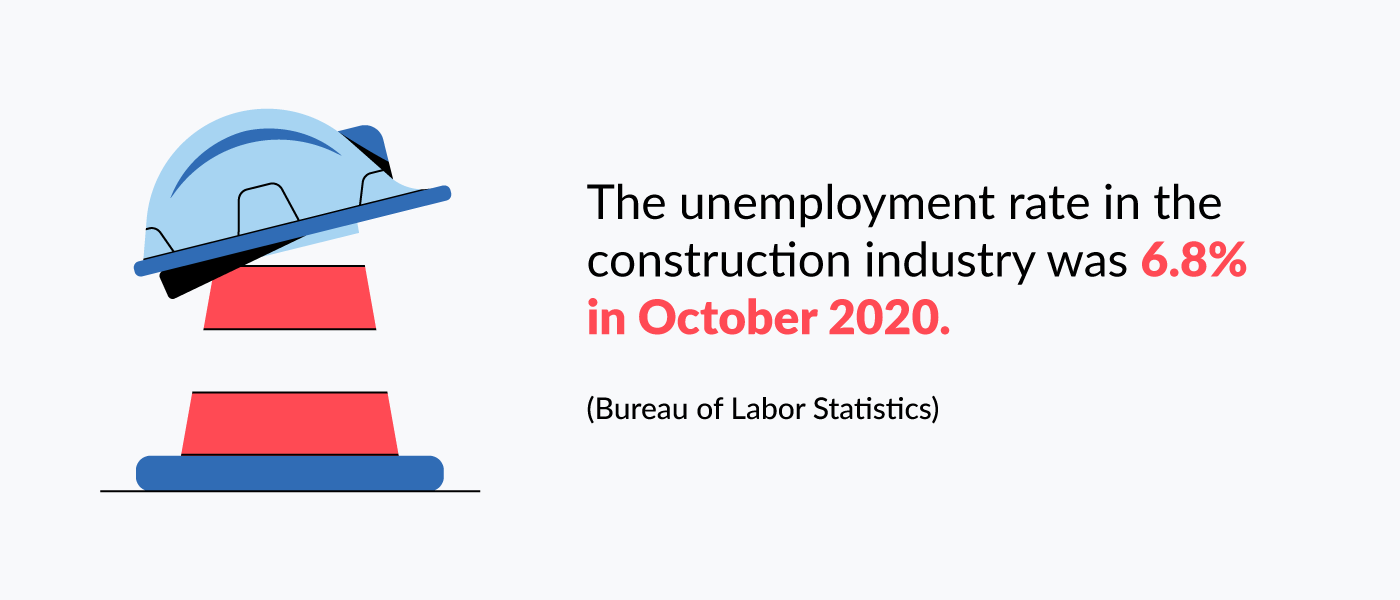 The unemployment rate in October was 6.8 percent. This is two percentage points lower than September, but 2.8 points higher than October 2019.
On top of that, the construction industry overall has faced difficulties finding skilled workers year after year. The Associated General Contractors of America (AGC) found that 81 percent of construction firms have a hard time filling positions. The AGC also found that construction employment is down in three-fourths of states since February 2020.
Bill Samuel, owner of Blue Ladder Development says that skilled construction labor is undersupplied and finds it difficult to find staff. He also says, "Anyone who had previously worked mostly in commercial construction (with the exception of industrial and multi family to a lesser degree) are finding themselves having to pivot into different sectors moving into 2021 to keep consistent hours."
Border Wall Work, Disclosures, and Looking Ahead
The border wall has drawn lots of controversy since President Trump's initial campaign. After his election, some cities like Los Angeles and Austin started requiring contractors to disclose if they've worked on any part of the wall.
These actions and legislation drew backlash from the AGC and the American Council of Engineering Companies. The AGC in particular wanted assistance from then-Attorney General Jeff Sessions to sue to prevent states and localities from denying contracts or divesting from companies who participate in wall construction. Construction Dive and other outlets said that these policies and general controversy of the border wall project may have deterred companies from bidding on these jobs.
Looking ahead, NPR says that border wall workers are continuing with construction and working to complete as much as they can before contracts are potentially cancelled. Sources: Construction Dive | Bureau of Labor Statistics
Methodology
This study was conducted for JW Surety Bonds using Google Surveys. The sample consisted of no fewer than 1,500 completed responses. Post-stratification weighting has been applied to ensure an accurate and reliable representation of the total population. Responses were collected in November 2020.
---

---