What's the New Surety Bond Requirement?
In Arkansas, a new bill titled SB 342 allows contractors to post a surety bond in lieu of submitting financial statements that are required under existing law. The bond must be in an amount equal to 10 times the amount of the required minimum net worth for the contractor's registration or license classification.
Under existing regulations, the required net worth amounts range from $5,000 to $50,000 for commercial construction contractors based on the kind of construction they perform, and residential construction contractors must have a positive net worth. The bond may be cancelled if the contractor provides financial statements.
This bond is required in addition to any other bond required by law, rule, or contract for the contractor, including the existing $10,000 license bond. The surety providing this new bond must be licensed in the State and be listed on the U.S. Treasury Department's Circular 570. SFAA and APCIA had the bill amended to remove an "A" rating requirement for the surety, but our amendments to address the bond amounts were rejected.
The bond will secure the removal of an abandoned or improperly maintained facility and the recoupment of unpaid rates or fees.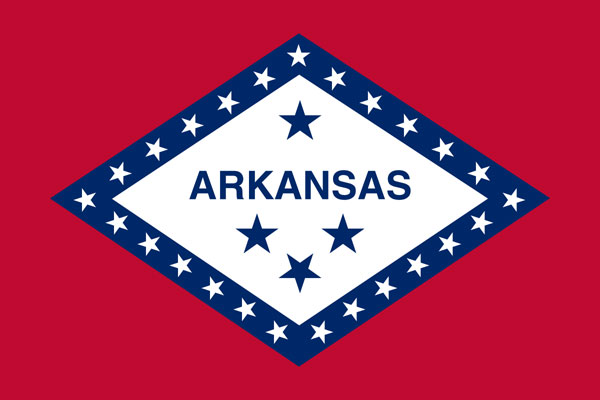 Get a Free Quote Instantly Online
If you're ready to get a free surety bond quote to meet this new surety bond requirement, you can simply apply online. We are the nation's largest volume bond producer, and provide the lowest rates in the industry.
---

---