Connecticut Public Official Bond
A new law titled SB 1 requires the Paid Family and Medical Leave Insurance Authority's board of director's officers to post a $50,000 surety bond, a blanket bond covering all officers, board members, and employees, or obtain an equivalent insurance product if they are authorized to handle funds or sign checks for the program. The bond secures the faithful performance of their duties of office.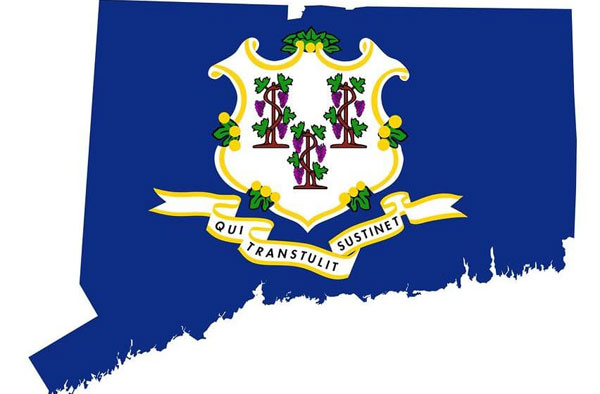 Get a Free Quote Instantly Online
If you're ready to get a free surety bond quote to meet this new surety bond requirement, you can simply apply online. We are the nation's largest volume bond producer, and provide the lowest rates in the industry.
---

---