Oklahoma Viatical Settlement Broker Bond
In Oklahoma, a new bill titled SB 1010 revises the amount of the bond or other security required for viatical settlement brokers and providers to require it to be equal to $50,000. Prior law required the bond to be in an amount not to exceed $50,000.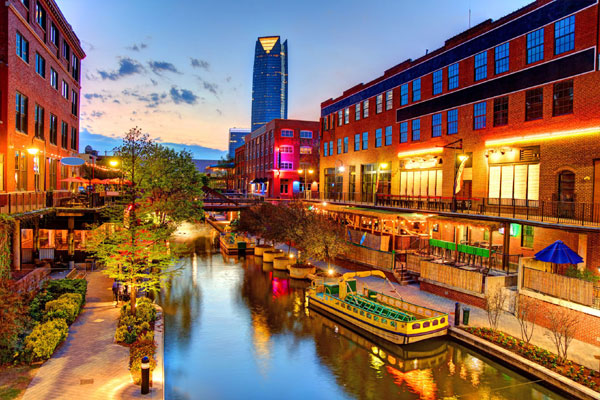 Get a Free Quote Instantly Online
If you're ready to get a free surety bond quote to meet this new surety bond requirement, you can simply apply online.

We are the nation's largest volume bond producer, and provide the lowest rates in the industry.