What's the New Surety Bond Requirement?
In North Dakota, a new bill titled SB 2102 requires discount medical plan organizations to register and post a bond for at least $35,000 for the Insurance Commissioner's discretionary use to protect the financial interests of discount plan members. The bond is not be subject to a levy from any judgment creditor or other claimant of the organization.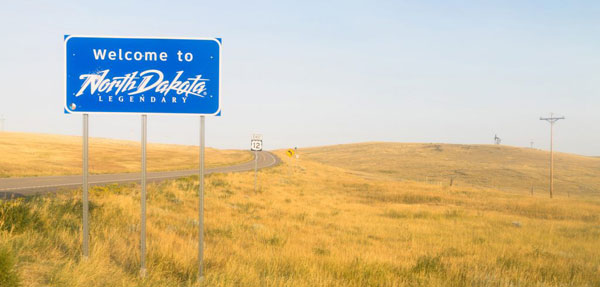 Get a Free Quote Instantly Online
If you're ready to get a free surety bond quote to meet this new surety bond requirement, you can simply apply online.

We are the nation's largest volume bond producer, and provide the lowest rates in the industry.