Nevada Unarmed Combat Surety Bond Requirement
In Nevada, SB 29 revises the existing license bond requirement for conducting, holding or giving contests or exhibitions of unarmed combat to eliminate the other forms of security that were permitted to be furnished in lieu of a surety bond under prior law. The law requires a minimum $10,000 bond.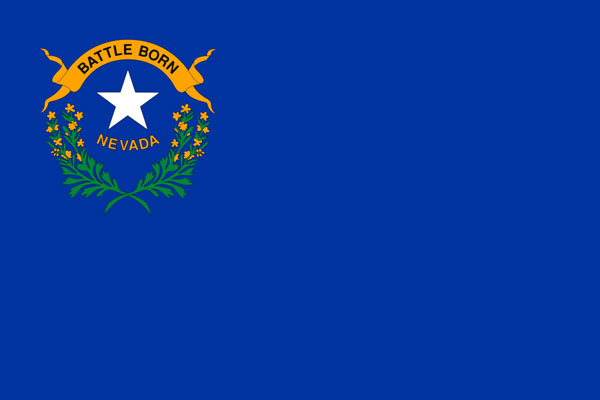 Get a Free Quote Instantly Online
If you're ready to get a free surety bond quote to meet this new surety bond requirement, you can simply apply online. We are the nation's largest volume bond producer, and provide the lowest rates in the industry.