Nevada Special Fuel User Bond Requirement
In Nevada, SB 71 requires special fuel users to post a surety bond or other security in an amount not less than $25,000 in connection with entering into an agreement with the Department of Motor Vehicles for issuing and renewing special fuel user licenses. The new law requires service providers entering into such agreements to post a minimum $50,000 bond or other security.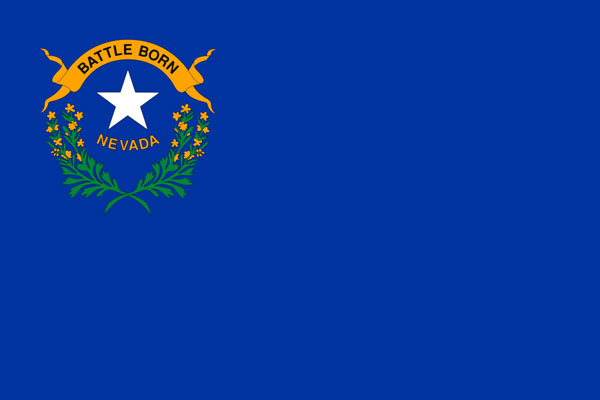 Get a Free Quote Instantly Online
If you're ready to get a free surety bond quote to meet this new surety bond requirement, you can simply apply online. We are the nation's largest volume bond producer, and provide the lowest rates in the industry.