Nevada Livestock Auction Bond Requirement
In Nevada, SB 400 revises the amount of the bond or deposit required in connection for a license to be an operator of a public livestock auction. Prior law required a bond for at least $200,000, but not more than $1 million.
The new law requires the bond to be for $200,000 or the amount of bond coverage calculated for a market agency required under existing federal regulations, whichever is greater.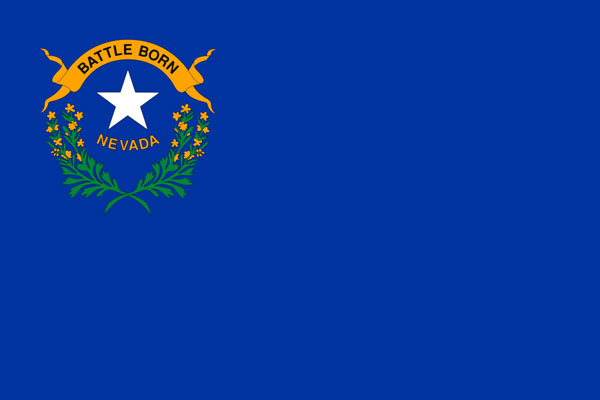 Get a Free Quote Instantly Online
If you're ready to get a free surety bond quote to meet this new surety bond requirement, you can simply apply online. We are the nation's largest volume bond producer, and provide the lowest rates in the industry.