Nevada Consumer Litigation Funding Company Bond
In Nevada, SB 432 requires consumer litigation funding companies to be licensed and post a surety bond for an amount not to exceed $50,000 to secure the licensee's compliance with the applicable law and regulations and the payment of all amounts that may be owed to any person and to the State.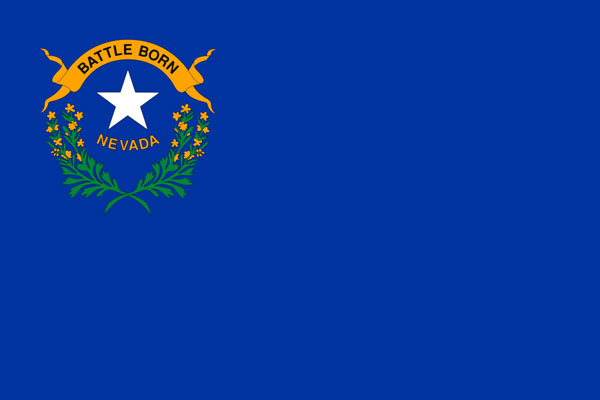 Get a Free Quote Instantly Online
If you're ready to get a free surety bond quote to meet this new surety bond requirement, you can simply apply online. We are the nation's largest volume bond producer, and provide the lowest rates in the industry.