Nevada Autonomous Vehicle Testing Bond
In Nevada, a bill titled AB 23 authorizes the Department of Motor Vehicles to adopt regulations for the operation and testing of autonomous vehicles on highways in the State. The regulations must include requirements for the testing entity to obtain insurance and either furnish a surety bond, cash deposit, other security, or evidence of self-insurance for $5 million.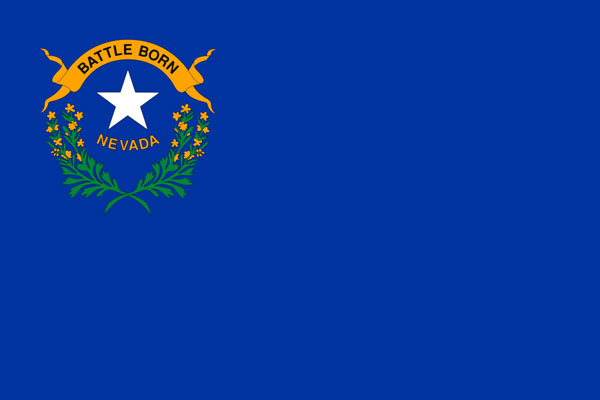 Get a Free Quote Instantly Online
If you're ready to get a free surety bond quote to meet this new surety bond requirement, you can simply apply online. We are the nation's largest volume bond producer, and provide the lowest rates in the industry.