Nebraska Tobacco Bond Requirement
In Nebraska, LB 397 revises the bond requirement for nonparticipating tobacco manufacturers who do not participate in the Master Settlement Agreement to require a bond or a cash deposit for $100,000 or an amount based on the manufacturer's escrow deposits, whichever amount is greater.
Under prior law, the bond had to be for $25,000 if the manufacturer has been listed on the state's directory of nonparticipating manufacturers or $50,000 if the manufacturer has not been on the directory for at least three years. If the manufacturer failed to make the required escrow deposits, it had to post a bond for $50,000 or an amount based on the escrow deposits, whichever is greater.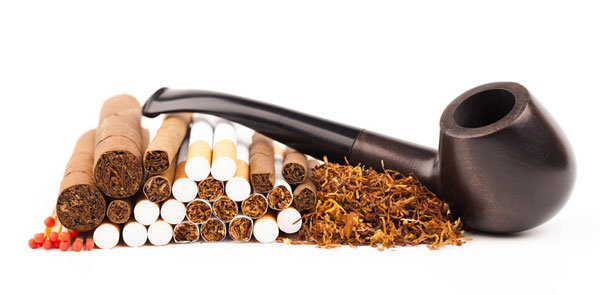 Get a Free Quote Instantly Online
If you're ready to get a free surety bond quote to meet this new surety bond requirement, you can simply apply online. We are the nation's largest volume bond producer, and provide the lowest rates in the industry.