Nebraska Public Official Bond
In Nebraska, LB 194 specifies that the bond requirements for city council members, the city treasurer, and municipal depositories applies to cities of the first class only. Existing law requires city council members to post a bond or obtain equivalent insurance for $1,000.
City treasurers must post a bond or the equivalent insurance for at least $25,000, or he or she may be required to give bond for double the sum of money that the city council estimates at any time to be in his or her hands belonging to the city. The depository bond must be equal to the amount of the deposits in the depository, less the amount of insurance from the Federal Deposit Insurance Corporation.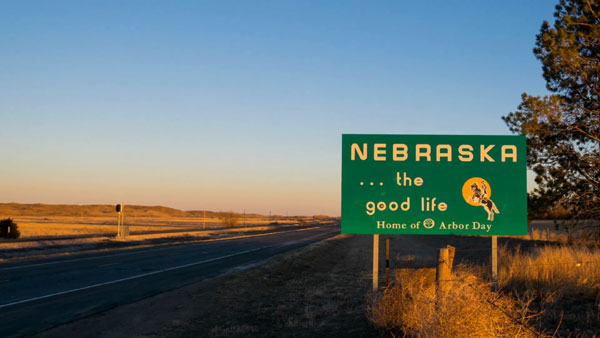 Get a Free Quote Instantly Online
If you're ready to get a free surety bond quote to meet this new surety bond requirement, you can simply apply online. We are the nation's largest volume bond producer, and provide the lowest rates in the industry.