What's the New Montana Mortgage Servicer Bond Requirement?
A new bill was enacted in Montana titled HB 107, which revises the $100,000 bond required for mortgage servicers to require a bond in an amount ranging from $75,000 to $350,000 based on the mortgage servicer's total unpaid principal balance of residential mortgage loans.
The new law also provides that a mortgage servicer that has a portfolio of only non-government sponsored enterprise loans must maintain a minimum tangible net worth or surety bond for $1 million.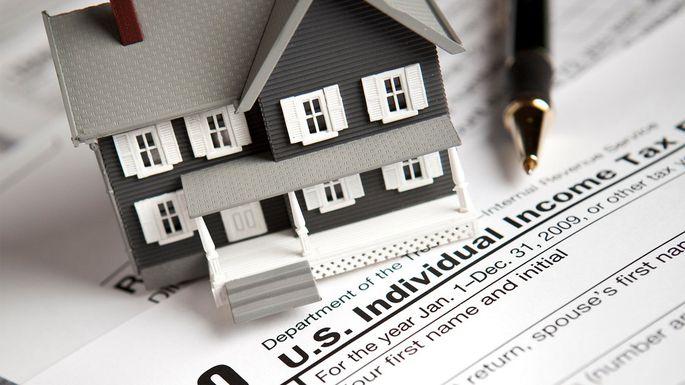 Get a Free Quote Instantly Online
If you're ready to get a free surety bond quote to meet this new surety bond requirement, you can simply apply online. We are the nation's largest volume bond producer, and provide the lowest rates in the industry.