Missouri Motor Vehicle Rental Bond
New bills titled SB 89/SB 147/SB 368 requires a lease or rental company for motor vehicles, trailers, boats, or outboard motors to post a $100,000 license bond or irrevocable letter of credit conditioned on compliance with the applicable laws.
The bond indemnifies persons for any loss sustained due to the licensee's acts when these acts constitute grounds for the suspension or revocation of the lease or rental license. The surety's aggregate liability is limited to the bond amount.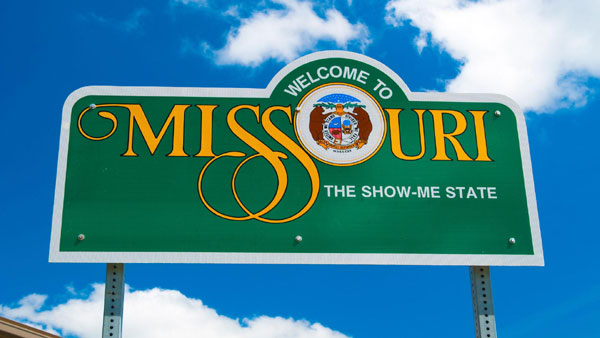 Get a Free Quote Instantly Online
If you're ready to get a free surety bond quote to meet this new surety bond requirement, you can simply apply online. We are the nation's largest volume bond producer, and provide the lowest rates in the industry.