Minnesota Wholesale Drug Distributer Bond
In Minnesota, SB 12a requires wholesale drug distributors that are not government owned and operated to post a $100,000 license bond, unless the distributor has $10 million or less in annual gross receipts, in which case a $25,000 will be required. The new law provides that evidence of a bond being posted in another state will be accepted in lieu of posting a bond. The bond secures the payment of civil penalties.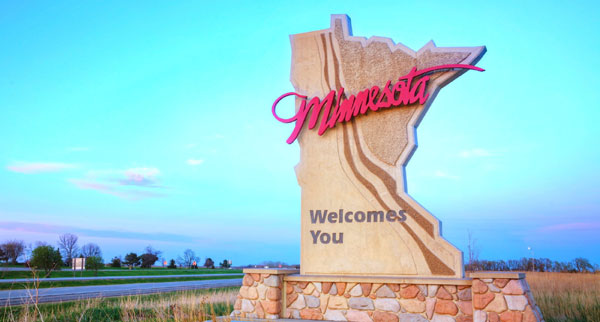 Get a Free Quote Instantly Online
If you're ready to get a free surety bond quote to meet this new surety bond requirement, you can simply apply online. We are the nation's largest volume bond producer, and provide the lowest rates in the industry.