Minnesota School Bond Requirement
SB 2415 revises the bond requirement for new post-secondary education institutions with conditional approval to grant degrees to require them to post a bond equal to 10% of the net revenue from tuition and fees in the registered institution's prior fiscal year.
The minimum bond amount is $10,000. Under current law, a bond or irrevocable letter of credit in an amount ranging from $10,000 to $250,000 only is required when the institution fails to meet minimum financial standards from the U.S. Department of Education. The new bond requirement will be in addition to the existing requirement for schools that do not meet the financial standards.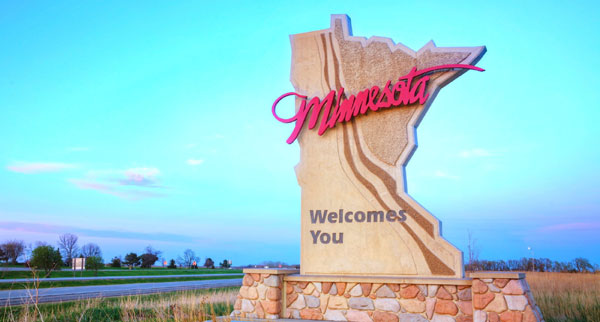 Get a Free Quote Instantly Online
If you're ready to get a free surety bond quote to meet this new surety bond requirement, you can simply apply online. We are the nation's largest volume bond producer, and provide the lowest rates in the industry.