Minnesota Personal Care Assistance Provider Bond Update
In Minnesota, SB 12a provides that the amount of the surety bond and the fidelity bond required for personal care assistance providers under existing law must be calculated per location. The surety bond amount is $50,000 or $100,000 based on the provider's Medicaid revenue in the previous year. The fidelity bond must be for $20,000.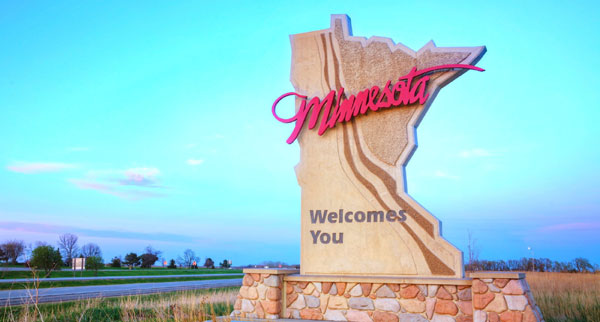 Get a Free Quote Instantly Online
If you're ready to get a free surety bond quote to meet this new surety bond requirement, you can simply apply online. We are the nation's largest volume bond producer, and provide the lowest rates in the industry.