Minnesota Assisted Living Center Bond Requirement
In Minnesota, HB 90 requires assisted living centers to post a bond or obtain insurance if they manage resident funds to secure the funds in an amount sufficient to cover losses of resident funds.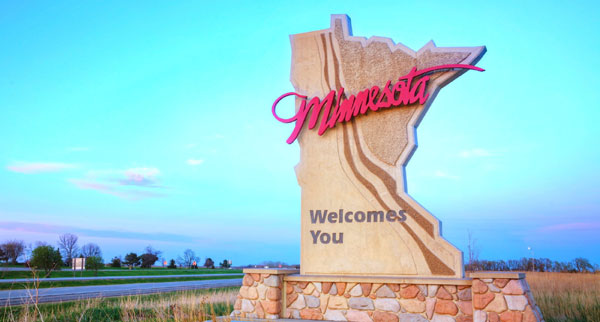 Get a Free Quote Instantly Online
If you're ready to get a free surety bond quote to meet this new surety bond requirement, you can simply apply online. We are the nation's largest volume bond producer, and provide the lowest rates in the industry.