What's the New Surety Bond Requirement?
In Maryland, a new bill titled SB 22 requires third party administrators (TPA) for life insurance plans to meet the existing requirements for TPAs for all insurance benefit plans.
A license bond in an amount equal to 10% of the average amount of money that the TPA handles at any one time in connection with all plans that the TPA administers is required. The minimum bond amount is $5,000 and the maximum amount is $500,000.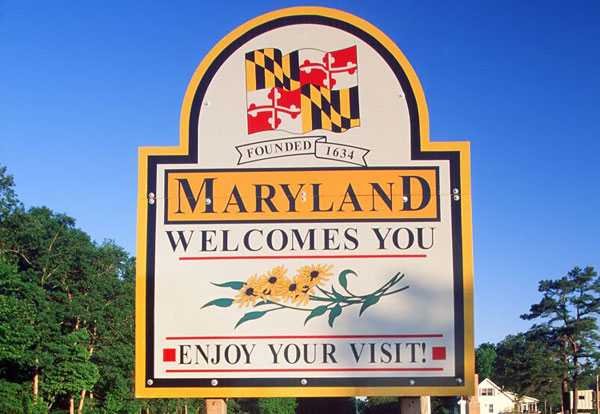 Get a Free Quote Instantly Online
If you're ready to get a free surety bond quote to meet this new surety bond requirement, you can simply apply online.

We are the nation's largest volume bond producer, and provide the lowest rates in the industry.