Louisiana Driver Test Bond
A new law titled HB 350 increases the amount of the surety bond required for third-party testers for drivers' licenses from $10,000 to $40,000.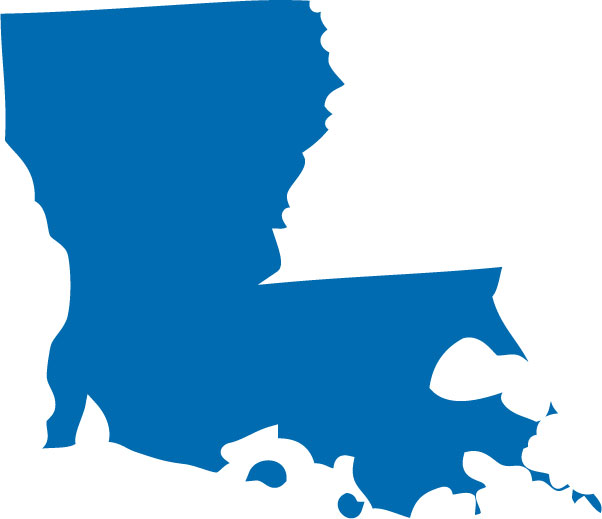 Get a Free Quote Instantly Online
If you're ready to get a free surety bond quote to meet this new surety bond requirement, you can simply apply online. We are the nation's largest volume bond producer, and provide the lowest rates in the industry.