Georgia Shellfish Harvester Bond Requirement
In Georgia, HB 501 requires master harvesters entering into a lease for shellfish mariculture activities on subtidal water bottoms to post a $20,000 performance bond to secure compliance with the applicable law. The new law provides for the forfeiture of the bond for violations.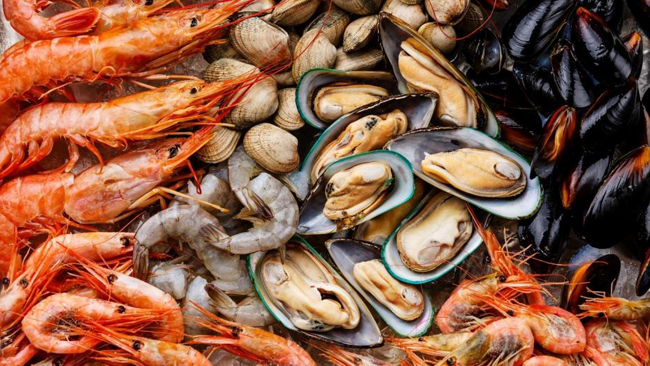 Get a Free Quote Instantly Online
If you're ready to get a free surety bond quote to meet this new surety bond requirement, you can simply apply online. We are the nation's largest volume bond producer, and provide the lowest rates in the industry.