Georgia Orthodontic School Bond Requirement
A new bill was enacted in Georgia titled SB 91, and requires any orthodontic school and residency program that obtains for an exemption from the existing law's requirements for nonpublic post-secondary educational institutions to post a $450,000 surety bond or letter of credit for five years after the date from qualifying for the exemption. The new bill was enacted on 5/6/2019.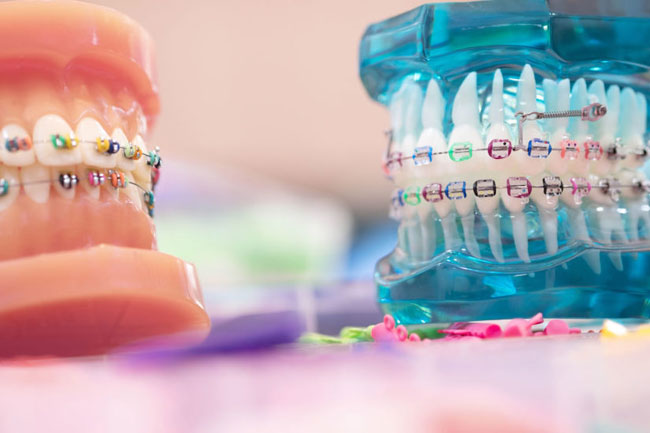 Get a Free Quote Instantly Online
If you're ready to get a free surety bond quote to meet this new surety bond requirement, you can simply apply online. We are the nation's largest volume bond producer, and provide the lowest rates in the industry.