What's the New Surety Bond Requirement?
In Georgia, a new bill was enacted on 5/10/2019 titled HB 213, and requires anyone seeking a hemp processor permit to post a $100,000 surety bond to secure the permittee's compliance with the law.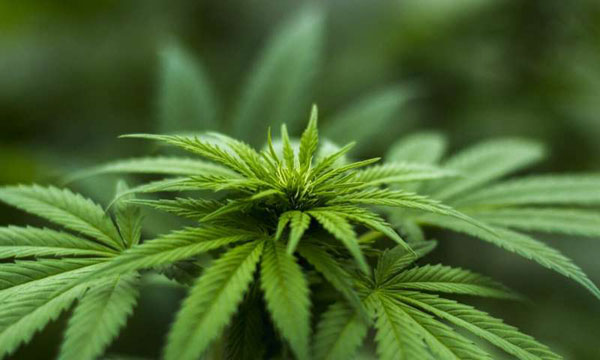 Get a Free Quote Instantly Online
If you're ready to get a free surety bond quote to meet this new surety bond requirement, you can simply apply online. We are the nation's largest volume bond producer, and provide the lowest rates in the industry.