What's the New Surety Bond Requirement?
In Washington D.C., a new bill titled LB 221 requires sports wagering retailers to be licensed and post a bond in an amount that the Office of Lottery and Gaming would determine. The bond indemnifies the District of Columbia against any actions, claims, and demands that may be incurred by issuing the retailer license.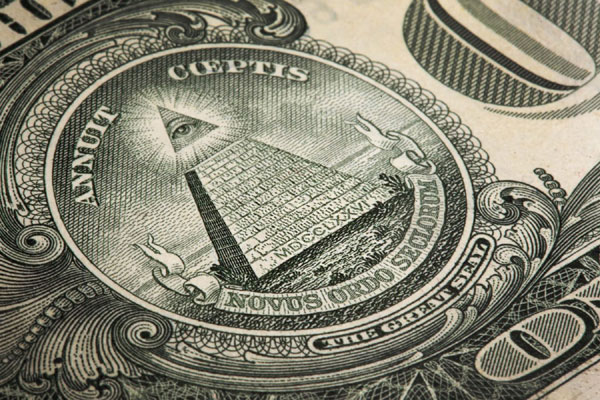 Get a Free Quote Instantly Online
If you're ready to get a free surety bond quote to meet this new surety bond requirement, you can simply apply online.

We are the nation's largest volume bond producer, and provide the lowest rates in the industry.