Colorado Prescription Drug Import Bond Requirement
In Colorado, SB 5 allows for the importation of prescription drugs from Canada under a program that the bill would establish. Vendors who will be hired under a contract with the State Department to provide services to the State to identify the prescription drugs and suppliers and manage them for the program will be required to post a minimum $25,000 bond or other security under the new law.
The bond secures payment of any unpaid administrative penalties, compliance with any contractual and statutory obligations, and participation in any civil or criminal legal actions. The new law permits direct actions on the bond.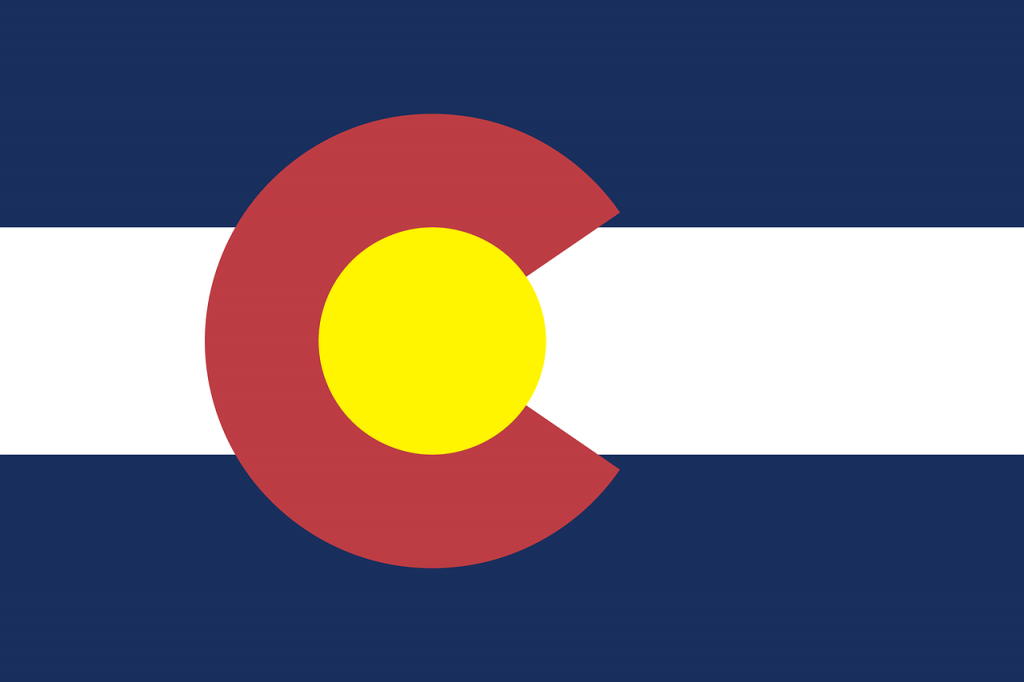 Get a Free Quote Instantly Online
If you're ready to get a free surety bond quote to meet this new surety bond requirement, you can simply apply online. We are the nation's largest volume bond producer, and provide the lowest rates in the industry.