How to save on the auto dealership licensing process
Even in difficult economic times, the entrepreneurial spirit should be sustained and nurtured. You must be thinking along these lines if you are about to start a new auto dealership business in Ohio. It takes some courage and willpower, but often the risk is worth it. The administrative process and costs related to launching your car dealership startup can be a challenge. However, there are ways to minimize the burden – getting enough information in advance about the registration and licensing steps, as well as hunting down the tricks on lowering the costs. Below is a short overview of the steps and, more importantly, a useful tip on the easiest way to save on the licensing process.
How do I get started in Ohio?
In order to start your operations as an auto dealer in Ohio, you need to get licensed with the Bureau of Motor Vehicles at the Ohio Department of Public Safety. You can find all the necessary documents that you need to fill online under the section Dealer Licensing.  Regulations in Ohio differentiate between the types of cars you want to sell. The requirements are different for dealers of new, used or all-purpose vehicles and motorcycles. When you obtain a permit for selling new cars, you are allowed to sell used cars "occasionally" as well. When you fill in the New Motor Vehicle Dealer Application, you will also need to complete the Statement of Manufacturer/Distributor Franchise. The various steps of the procedure usually have set costs that you cannot avoid.
The requirements include a background check and fingerprinting. As in many other states, you will need to have an official office space to conduct your business. Your established state of business will be checked for compliance by the Bureau of Motor Vehicles. You will also need to obtain insurances and an auto dealers bond, which is the keyword for saving during the licensing process.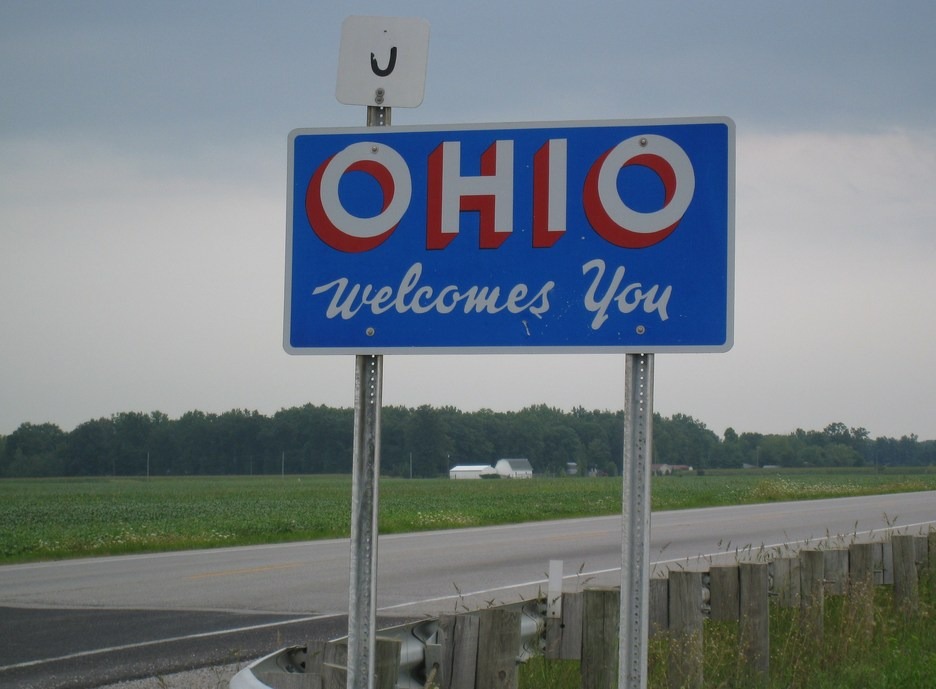 Minimizing your costs: the surety bond!
Maybe you have never heard of a surety bond until now, but there is no need to worry because even though the term might sound foreign, it is quite easy to grasp and is the way for saving on your licensing costs.
A dealer surety bond is required by the State of Ohio in order to obtain your license as a car dealer. When you get insured, you get protection for your own business while the surety bond is the protection mechanism for your clients and the state in which you operate. You can get bonded through a surety bond agency and you can easily get an estimate online. The bond is a guarantee that all state regulations will be followed, and represents a form of credit given to your business. You need to pay a premium for the guarantee provided, which is only a percentage of the surety bond amount.
This is actually the point where you can minimize your costs during the licensing process. Most surety bond agencies consider a range of factors when evaluating your bond price, which include personal credit, bank balances, years of experience, business financials and so on. That is why in some cases you might get a high bond price even if your credit score is perfect because some of the other criteria are not assessed as particularly good.
However, some surety bond agencies write auto dealership bonds only by considering your credit score because they operate on a larger scale and the volume of their business allows them to provide you with such freedom. This makes the process easier and lighter for your new car dealership business. So, the most important tip for obtaining a lower bond price and thus save on the auto dealership licensing process in Ohio is to boost your personal credit score and use a flexible surety bond agency. This shows that with the right information, even a heavy administrative process like licensing can be simplified and the financial burden – brought down.