What's the New Surety Bond Requirement?
In Arkansas, a new bill titled HB 1874 authorizes local governments to issue permits to wireless service providers for installing small wireless facilities in the right-of-way and to adopt bonding requirements if the local government imposes similar requirements on other right-of-way users. The bond may not be in amount exceeding $1,000 per facility and it could not exceed $10,000 for providers with multiple facilities in a single jurisdiction.
The bond will secure the removal of an abandoned or improperly maintained facility and the recoupment of unpaid rates or fees.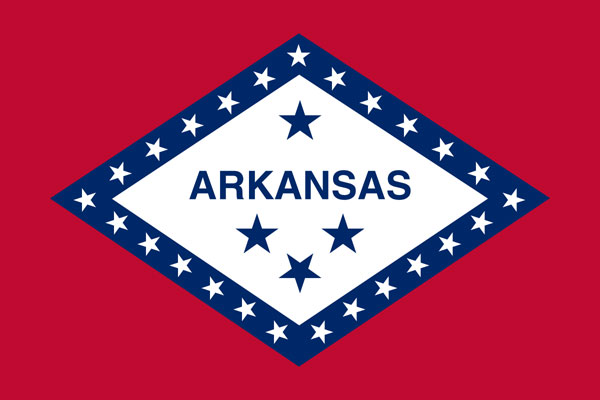 Get a Free Quote Instantly Online
If you're ready to get a free surety bond quote to meet this new surety bond requirement, you can simply apply online. We are the nation's largest volume bond producer, and provide the lowest rates in the industry.