What's the New Surety Bond Requirement?
In Arkansas, a new bill titled HB1763 requires all cabinet-level department secretaries to post a $10,000 surety bond to secure the faithful performance of their duties.
The new law consolidates several agencies so that some public official bonds will be eliminated, including the $10,000 bond requirement for the Executive Director of the Arkansas Natural Resources Commission, the $25,000 bond requirement for the State Forester, the $10,000 bond requirement for the Director of the Department of Parks and Tourism, the bond required for the State Forester's assistants who disburse funds, the bond required for the Secretary-treasurer of the Veterinary Medical Examining Board, the bond requirement for employees of the Arkansas Motor Vehicle Commission, and the fidelity bond required for the employees of the Bank Commissioner.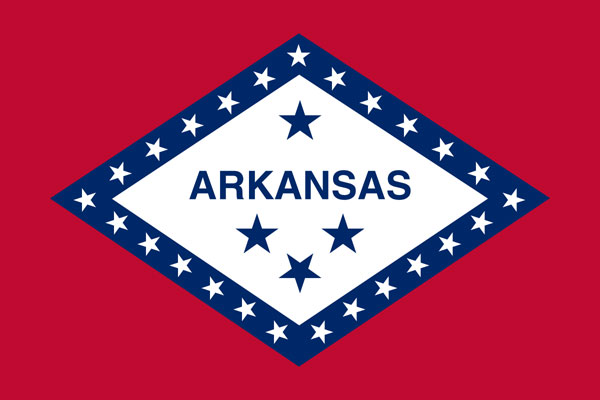 Get a Free Quote Instantly Online
If you're ready to get a free surety bond quote to meet this new surety bond requirement, you can simply apply online. We are the nation's largest volume bond producer, and provide the lowest rates in the industry.