Alabama Sales Tax Bond Requirement
Effective January 1, 2020, the state of Alabama is requiring new licensees in the business of selling retail beer, wine or tobacco products to provide a $25,000 two-year sales tax bond. This requirement also applies to individuals who need to renew an expired license.
The Alabama Revenue Department requested felt this requirement was necessary due to an increase in retailers who sell beer, wine and tobacco products who are not remitting sales taxes. The department reported that they send an average of 1,500 delinquent notices each month for failure to remit sales taxes per the regulations in place.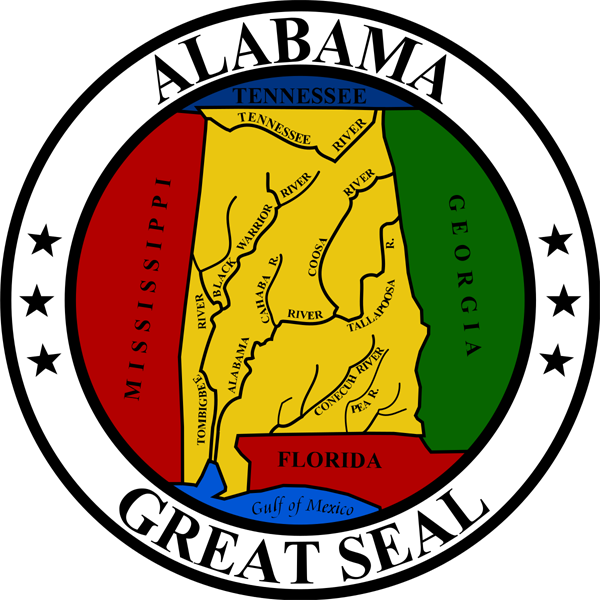 Get a Free Quote Instantly Online
If you're ready to get a free surety bond quote to meet this new surety bond requirement, you can simply apply online. We are the nation's largest volume bond producer, and provide the lowest rates in the industry.