The Alabama Home Builders Licensure Board (Board) adopted revised regulations to establish licensing requirements for residential roofers that include a requirement to post a minimum $10,000 license bond that names the Board as the obligee.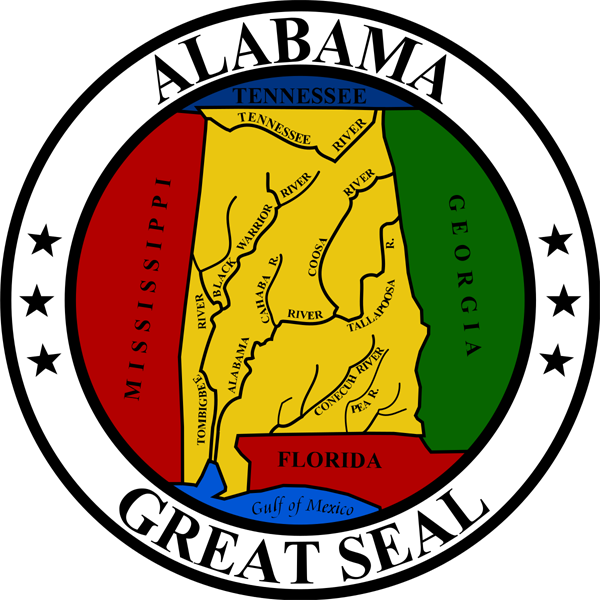 Get a Free Quote Instantly Online
If you're ready to get a free surety bond quote to meet this new surety bond requirement, you can simply apply online. We are the nation's largest volume bond producer, and provide the lowest rates in the industry.